---
Though I have been aware of my gender neutrality since birth, but never knew it was an option until I was 22. I was uncomfortable with myself and those who were confidently transitioning until coming to terms with my own lack of gender. In all actuality, I do not believe in gender. When someone actually looks at the ways each country determines what gender implies about a person, there is a long list of contradictions. After looking this over, I realize gender is manufactures. So I dropped the whole thing altogether.
To me, gender is equivalent to religion. Not only in the respect that I don't have either, but also in the respect that all options should be respected, and not forced on others. That includes :
Respecting pronouns,
Understanding other people's opinion's on gender,
If not understanding, tolerating those opinions,
If verbal harm has been done, listen to the harmed party,
Do not tolerate intolerance towards other genders,
Do not tolerate intolerance towards your gender,
The list changes as I understand more and more. These are rules that I've set for myself. It's sort of like, if you're Christian, you wouldn't serve pork to your Jewish friend, and if you would, you need to get the fuck out of my church.
---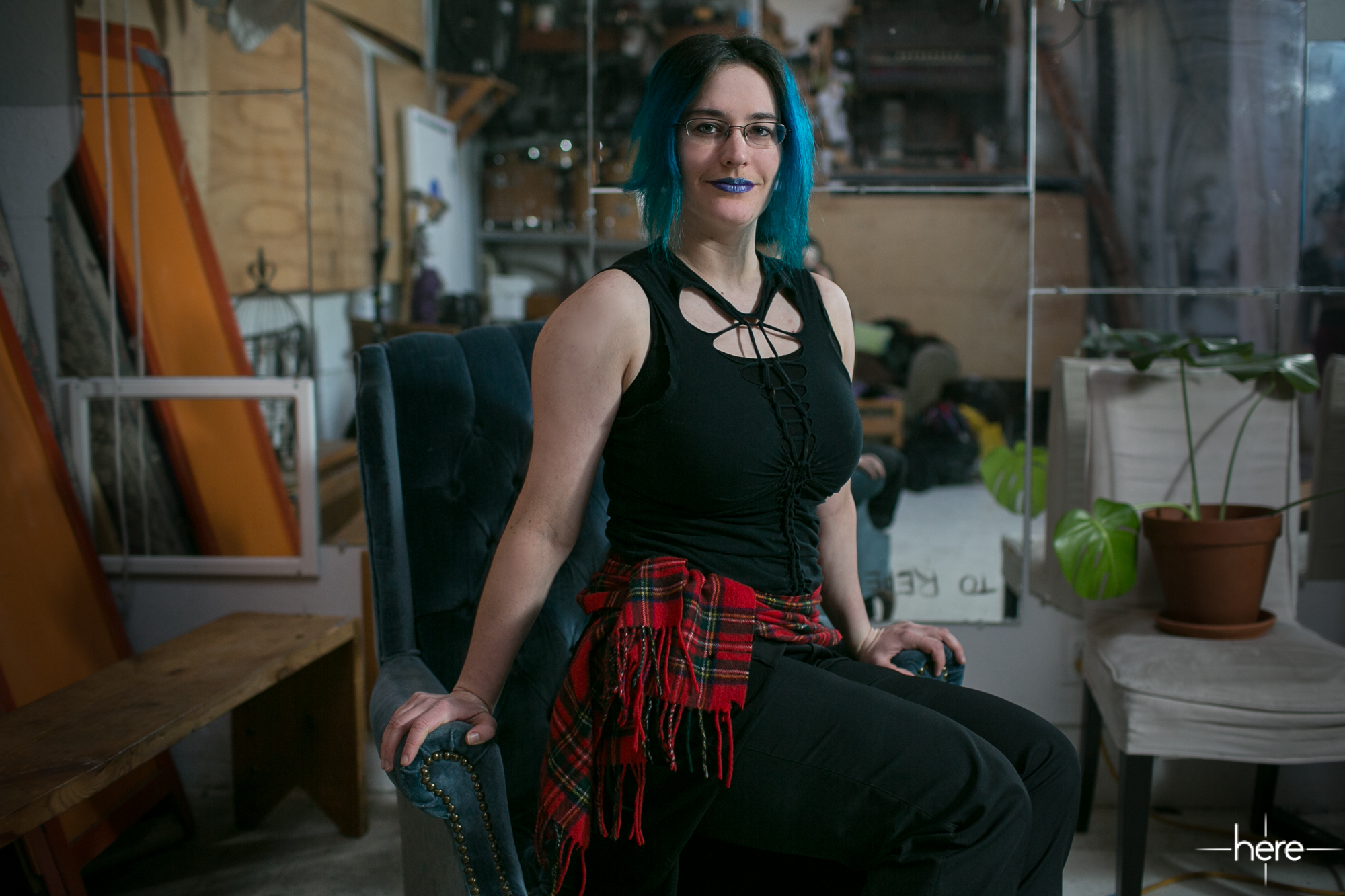 Pretends not to be awkward, awkward person.
Gender ID : Agender
Age : 28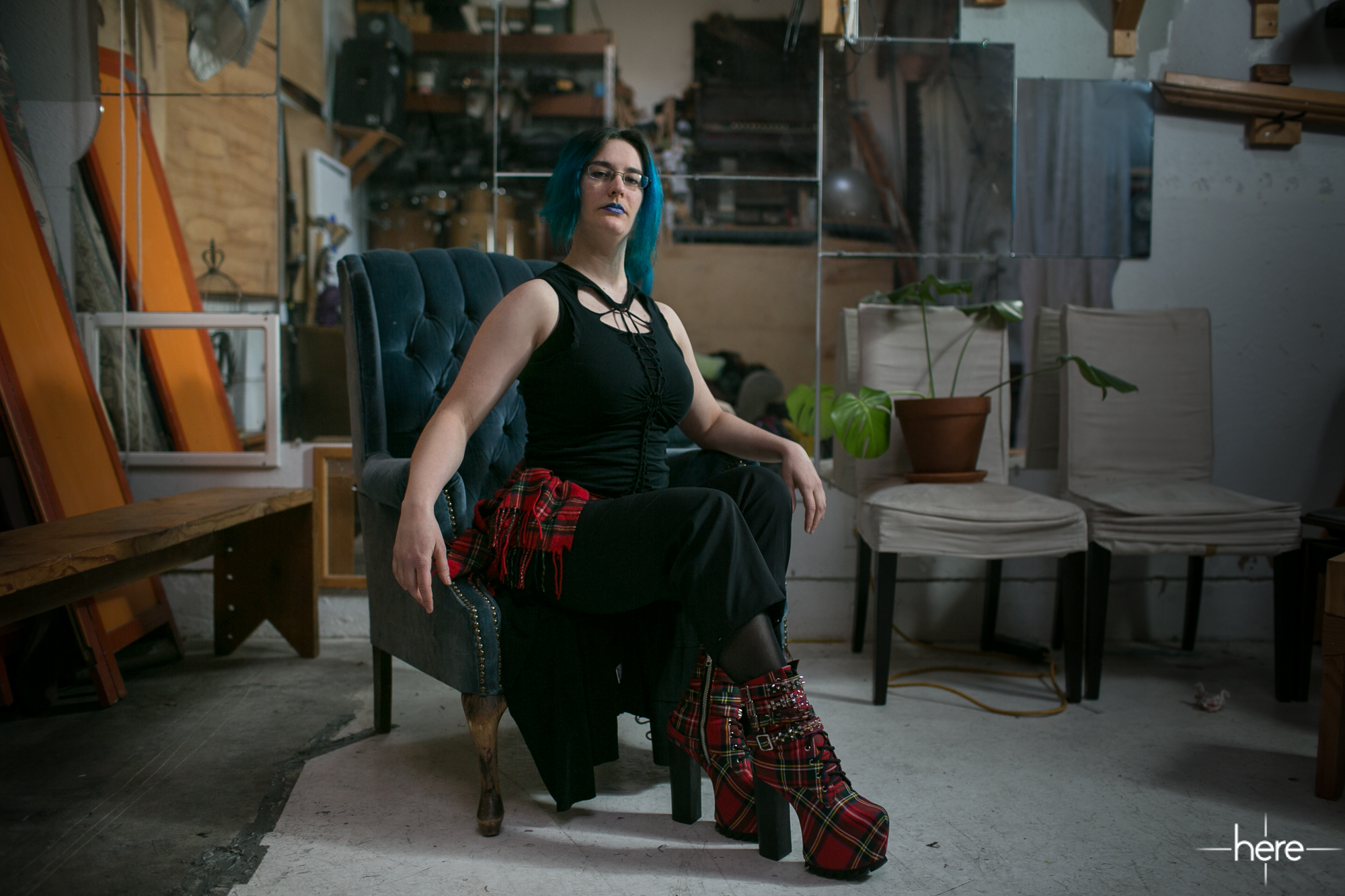 ---