---
'Here' is an ongoing and open-ended series of environmental, collaborative portraits of transgender, non-binary, agender, genderqueer, and other non-cisgender identities by non-binary, queer photographer Tristan Crane.
This project is working represent the tremendous diversity of background, expression, and life experience within our community by providing a platform for Trans and non-binary visibility, and self description.
Here is a personal project and labor of love, funded with the occasional grant. If you are interested in sponsoring (donations provide stipends to participants and fund travel) or hosting future shoots, please get in touch!
Shoots are ongoing in the Bay area and Northern California, as well as by zoom/virtual, message if you're interested in participating!
'Here' Exhibition History
2019 EnGendering Change, Cloyde Snook Gallery, Adams State University CO
2019 Identity, Transgender and Non binary Portraiture, Merced Art Center, Merced CA
2019 Stonewall, 50 Years, Harvey Milk Center, San Francisco, CA
2019 Stories Group Show, Dab Art Online
---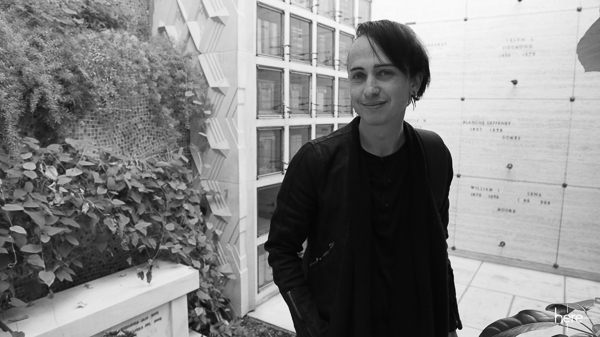 Tristan Crane is a queer photographer and artist living in Oakland California with a very fluffy cat and their partner of 10+ years, David. Tristan co-authored the underground queer comic series 'How Loathsome', with artist Ted Naifeh, and was the creator of 'InVisible', illustrated by Rhea Silvan.
Tristan currently works in the Bay Area as a photographer specializing in portraiture. headshots and queer weddings.
Photo of Tristan by Mirabelle Jones
---