---
I've been a performance artist most of my life; from playing the villain in school plays as a child, to cosplaying various characters in my burlesque routines for Drrrty Queer. In the midst of all that, I've always been passionate about advocacy, and expressing a message through my art. Growing up in Compton, I grew up seeing a lot of injustices towards marginalized people, especially black, brown, queer, and poor people. And so, my art has always been about various forms of advocacy, be it in performance art and dance, be it in music and writing, and even in porn/erotic art.
After coming out as trans, I wound up doing sex work for survival, mostly full service street sex work and trans porn. However, years down the line, I would ultimately pursue pro domme work and queer porn as a means of taking a rough situation and making it something that empowers me, as well as others. A couple years ago, I founded Black Swan Productions, a queer media collective that currently produces alternative queer porn with a focus on body positivity, gender and age inclusiveness, and the empowerment of marginalized people. While we do plan on producing non erotic content in the near future, including music, indie films, etc, our focus will remain the same. I founded BSP in response to the toxicity I saw in the trans porn industry, where the people they claimed they were empowering, were actually being exploited to serve the straight, cis male gaze, while a few straight, white cis men made millions from said exploitation. Any performer that didn't fit into a very rigid view of beauty was pushed out, and sometimes even shamed. And so, inspired by Pink and White Productions, a queer porn company I admire, I founded BSP to be a safe space for performers to be themselves and create the awesome content they want to create.
In addition to all that, I'm also a Darkwave Baroque musician; I'm currently working on my 2nd solo album entitled "Antiheroine". I play a hand full of instruments including: cello, violin, piano, bass guitar, vocals, electronic drum beats, and more. I also have a YouTube channel where I talk about life stuff, sex ed, music, and witchy stuff, with more content planned for the future. Finally, I'm still including my advocacy in my art; including: trans and queer advocacy, sex worker rights, mental health awareness (especially in trans health where mental health is often used as a gatekeeping tool), actively battling racism and anti blackness, etc.
---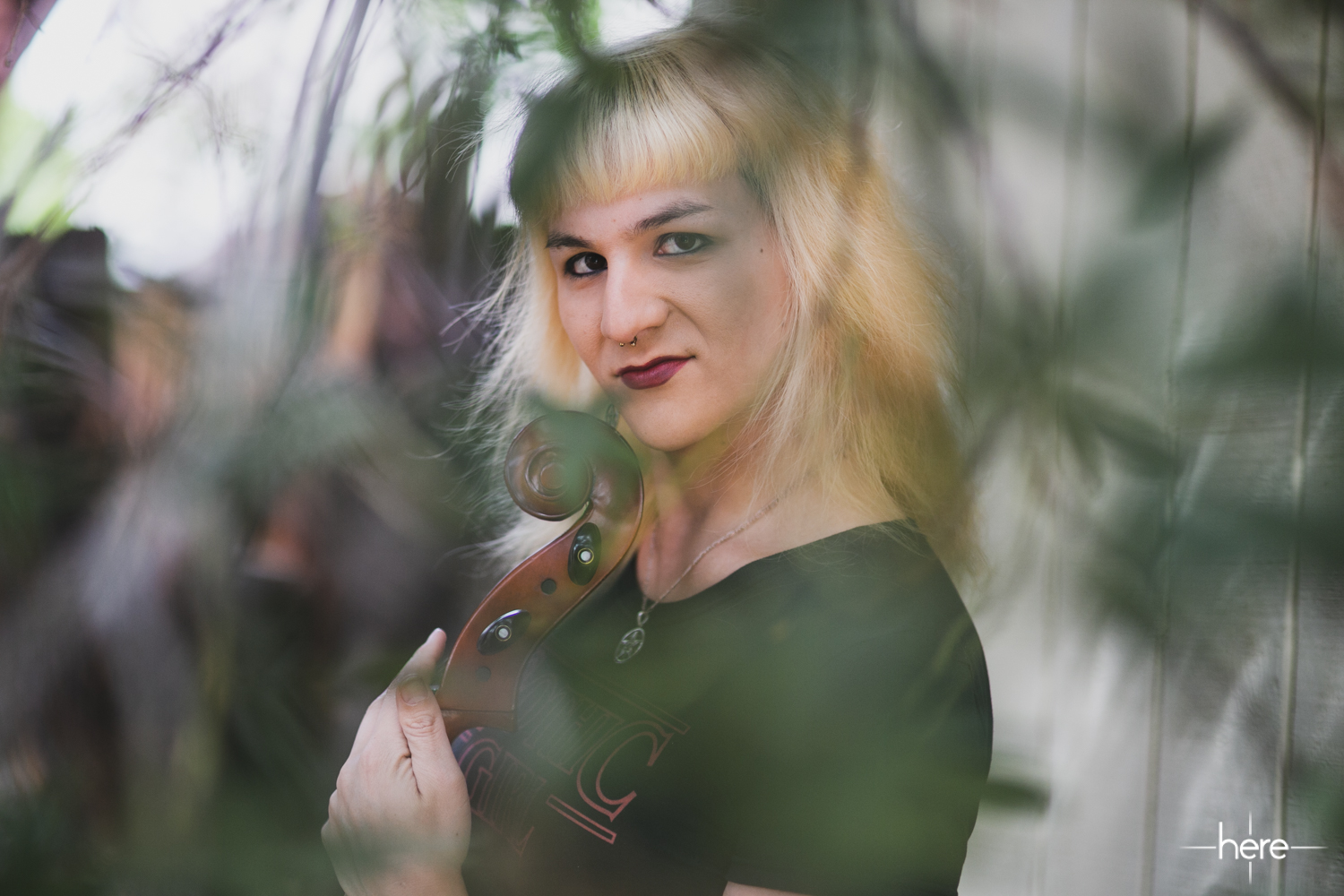 I'm a non binary trans girl living her truth and helping others live their truth.
Non Binary Trans Woman (She/her, They/them)
Age : 32
Location : Oakland, CA
Twitter – OnlyFans – Soundcloud – Youtube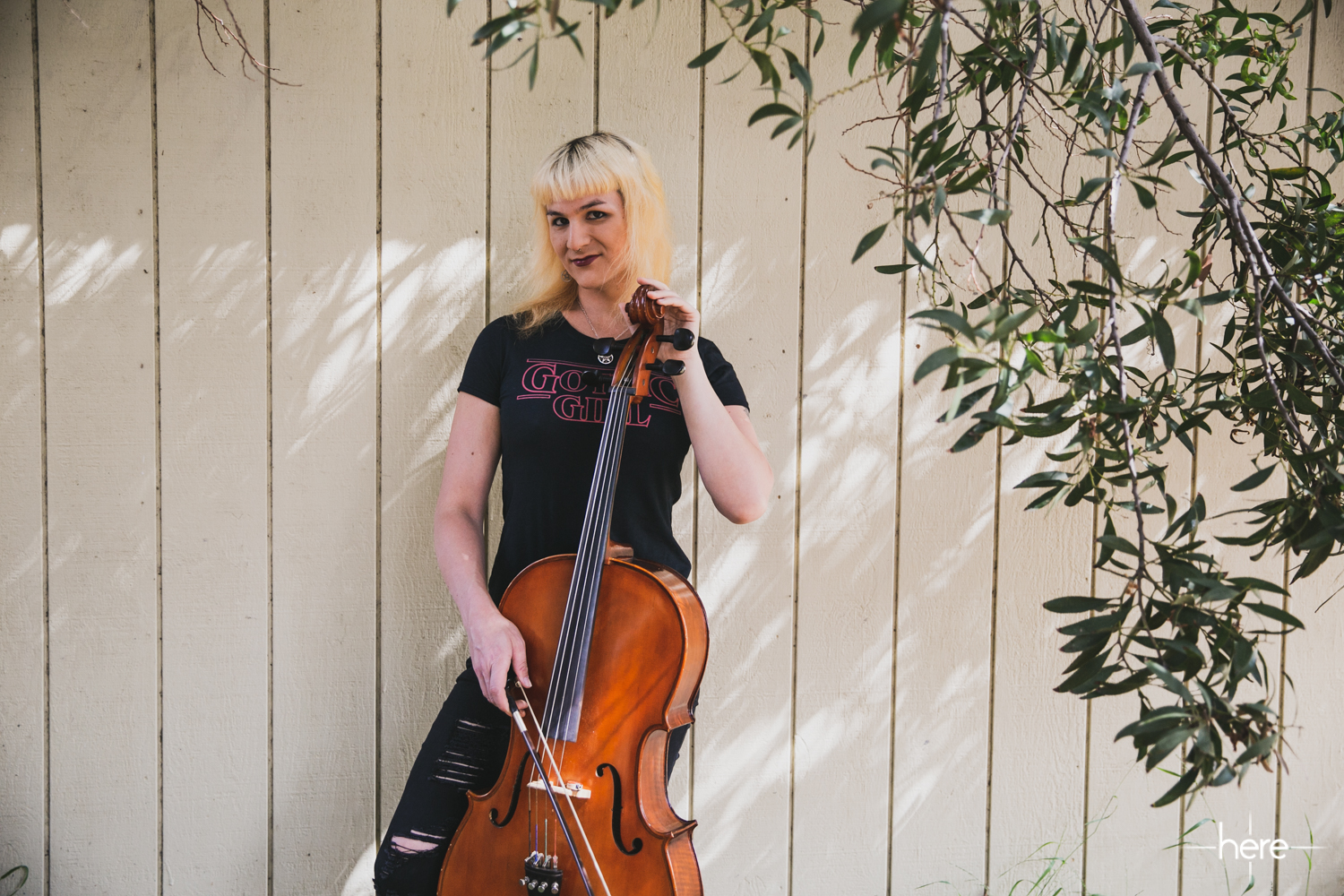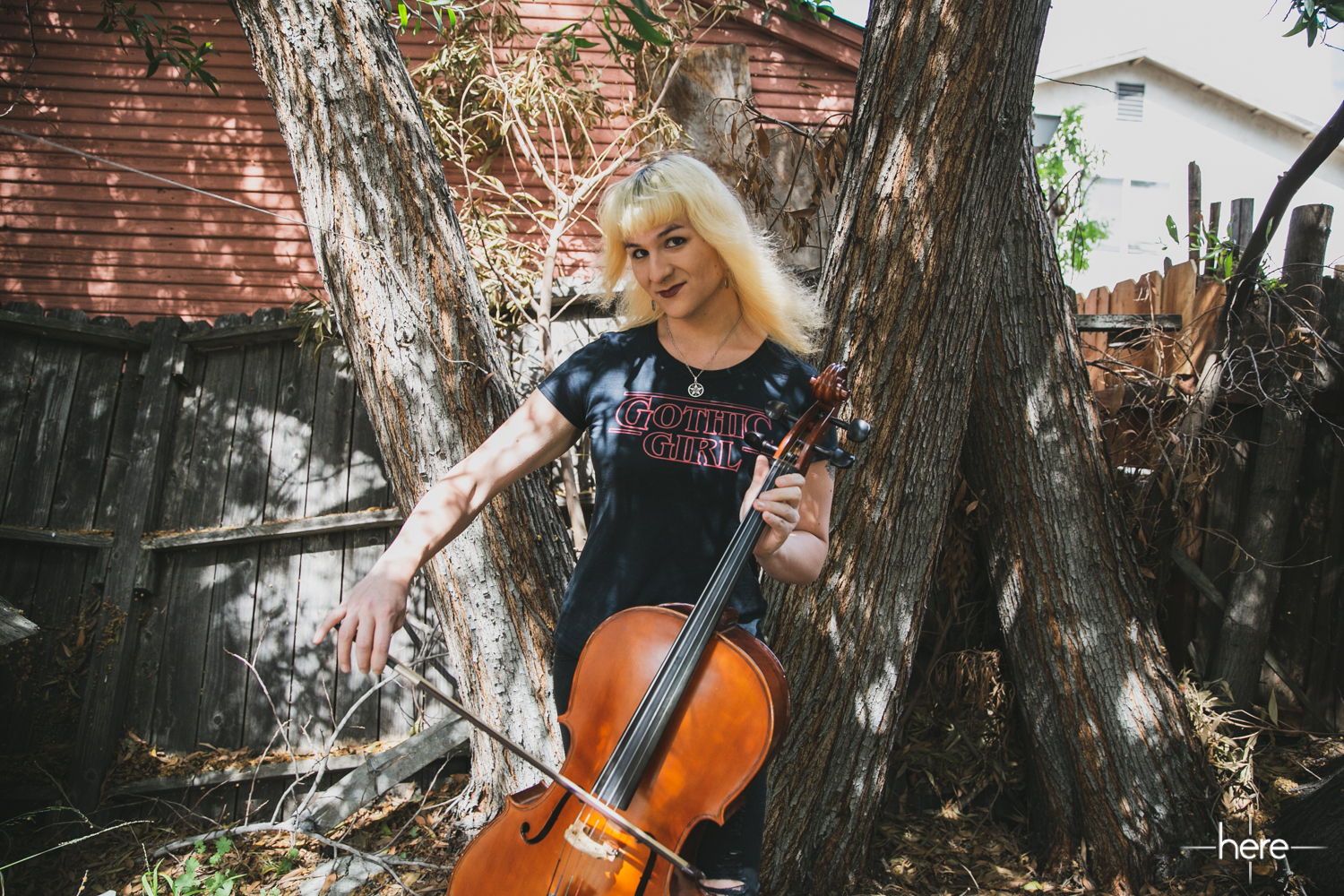 ---