---
I am a Two Spirit non-binary visual and erotic artist. Born in the deep south while raised in the Bay Area from early childhood, I was brought up within diverse cultural communities that shaped my identity and craft as a creator, storyteller, performer and exhibitionist.
My practice unpacks a various assortment of mediums that explore cognitive dissonance and personal complex identity. I utilize elements of performance, video, sculpture, sound, installation, and bodies to express my innermost concerns, questions, ideas, and solutions about the complexities surrounding indigenous histories, inclusivity, and the human experience in western society.
---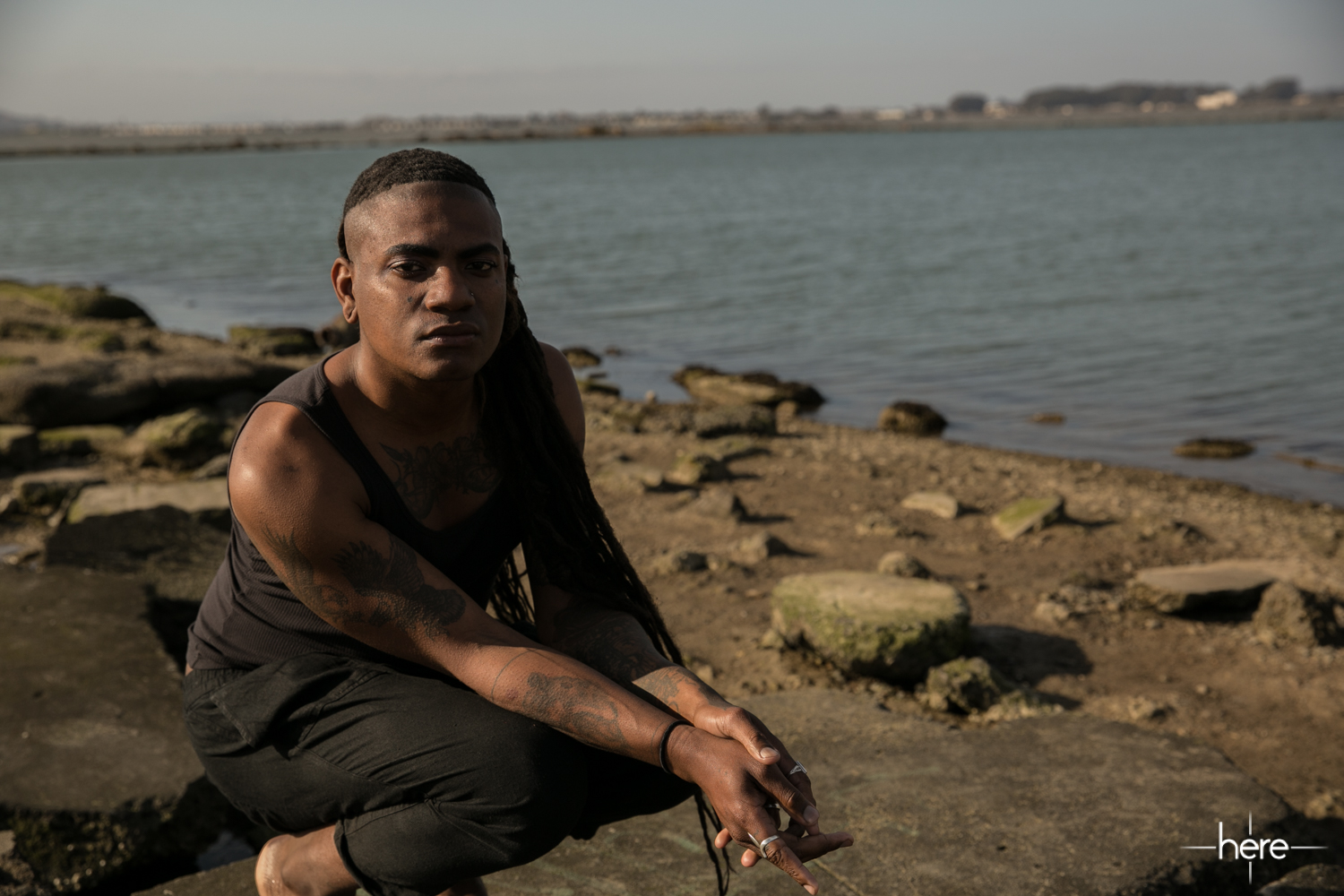 A sacred veldt embodied with copper.
They/Ze/He
Age : 28
San Francisco, CA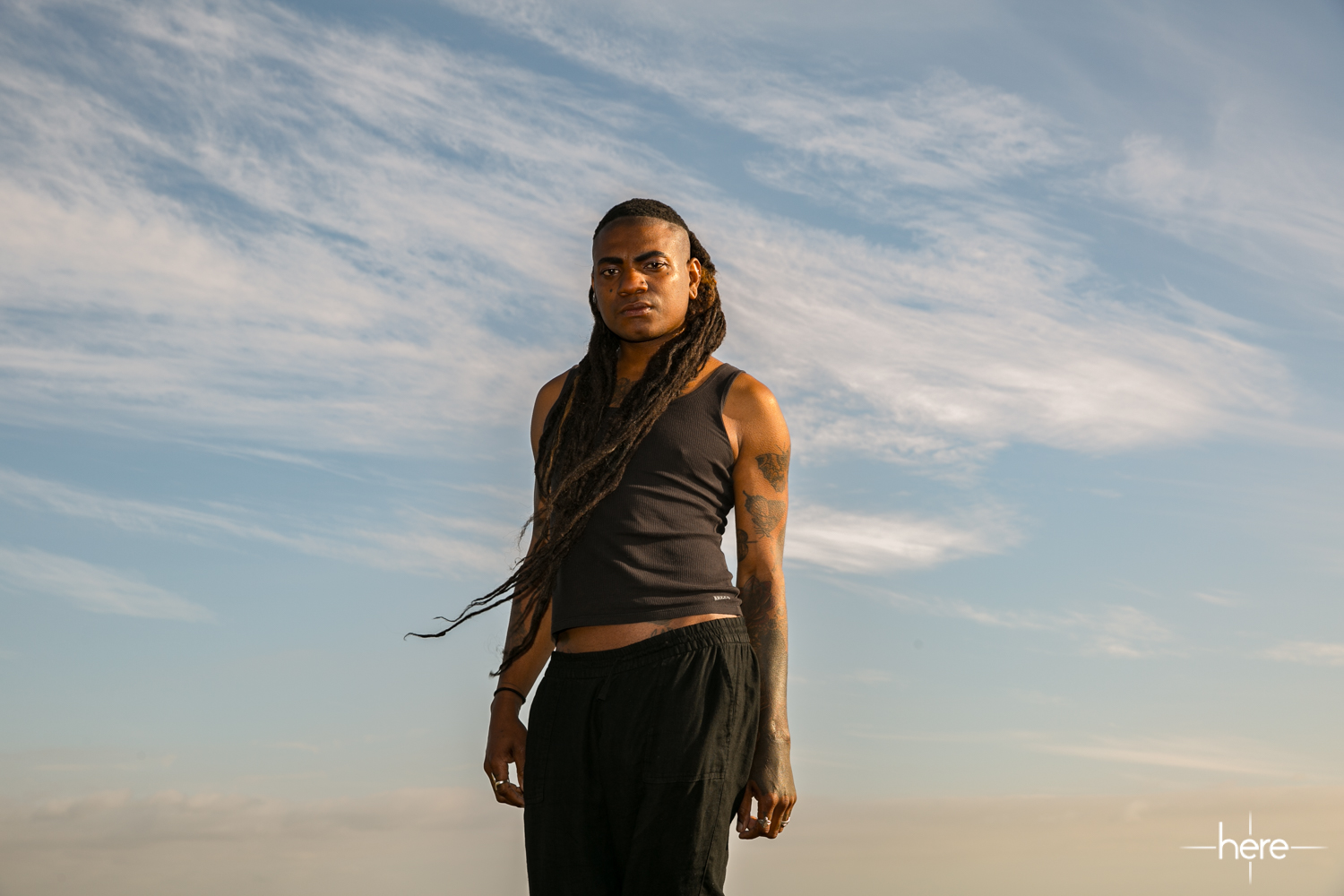 ---