---
I identify as non-binary. At times, I use specific terms such as gender fluid or Trans depending on who I am with and the context of the conversation. My gender is fluid in expression and roles, and occasionally in presentation. Although I am masc-leaning, I have a lot of feminine qualities, likes, desires, and traits that show up outside of how I dress or what I do to make my body match the way I see myself. My gender identity has been evolving since the day I realized I was non-binary 7 years ago. This evolution has been in direct correlation to my personal growth journey. The more I have discovered about myself, the more I have been able to live authentically in a way that the trauma of my past did not allow me to live. Outwardly, this has taken on a more stable masculine appearance and presentation, but internally and externally, some feminine aspects of my identity remain consistent and in some ways, are even more affirmed now. I refuse to perform gender for anyone anymore.
I knew when I was little that I wasn't the kind of girl I was told I was supposed to be, and since puberty, there have been certain body parts and functions that have caused severe distress in my life, for which the standard medical treatments did not work, and often had deleterious effects.
Moreover, I had spent most of my life living in-between the various spaces that I occupied. Bisexual (now expanded to pansexual). I never fit in to any one particular group of people. I have consistently experienced multiple sides of nearly every issue that has impacted my life. I often responded to this by swinging back and forth on the gender spectrum from hyperfeminine presentation and traits (safety, need for acceptance, compliant, obedient) to butch presentation and traits (confident, outspoken, taking up the space I occupy, tenacious) every couple of years, not realizing that I existed most authentically somewhere in between these and that this existence was fluid.
When I first came out, I didn't foresee physical transition as part of my future, and it took time for me to identify specific things about my body that I'd always felt as dysphoria, then to develop the clarity and courage that I needed to start my own transition process. Today, I have a clear picture of how gender shows up in every area of my life, and I hope that it continues to evolve as I do in my emotional and spiritual journey.
---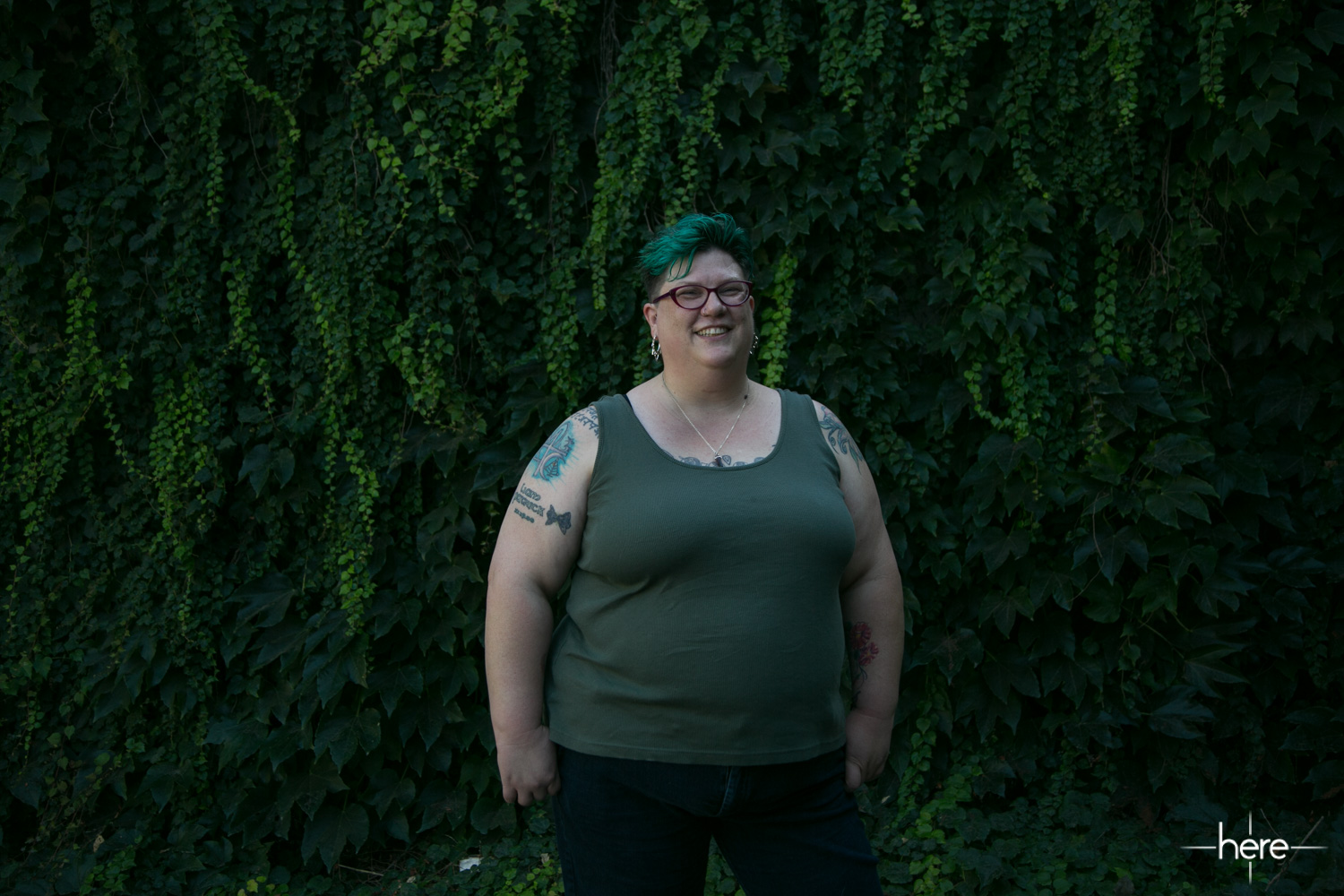 The Ineffable embodiment of expression.
Non-binary, They/Them or Xe/Xem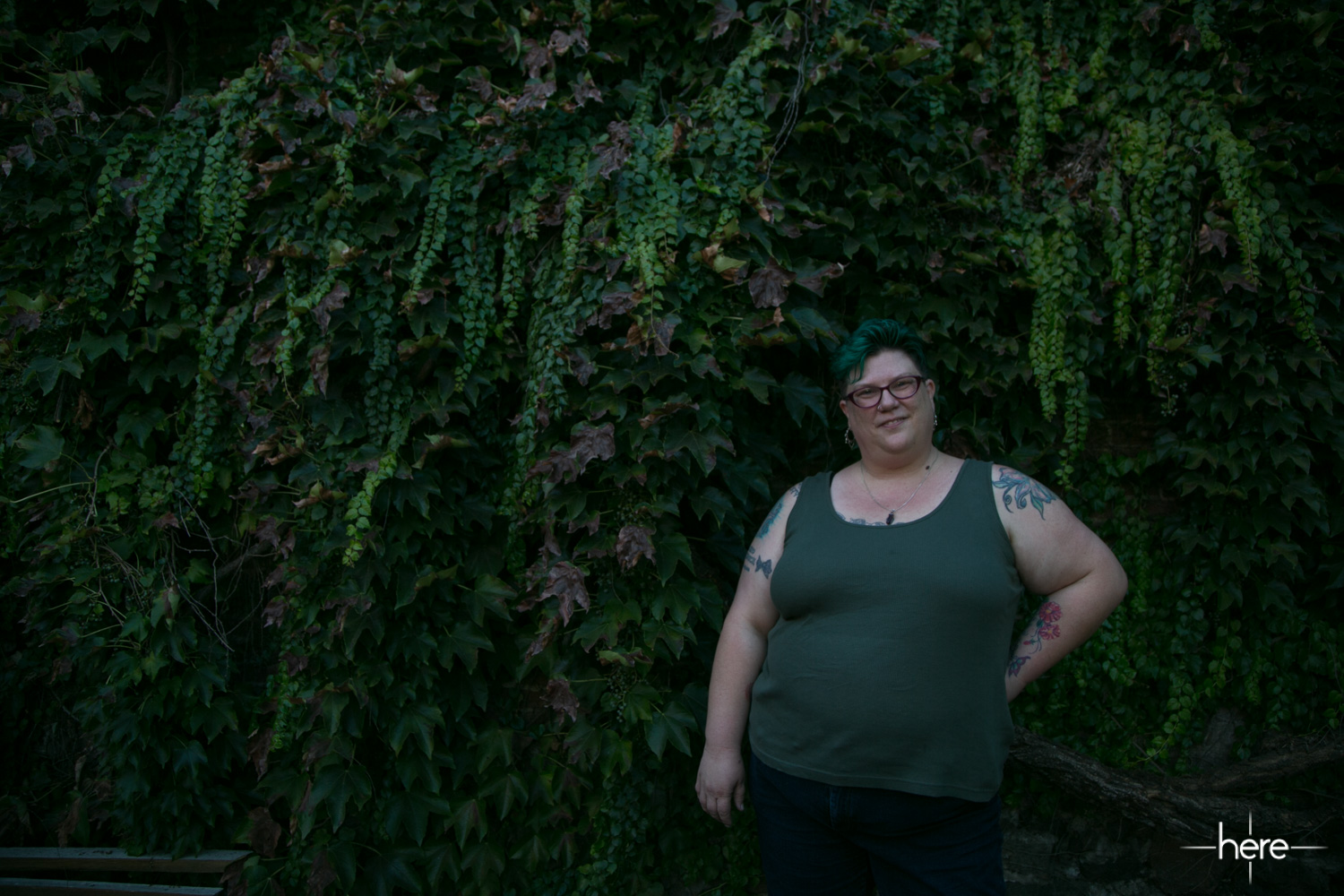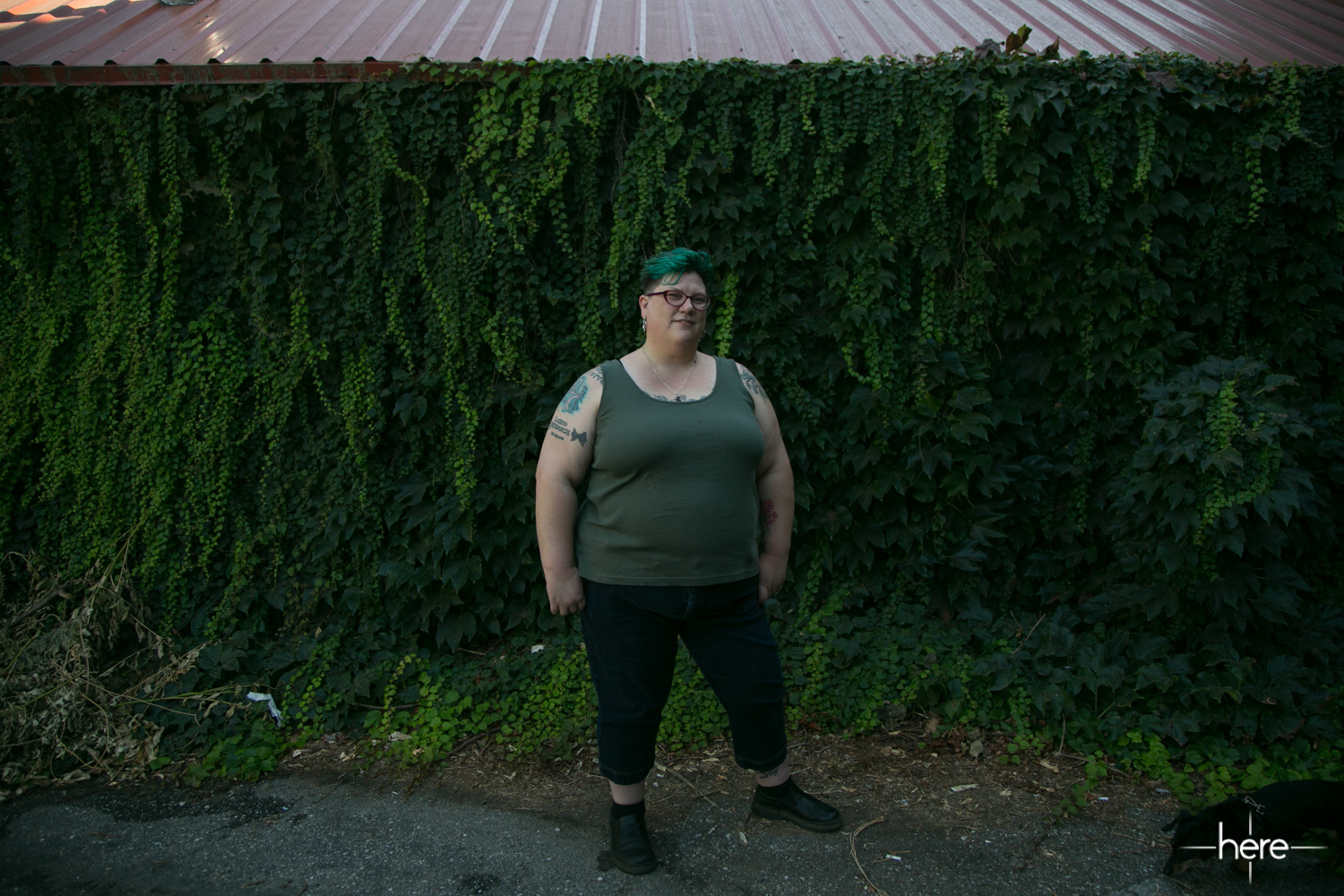 ---