---
It took a very long time for me to understand my own gender; is so often just tossed at us from childhood and we are expected to go with it. Growing up in the Bay Area in the 2000s, I surprisingly never heard about being trans. In fact, until close to college, my only experience even hearing about trans people was in a very negative light.
Despite that, I had a somewhat early sense of disconnect from my assigned gender and made several attempts to come out, only to be pushed in the closet for nearly a decade. It took constantly presenting as a different person to get by day to day and hopefully drown out dysphoria. No matter what I did I never felt entirely satisfied, though.
Being trans has caused me plenty of pain, but it has also allowed me to be part of such an incredible community. I have met so many people in support groups, camp ,and queer circles that I wouldn't have met otherwise. Everyone comes from such diverse backgrounds. We all heal and educate each other.
My goal is to be able to be able to share my experience with bumps and all. For every person that listens to me talking about binders is another person more sympathetic for the cause. I want to not bridge trans and cis experiences but also be visible for trans kids. If even one kid saw me or my work and it was a starting point to discover their identity, I would be incredibly satisfied. Much of my artwork deals with trans themes and I hope that one day I can create a show with canonical trans characters so that the next generation could have characters to relate to.
---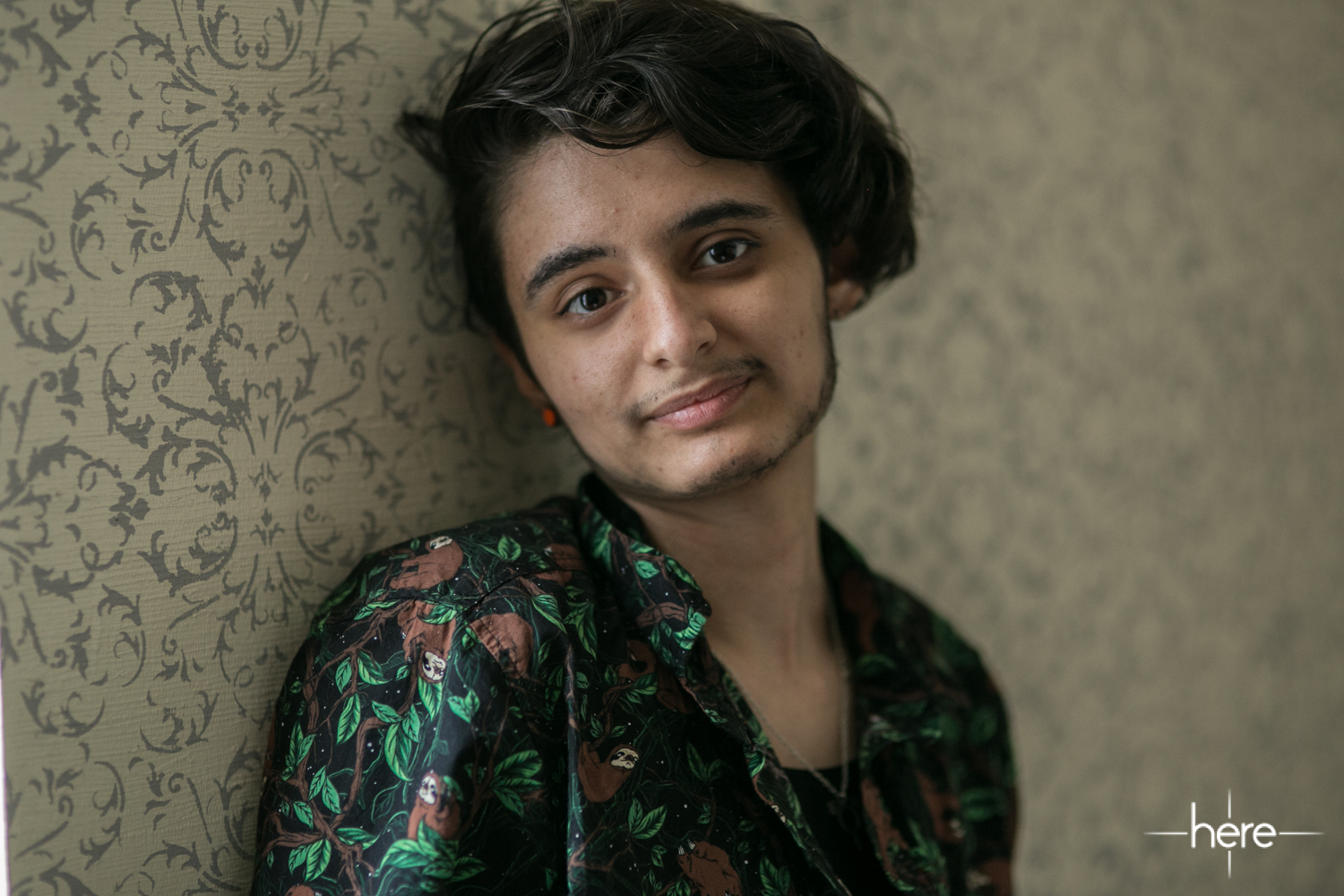 A queer dude obsessed in cartoons
Gender Id/Pronoun : Demiguy (He/They)
Age : 21
Location : Stockton,CA
Follow Mars on Instagram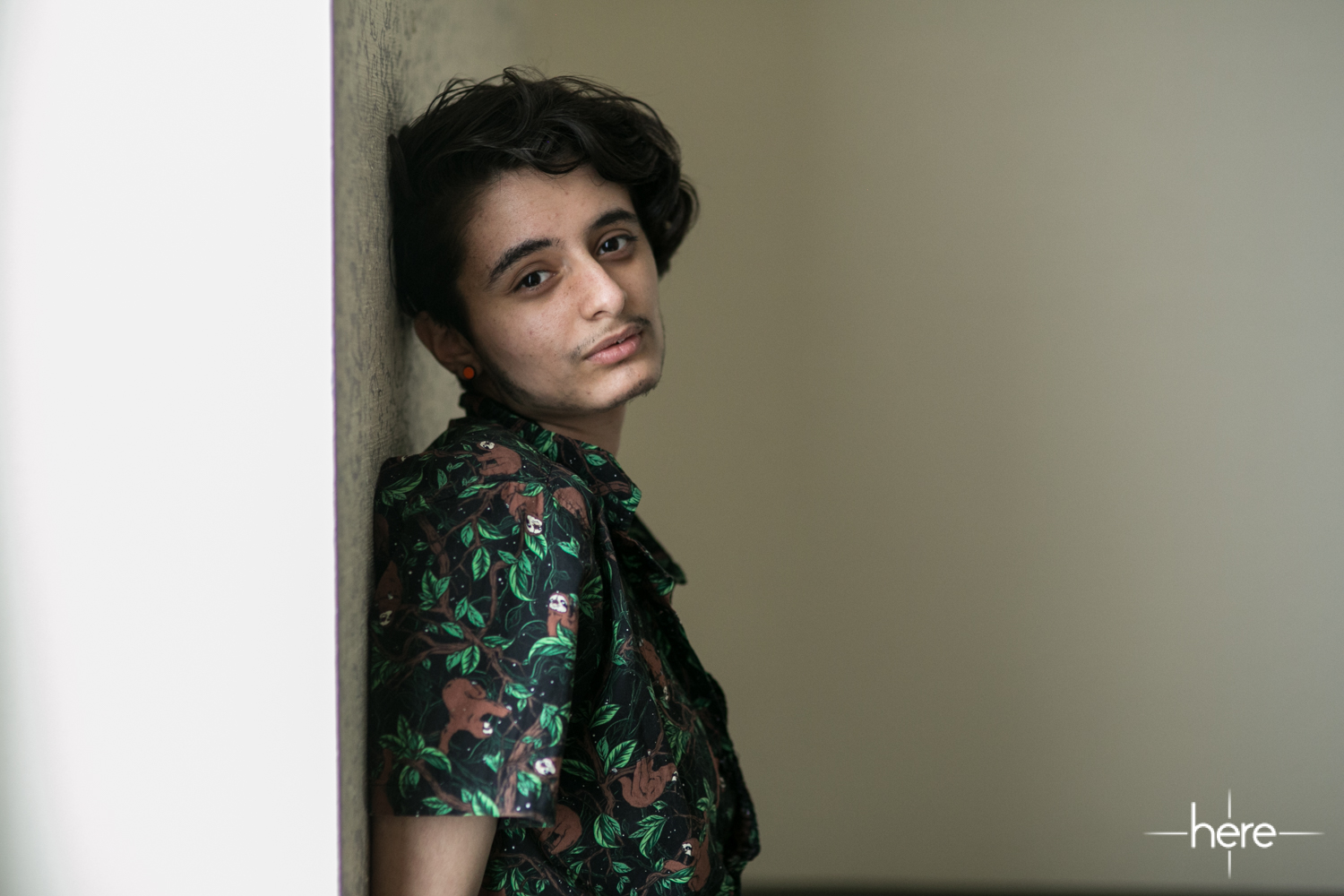 ---