---
Why should people have to judge people when they are not sure about themselves?
Myself, I think gender and pronouns are the most important things you can approach someone with, like instead of saying 'sir' or 'ma'am', just say 'hello', how is your day?" instead of assuming what someone's pronouns or gender are.
I was born in Lodi, and raised in a republican city, about five years ago I moved to Stockton and a year ago I began hormones. I've known I was trans since I was around 3 years old. Since my move, I've been advocating for transgender rights and for my community. I'm happy now. If people say 'oh you're a tranny', I just sit and smile. What other people say or do doesn't matter.
I believe that everyone should know their rights, especially people who are disabled or have special needs. Sometimes disabled people don't know their rights, and I think it's important to support all member of our community. I'm beginning to start my own group for transgender and LGBT people with disabilities.
Be bold enough to use your voice, brave enough to listen to your heart, and strong enough to live the life you've always imagined.
---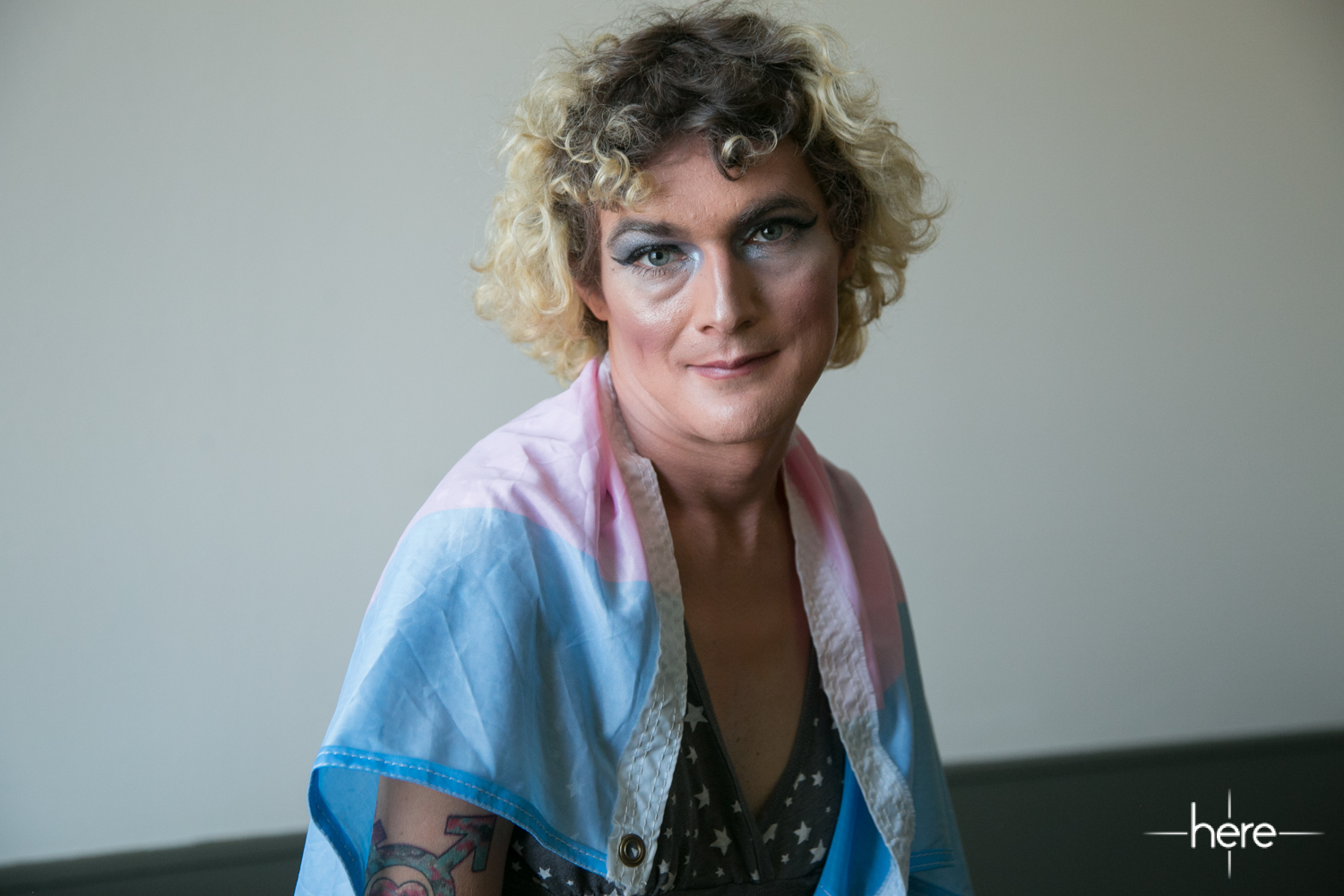 Trans woman / pansexual
She/Her
31 years old
Stockton, California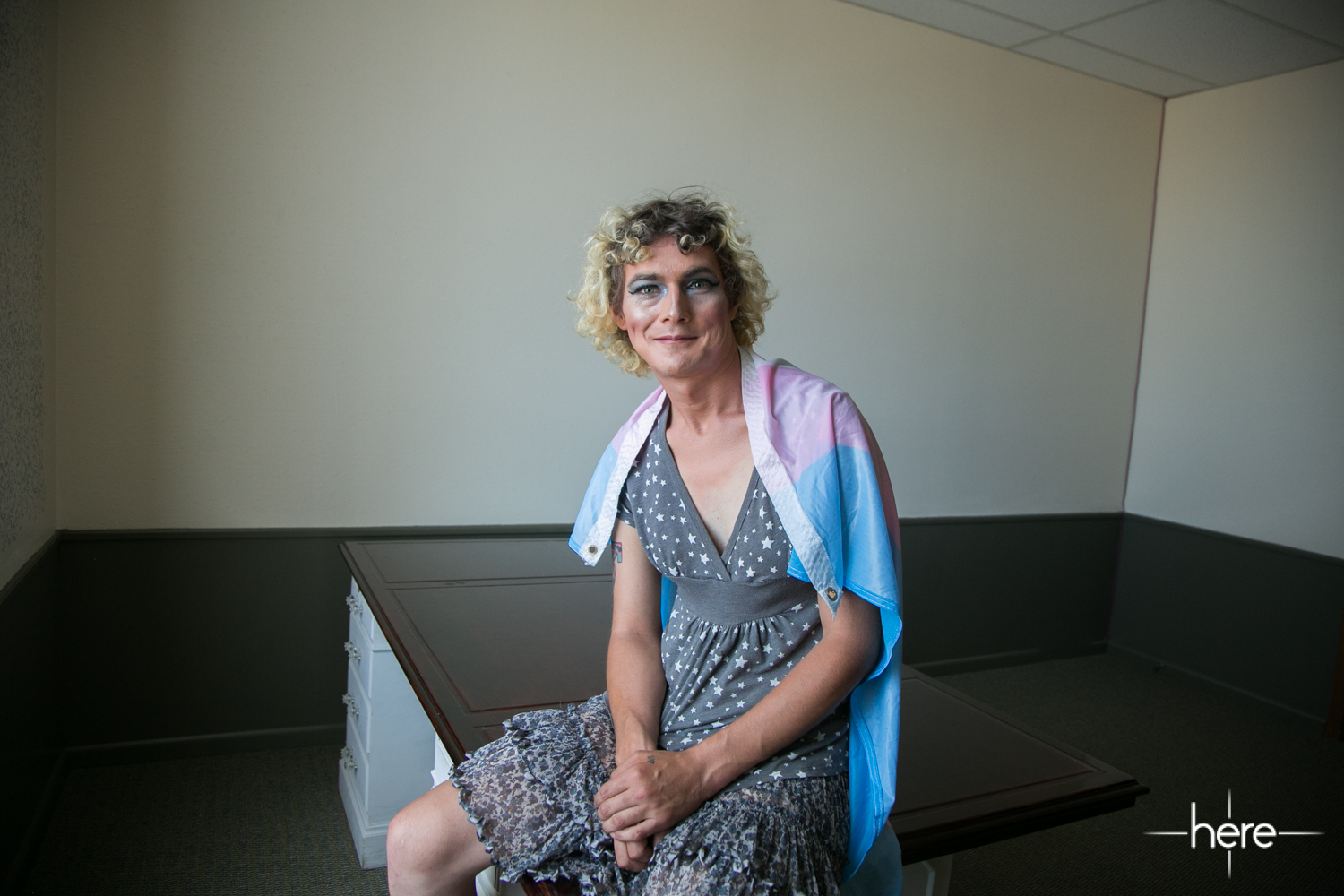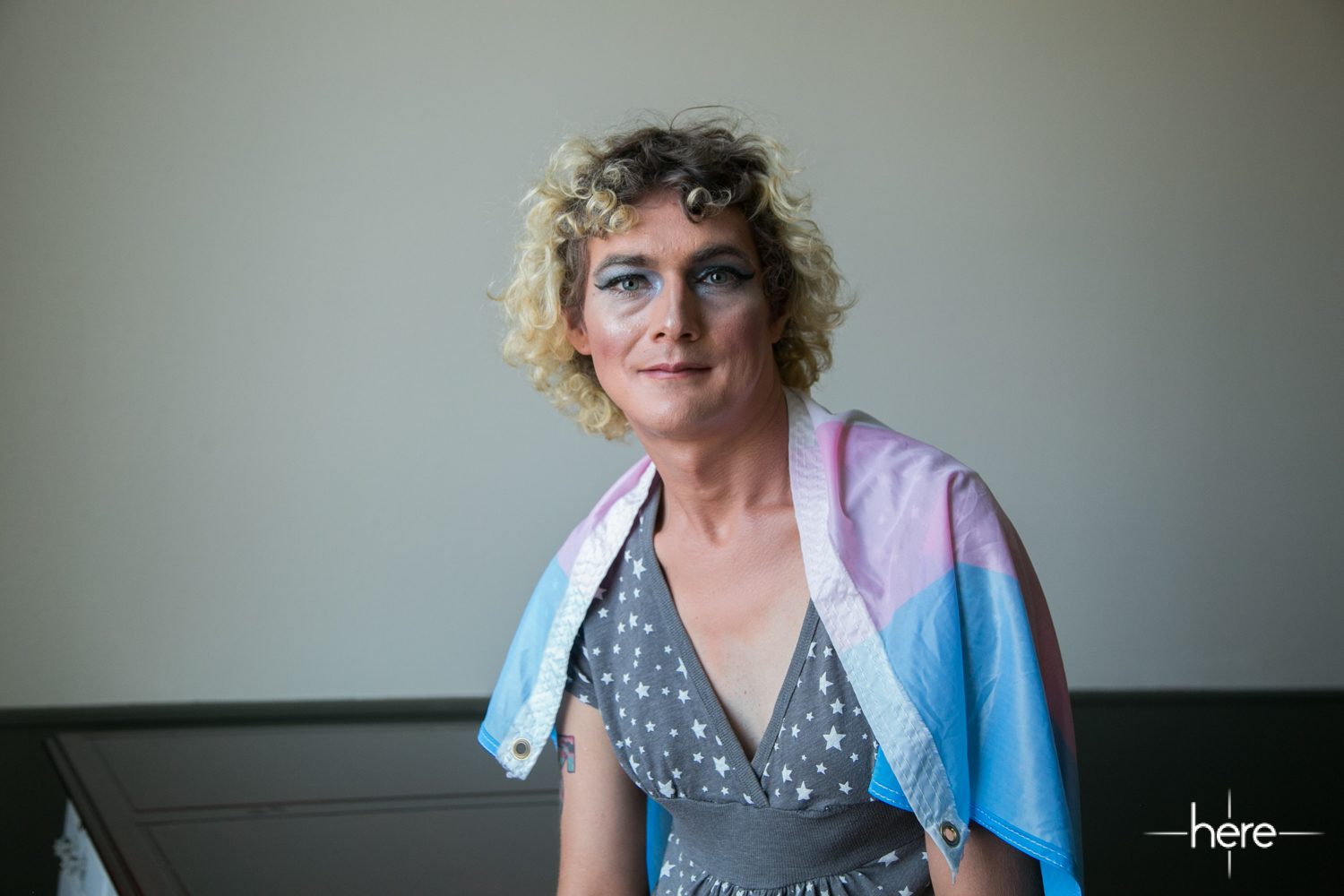 ---