---
A big part of my transition has been confronting this sense that I was "too much" for this world. Too loud. Too emotional. Too queer. Too sensitive. Too neurotic. I have carried this kind of heaviness my whole life, and this compulsion to make myself as small as possible has led me to some dark places.
It was only in the last year, after losing a friend to suicide, that I started to ask myself what I was really afraid of. What if I am too much? When I lost Cris, I realized that I was more afraid of going my entire life not knowing who I could have been if I'd stepped into my life.
I've started thinking about it this way: Butterflies become "too much" for their cocoons, don't they? But they don't make themselves smaller so they can hide out inside, even if that did feel safe. When they allow themselves to become as expansive as possible, they emerge more beautiful and freer than ever before. Free to experience their lives. That's what I want for myself. To be free.
I'm going into a treatment program for anorexia soon. My body is both the first and final terrain — I've always known that. I don't want to make myself small anymore, because in doing so, I betray the most beautiful parts of myself. I don't need to be anything less than what I am — not for approval, not for someone else's love, and certainly not for an oppressive world that wants me to conform.
I deserve to be full in every sense of the word.
---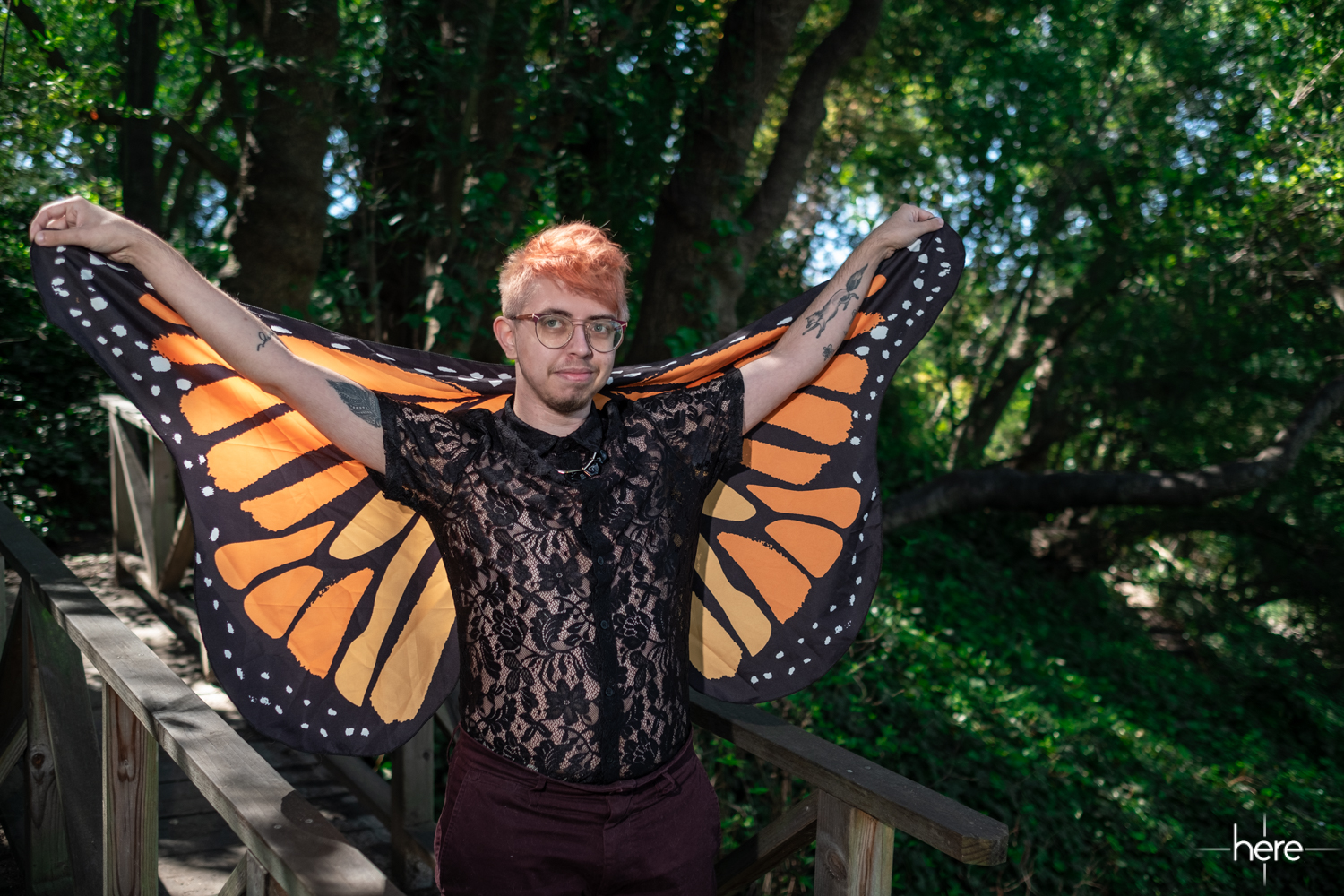 Writer, daydreamer, cat dad, friend.
Gender Id/Pronoun : Femme, he/him
Age : 27!
Location : Bay Area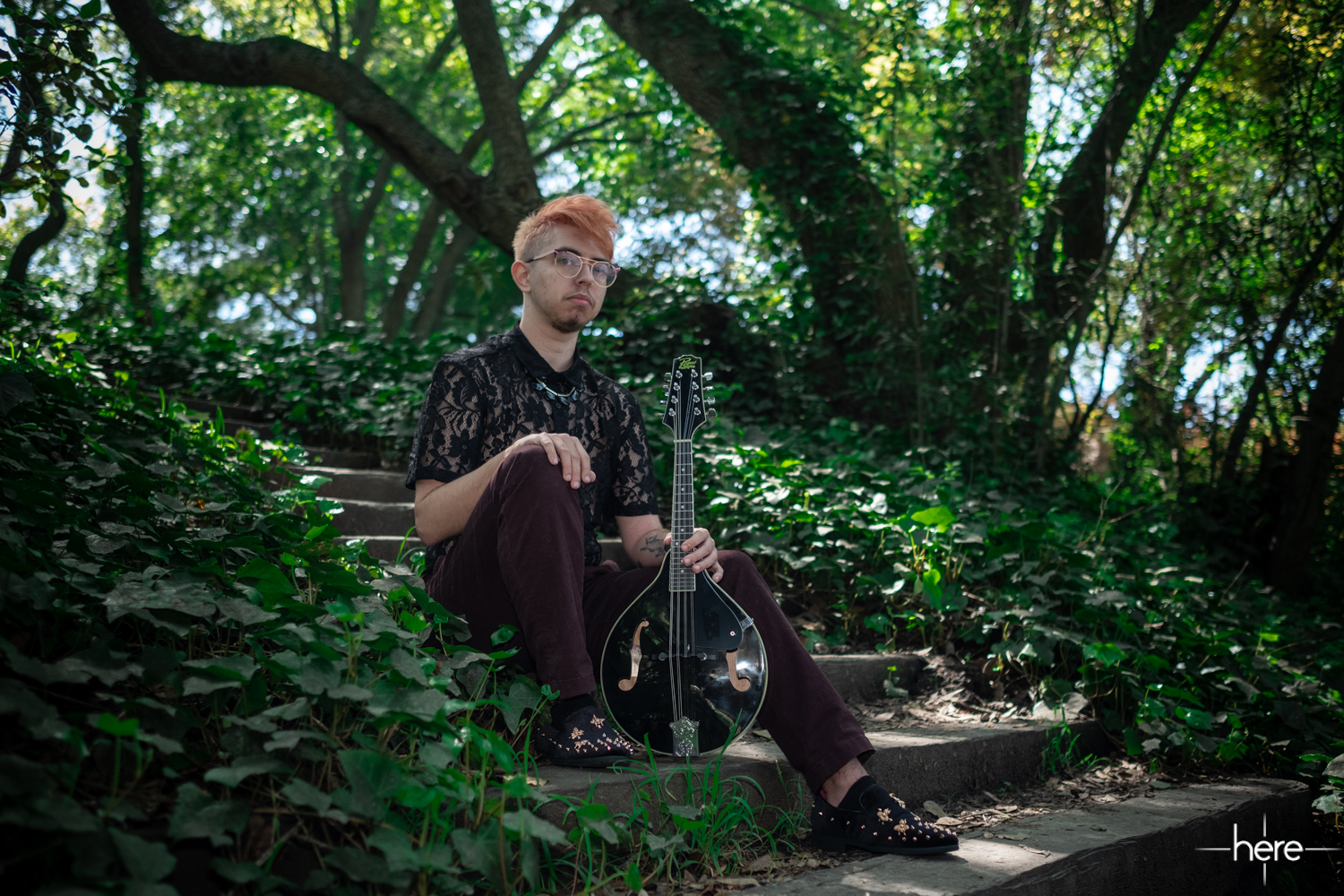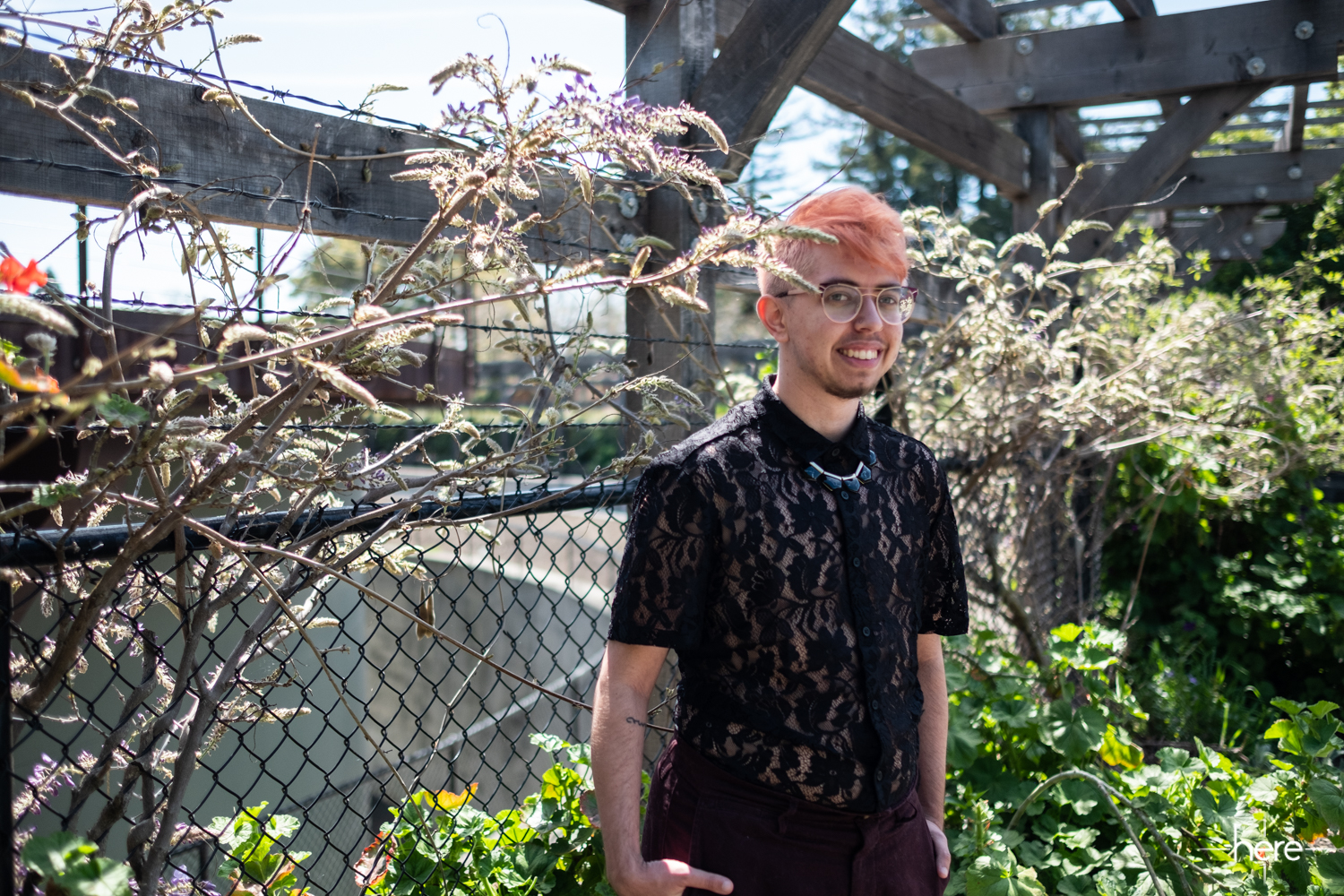 ---