In 2022, I circled back to some of the participants of this series to ask them if they would like to update their profiles, or expand a little more on how the events of the last few years have affected them. Here is KB's response –
How was your experience participating in this project?
This photo shoot w/ Tristan was relaxed & fun! I recommend Tristan as a photographer to anyone in our community who is looking for great pix!

In what ways have you and your life been impacted by the Covid pandemic?
Before Covid I was a working musician and a live audio engineer. Unfortunately all of my income was taken away due to lockdown. It has been super challenging for the past 2 years but I've managed to find and create alternate means of income. It has been terrible not hanging w/ community and I've really missed my band mates and performing but I'm staying positive and hoping things turn around.. eventually!
Has your relationship to your gender or any aspect of your identity evolved since we collaborated together, and if so, in what ways?
While life has changed for me financially (see above) I have not felt any noticeable change regarding my gender identity.

Would you like to share a bit about your relationship with queer culture, community, and anything about your own history that you'd like us to know about you?
In 2008 I founded Queer Rebel Productions: an intergenerational arts organization devoted to QTPOC artists and performers. We are still going strong today (QueerRebels.org) and I will continue to work for our community to showcase QTPOC Art and artists! We made the transition from live events to online events during Covid and we will continue to do so until we're able to hold public events again! I am super proud of us and the resilience we've shown in the face of the pandemic! Building community through showcasing new QTPOC works will continue to be a driving force in my life!
---
KB is co-founder and Artistic Director of Queer Rebel Productions (est 2008). Now 11 years strong we are a Bay Area based intergenerational arts organization focused on QTPoC filmmakers, performance & literary artists. KB performs in XD LEGIT, an Oakland based Sci-Fi Soul musical and experimental media act.
QRP Mission:
Showcasing LGBTQ+ artists of color.
Connecting generations & genres.
Honoring our queer legacies with visionary art for the future.
---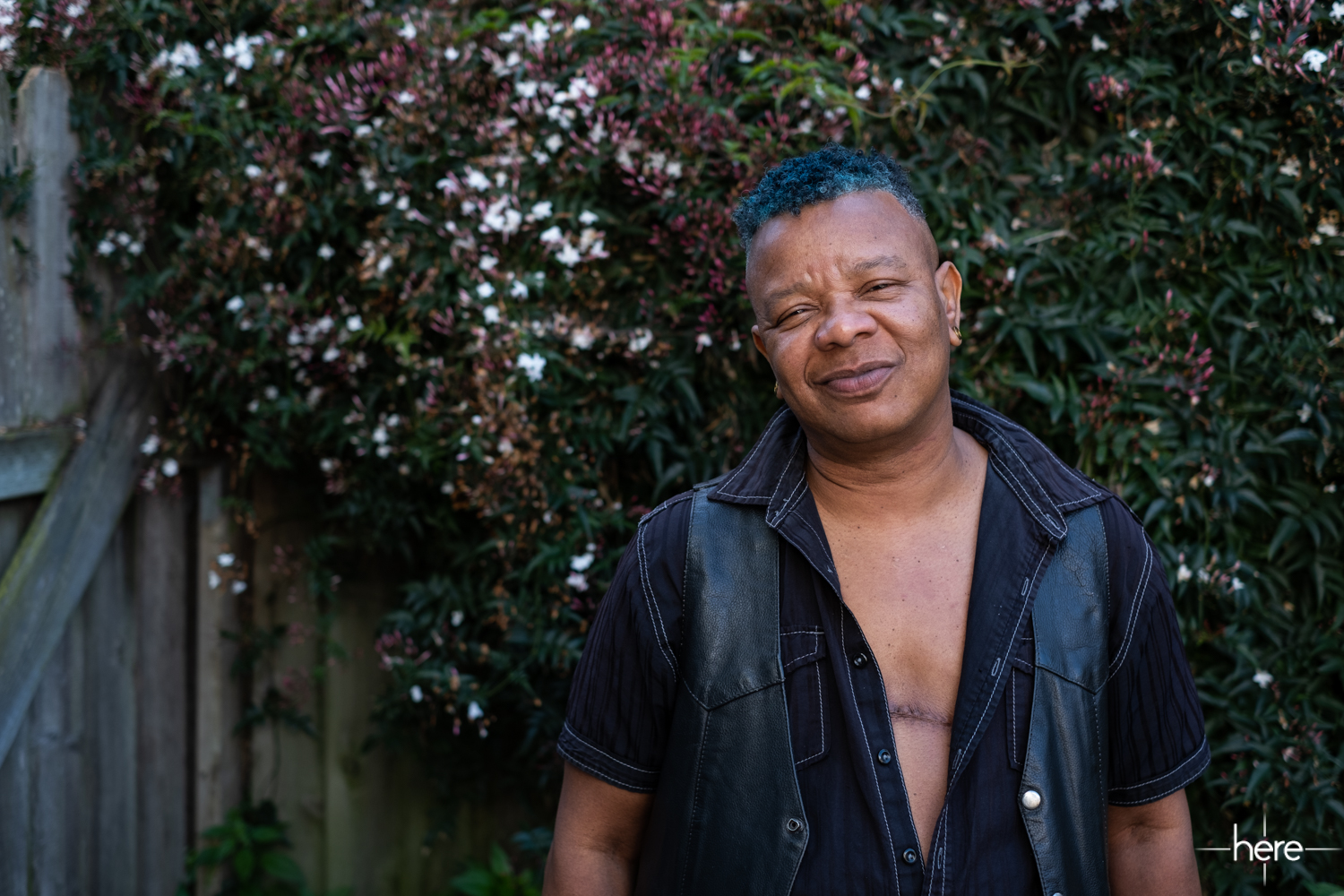 I am a gnc/ trans masculine youthful elder & ex teenage punk rocker who is dedicated to building lgbtq+ community thought creating & promoting art, music and experimental short films.
Gender Id/Pronoun : GNC Trans Masculine – they /them
Age : 56 (and proud of it )
Location : Oakland CA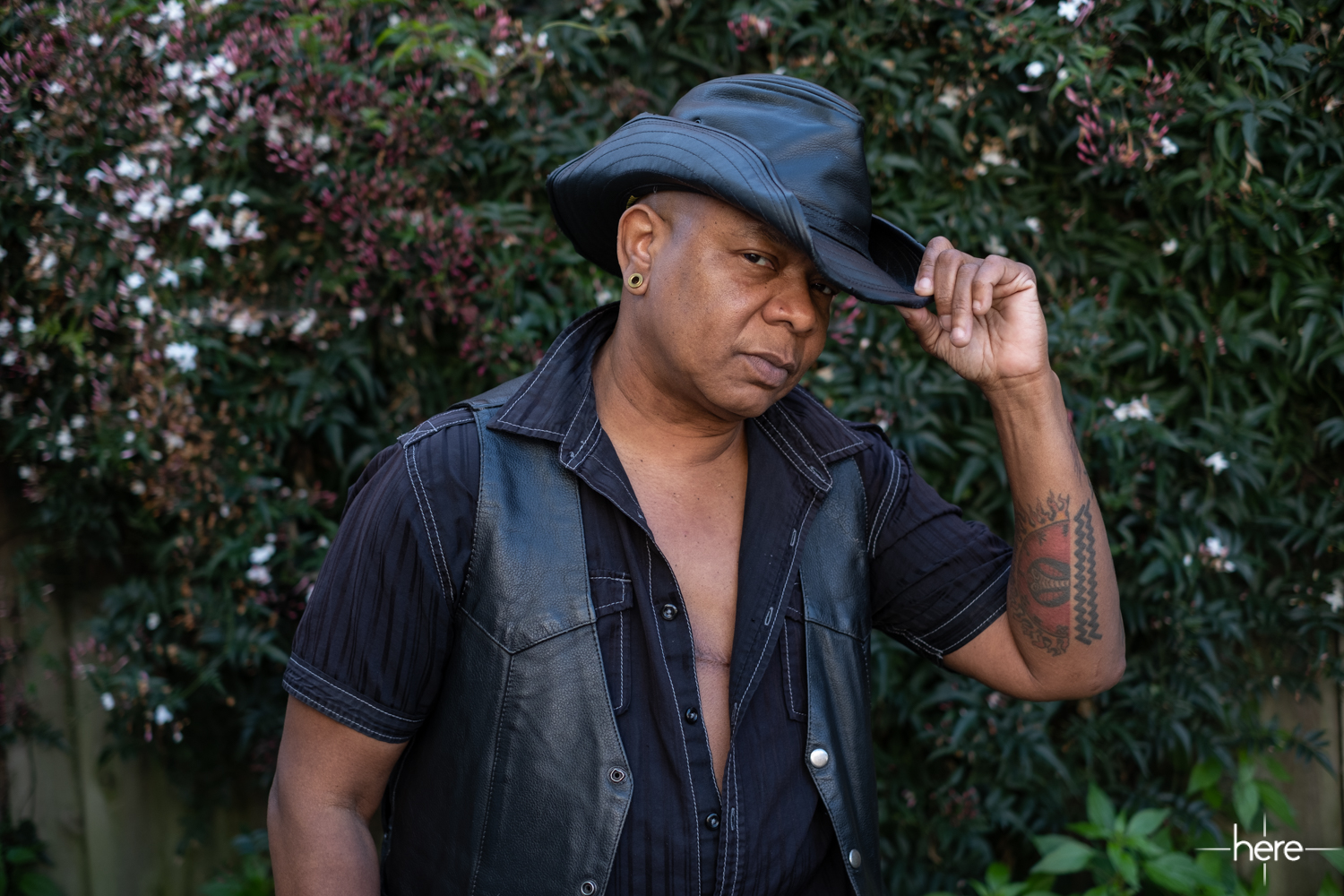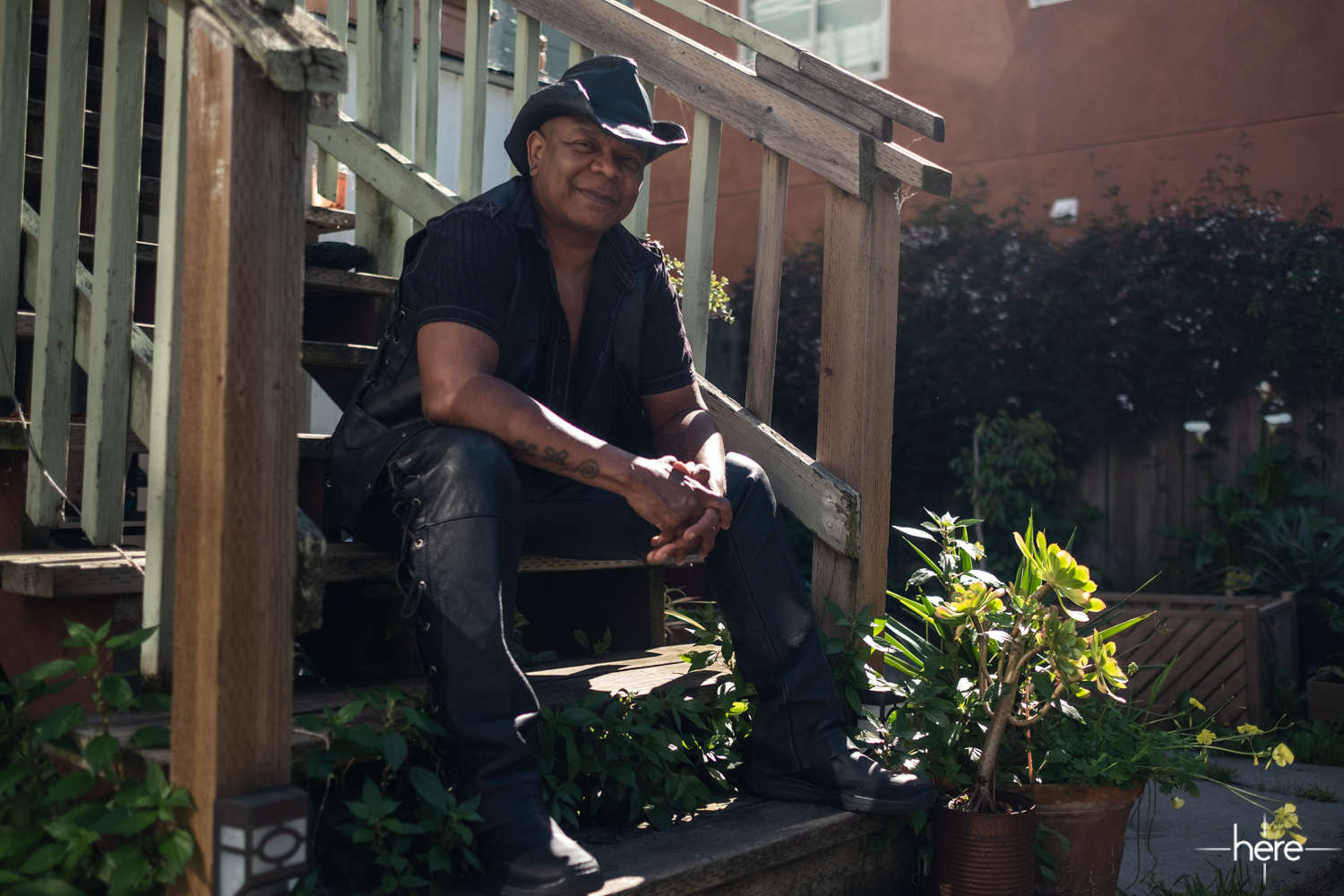 ---