---
When you are living authentically for YOU and no one else that is when you reach full enlightenment within your own spiritual and mental journey with life. Life is hard but things will get better.
Keep this in mind: even though I do not know you, I love you.
---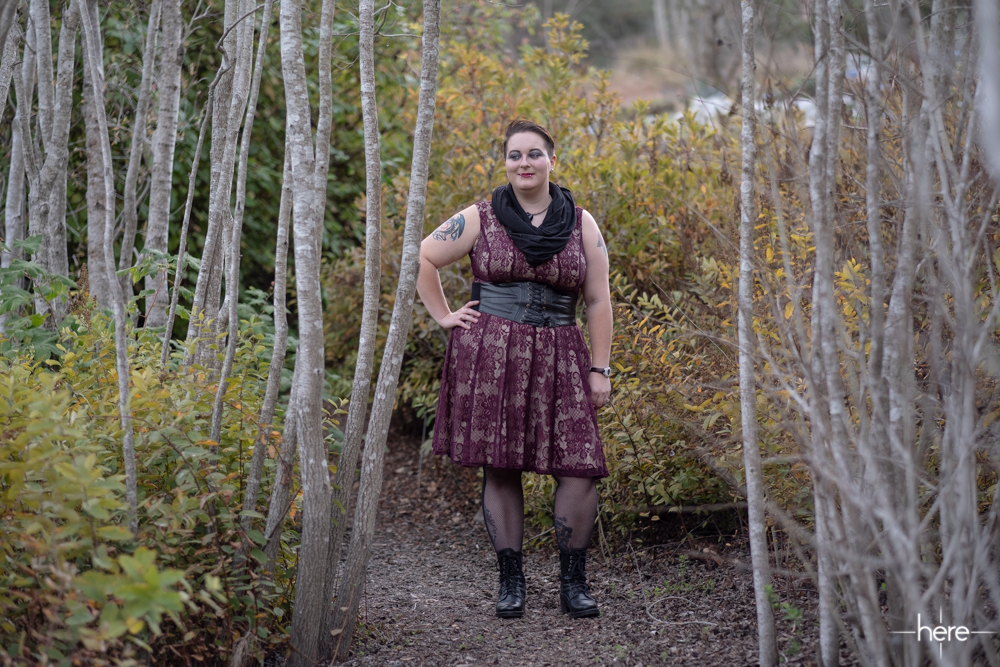 Alternative Nerd with a whole lotta sass.
genderfluid/gender non-conforming. They them their
Age : 25
Location: northern California/ el Cerrito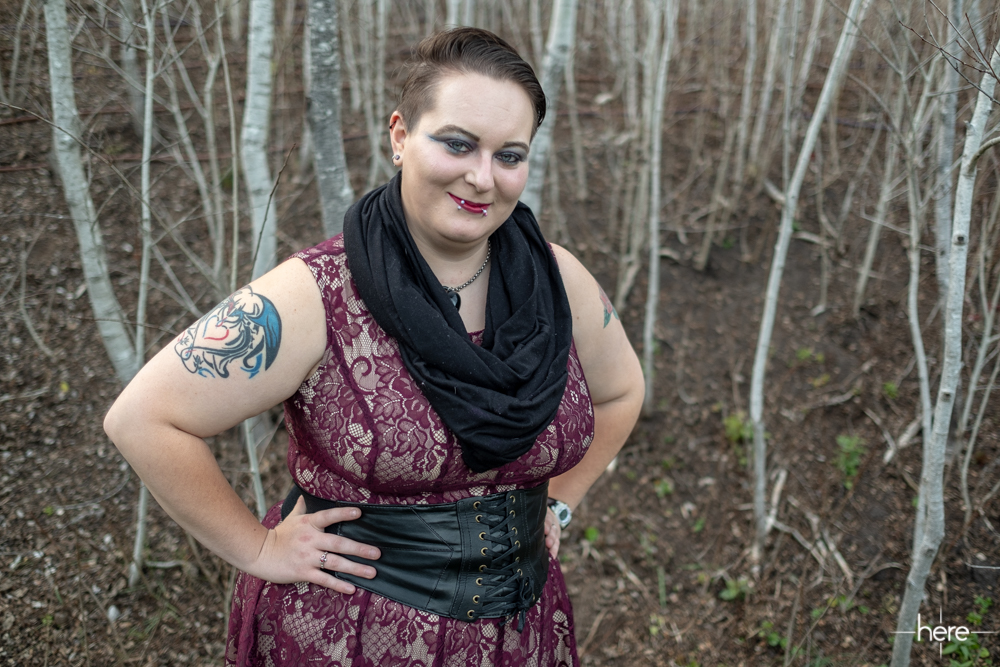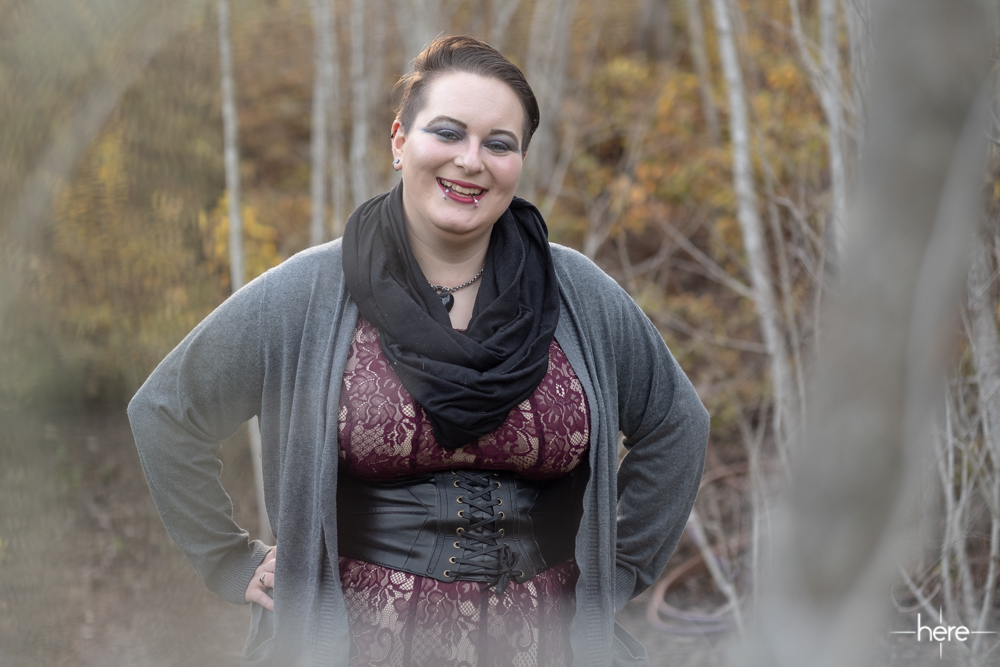 ---