---
My life thus far has been a process of learning who I am and where I come from. I came out as queer in college, after moving away from a transphobic and homophobic environment. I came out as trans and started hormones a couple years later. I did a lot of organizing around making sure trans* people were heard and seen, and the queer community still occupies a lot of space in my heart.
Now that I feel more secure in my sexuality and gender, I've started exploring my family history. I come from a line of artists and activists. My dad's side of the family has roots in East Oakland going back at least 3 generations. My mom's side of the family has dealt with a lot of trauma and struggle to get where they are today.
For me, there's something extremely empowering about learning about those who came before you, regardless of whether that's blood family or a chosen group. The past guides us towards our future.
---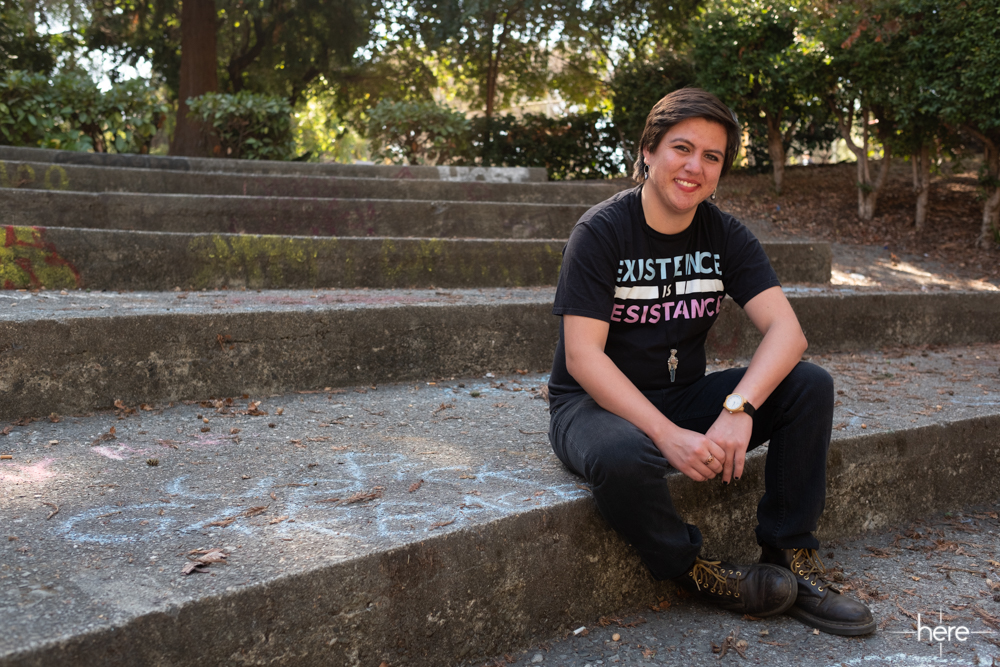 Mixed-race, non-binary, queer.
Gender Id/Pronoun : Transmasculine / They, Them
Location : Bay Area, CA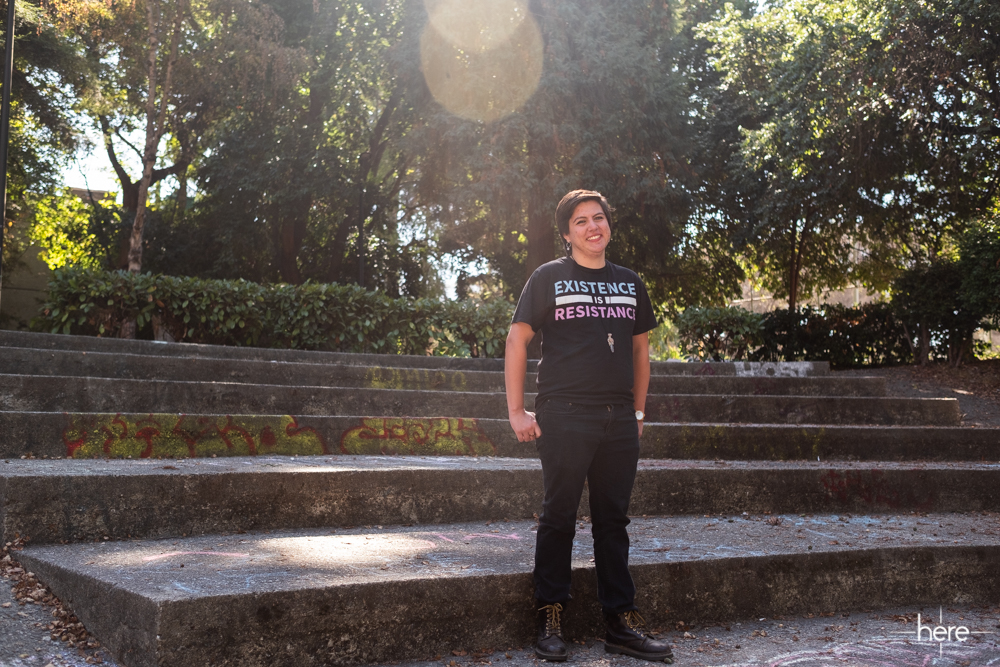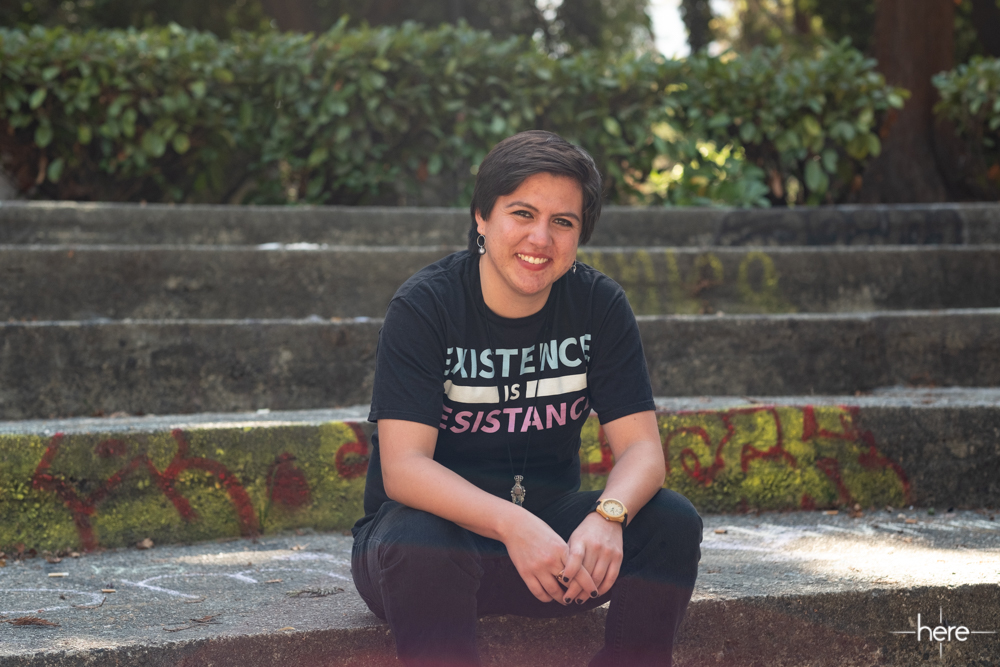 ---