---
Since the beginning of time here on earth I have felt like a weirdo, creative yet assertive. Driven and motivated, yet loving, thick cut curvy girl with kinky hair. It was always spontaneity in the wake of many artists, musicians, and gay friends. We all enjoyed cooking, dancing, playing music and laughing out loud together.
Over time I began to wonder when did it start to not be ok to be different. My deep friendships are filled with kisses, cuddles, and true love. I never felt the need to be in a relationship even though when I have been I shoot to be monogamous. I can enjoy being feminine but do not make my sexuality my main life focus. I do enjoy dirty jokes and being a total perv, but when it comes to dating not super motivated to jump into bed due to body image baggage and past heartaches. I guess I fall in love too easily and maybe that's always been this hopeless romantics problem with long term committed relationship.
I find a lot of my strong relationships with male friends are where I have found true comfort, support, and acceptance. I love my friends so deeply it's tough to feel like I always need a partner. I love color and music most of all, along with business, dancing, and swimming. I am social but enjoy my alone time. I am a secret introvert who doesn't need to explain my love life to others.
---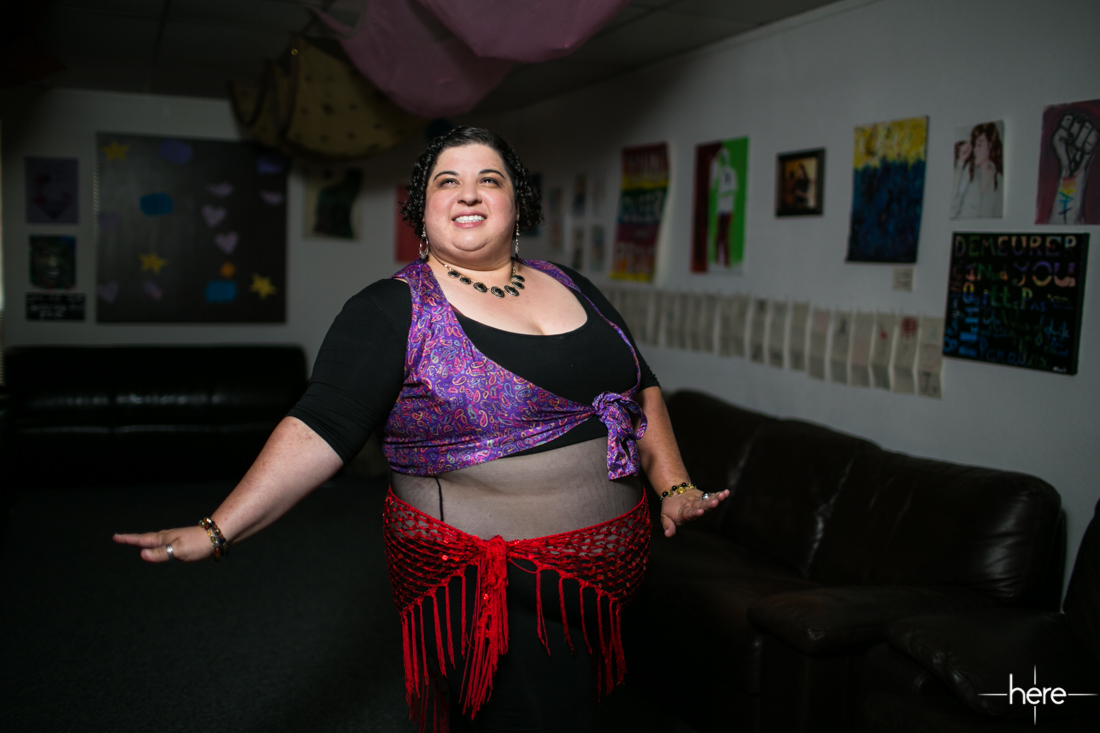 A Sexual mermaid witch
Alpha Female, She/Her/They
Age : 32
North Bay Area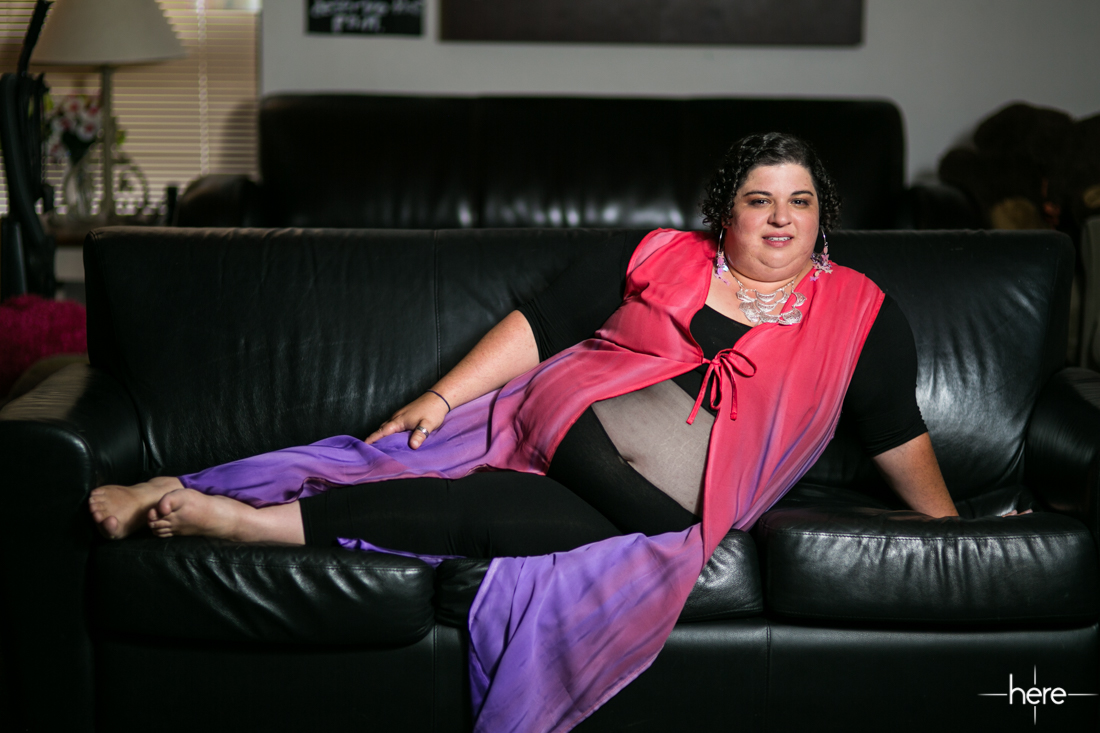 ---