---
I've been working as a property manager in Sonoma County for the past five years. It feels amazing to be living my true identity!
I can't wait to see what the future holds for me and my family!
I will not be defined by my gender. I will be defined by the quality of my character and the relationships I've made.
Look out world, because this girl is on fire!
---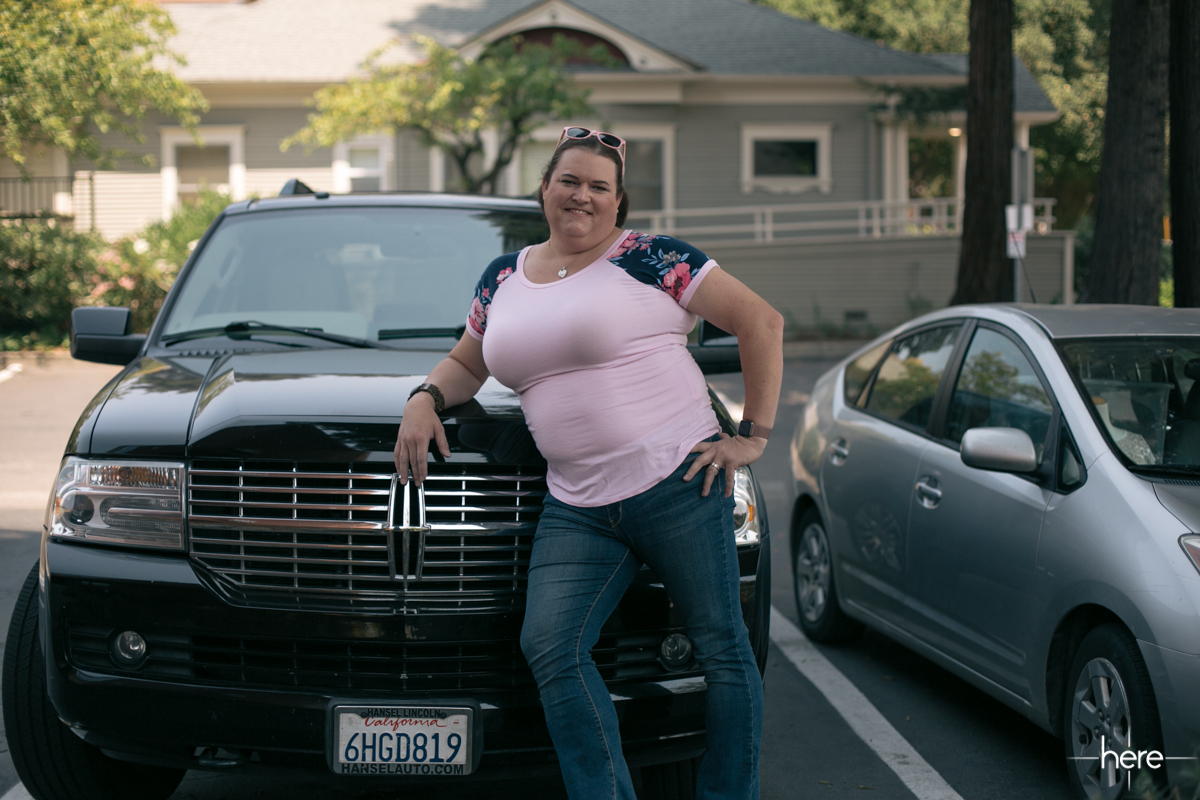 Transgender woman
Female, She/Her
Age : 38
Santa Rosa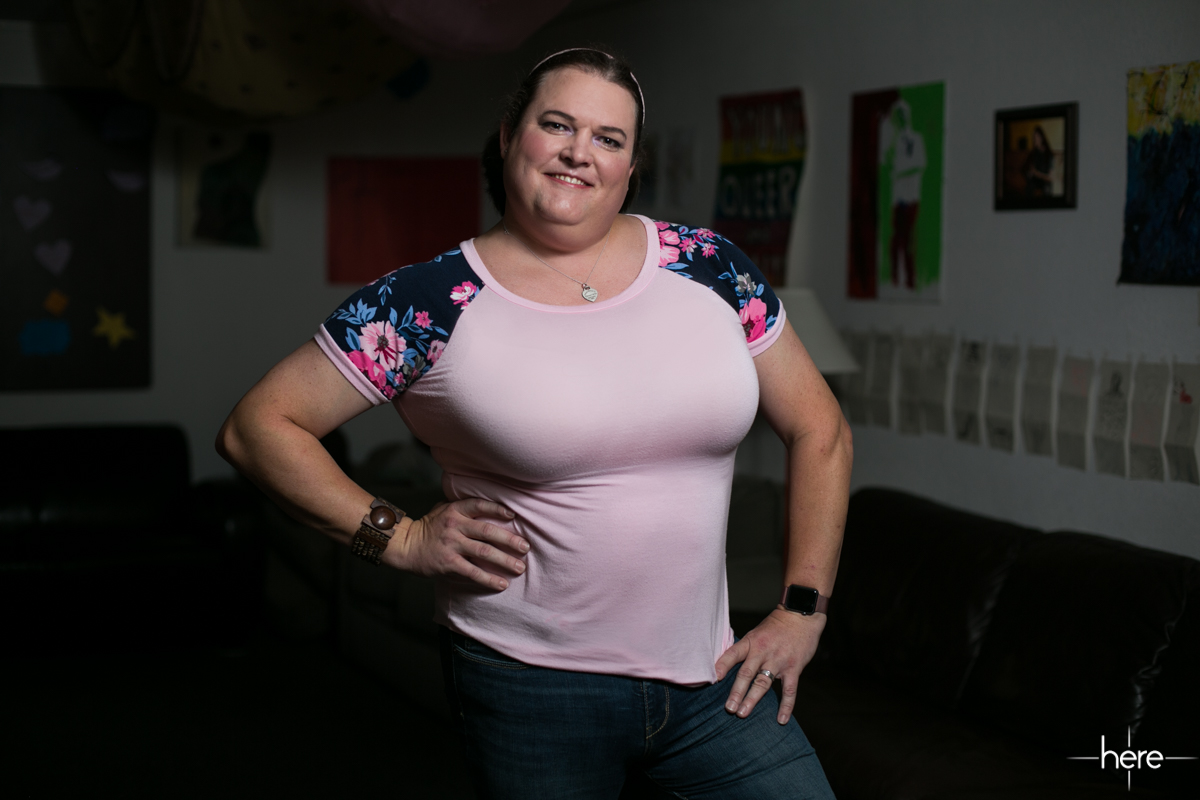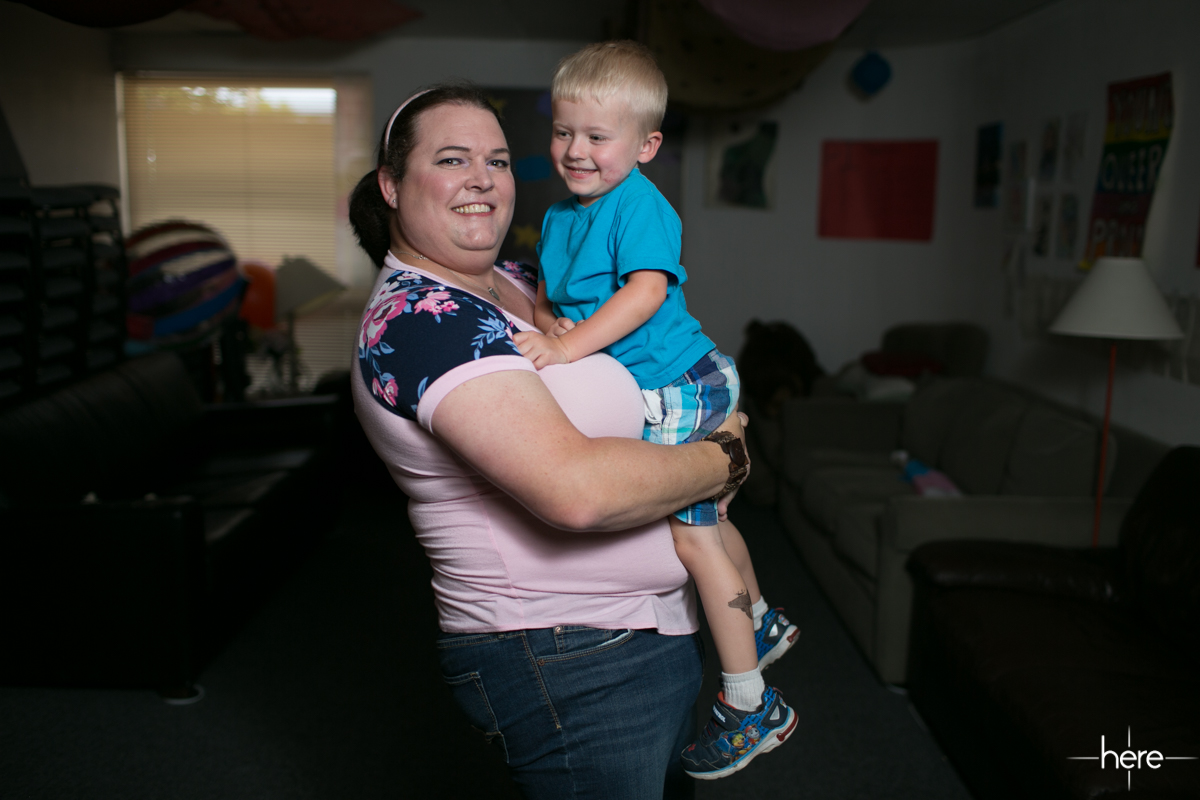 ---