---
My trans identity continues to be an evolution. A current goal of mine is to practice self care and acceptance at every step possible. Making myself visible is part of that radical self acceptance. Right now I'm really focusing on asserting and voicing myself, prioritizing my health and safety, doing work that other folk's don't have the resources to do, and acting out of love for myself and my community. I feel honored to participate in a project that empowers both the viewers and participants.
In addition to being trans, I am an educator. I'm passionate about supporting young people. As I figure out where this will take me professionally, I have created a mentorship program that pairs gender diverse youth with similarly identified mentors. If you want to check it out, go to EngenderNow
---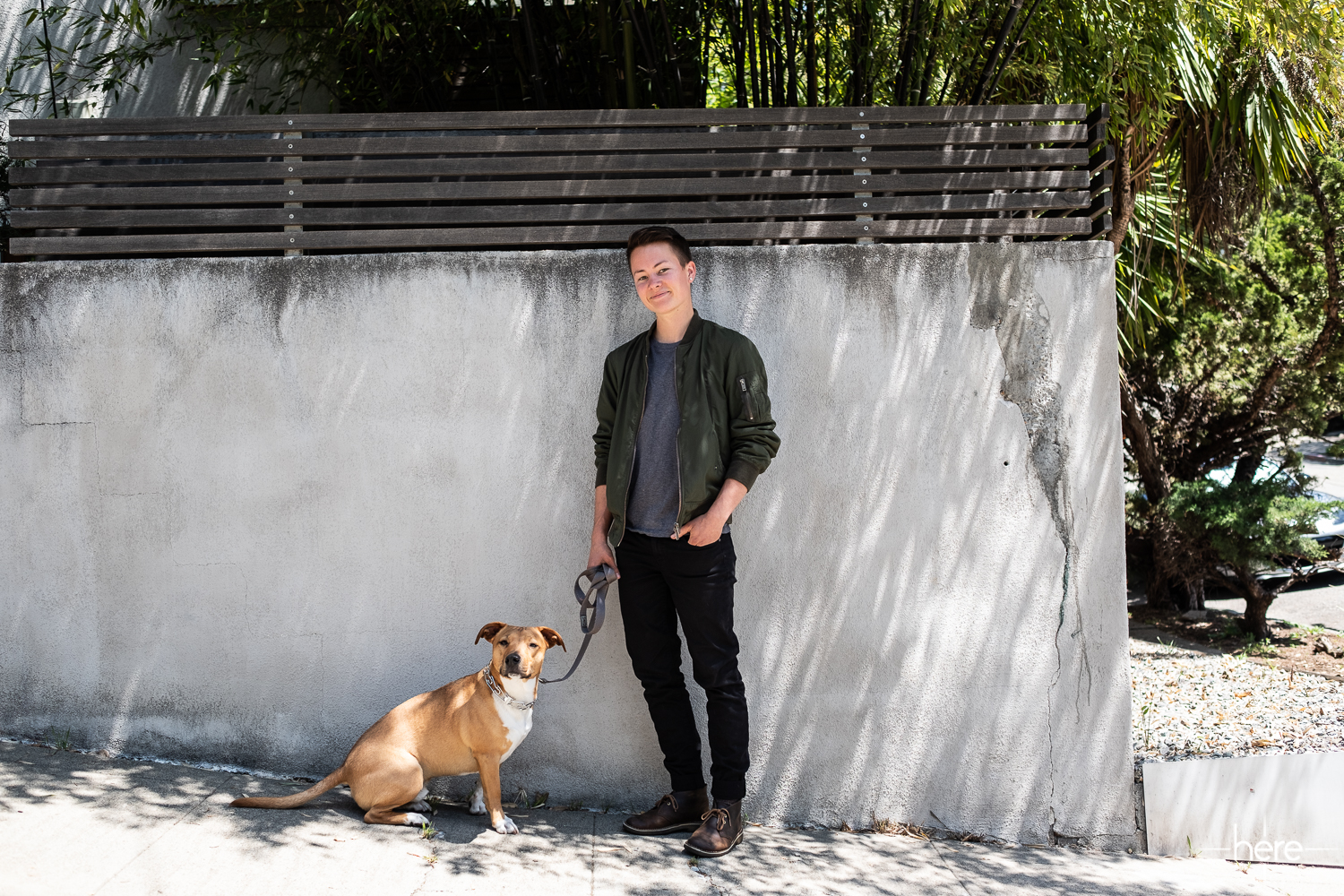 I'm a transmasculine, nonbinary, queer educator and artist.
Gender Identification/pronoun: they/them pronouns
Age: 24
Location: Oakland
---