---
I'm not sure what I am, and the unknown is where I feel most myself, although I can't say it's very comfortable.
My creativity lives in that motion of discomfort, so I accept it. I welcome it.
I want to feel at home with you. I want to recognize you, and I want you to recognize me.
My sexual appetite feeds on music. Music is my lover. Music extends far beyond the confines of my body. Music makes me big.
---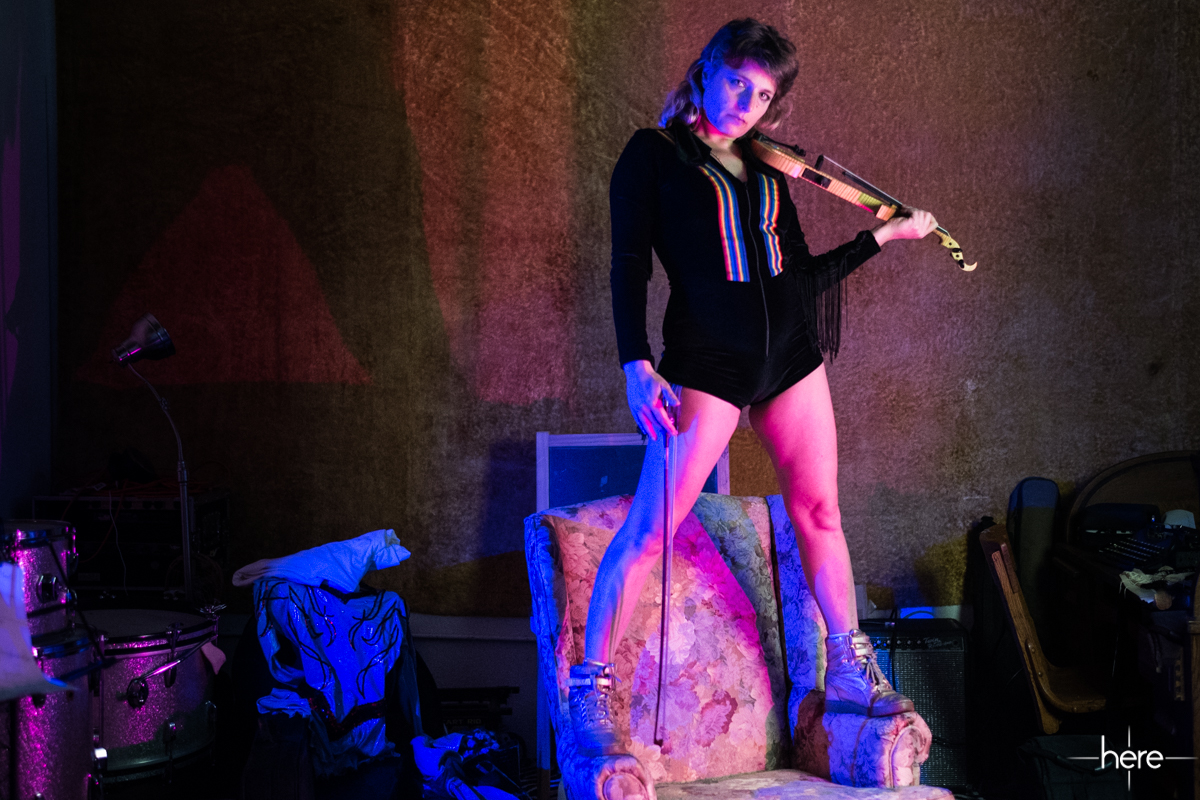 I'm a musician and a universe dweller. I am a supporter of feminism, freedom from oppression, marijuana as medicine, and the courage it takes to be different.
Gender ID : genderqueer
she/her
Location: Oakland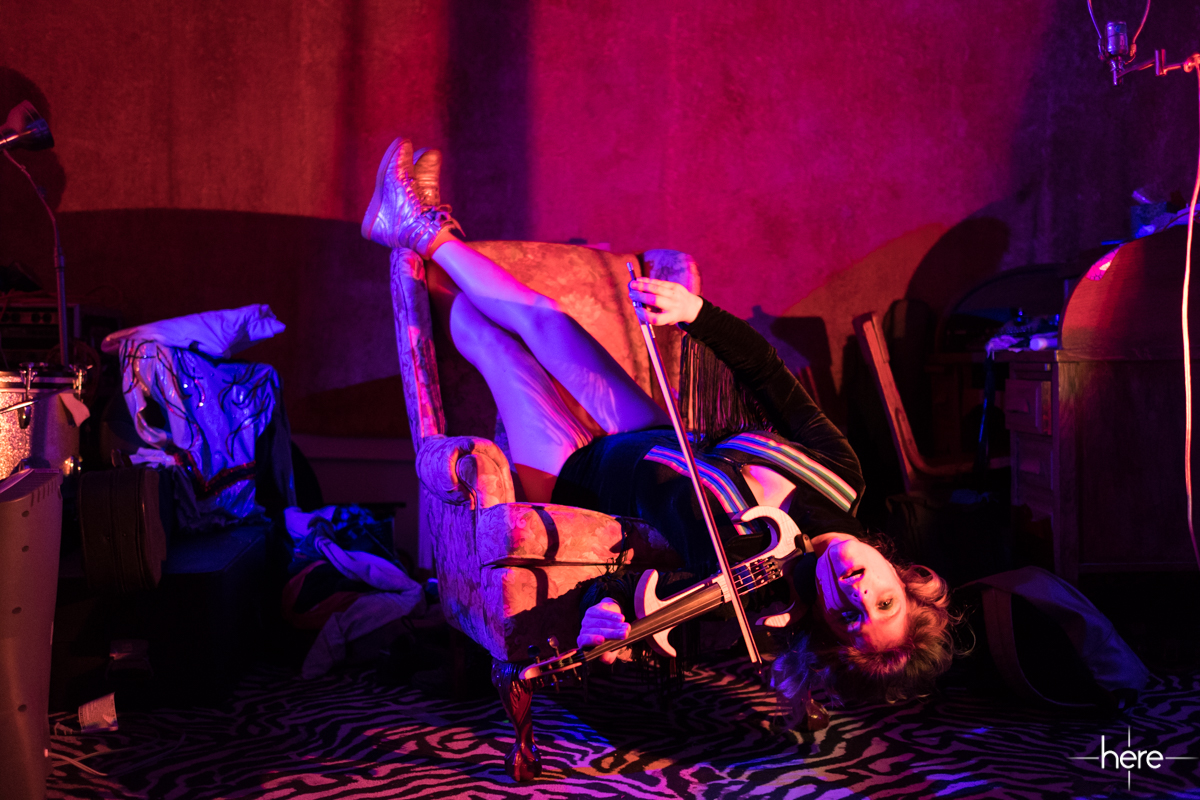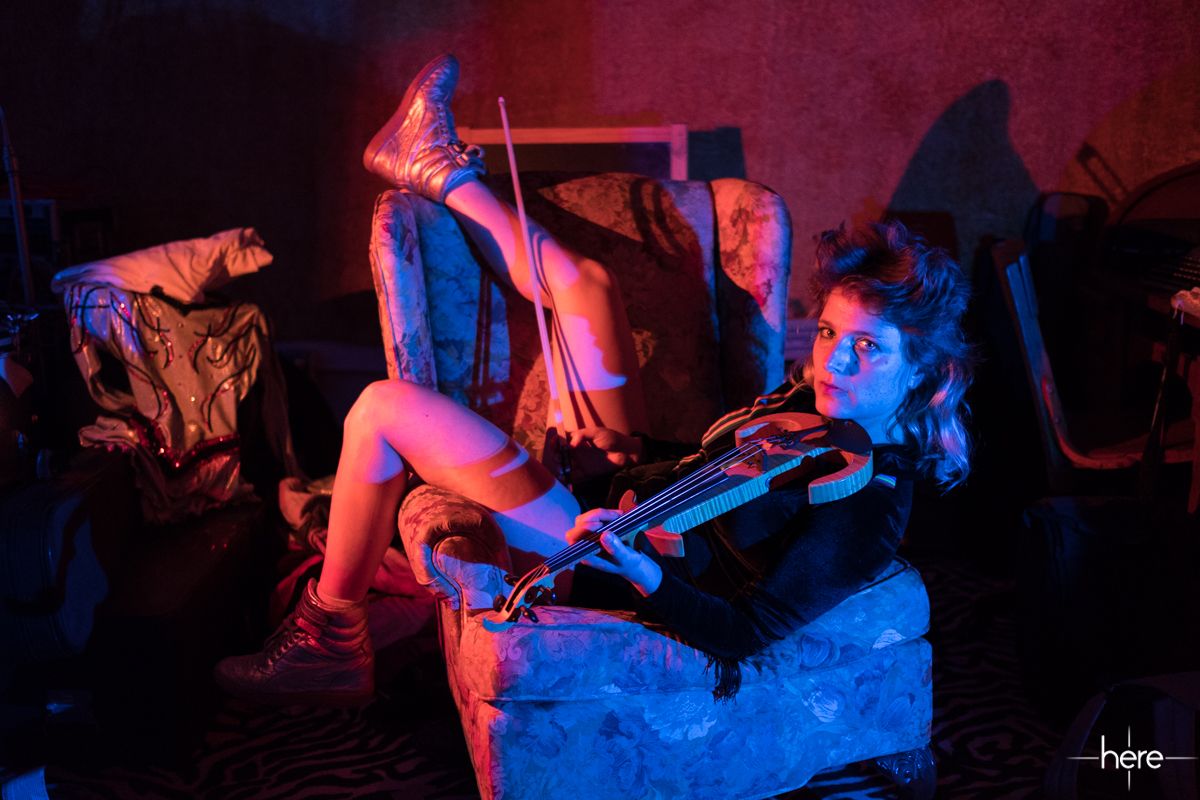 ---