---
Trans boi seminarian who thrives in sparkles, glitter, and the fomenting of safe spaces.
Alter egos include David Boi and Ze Boi. Former Delta College Pride Center staff person.
---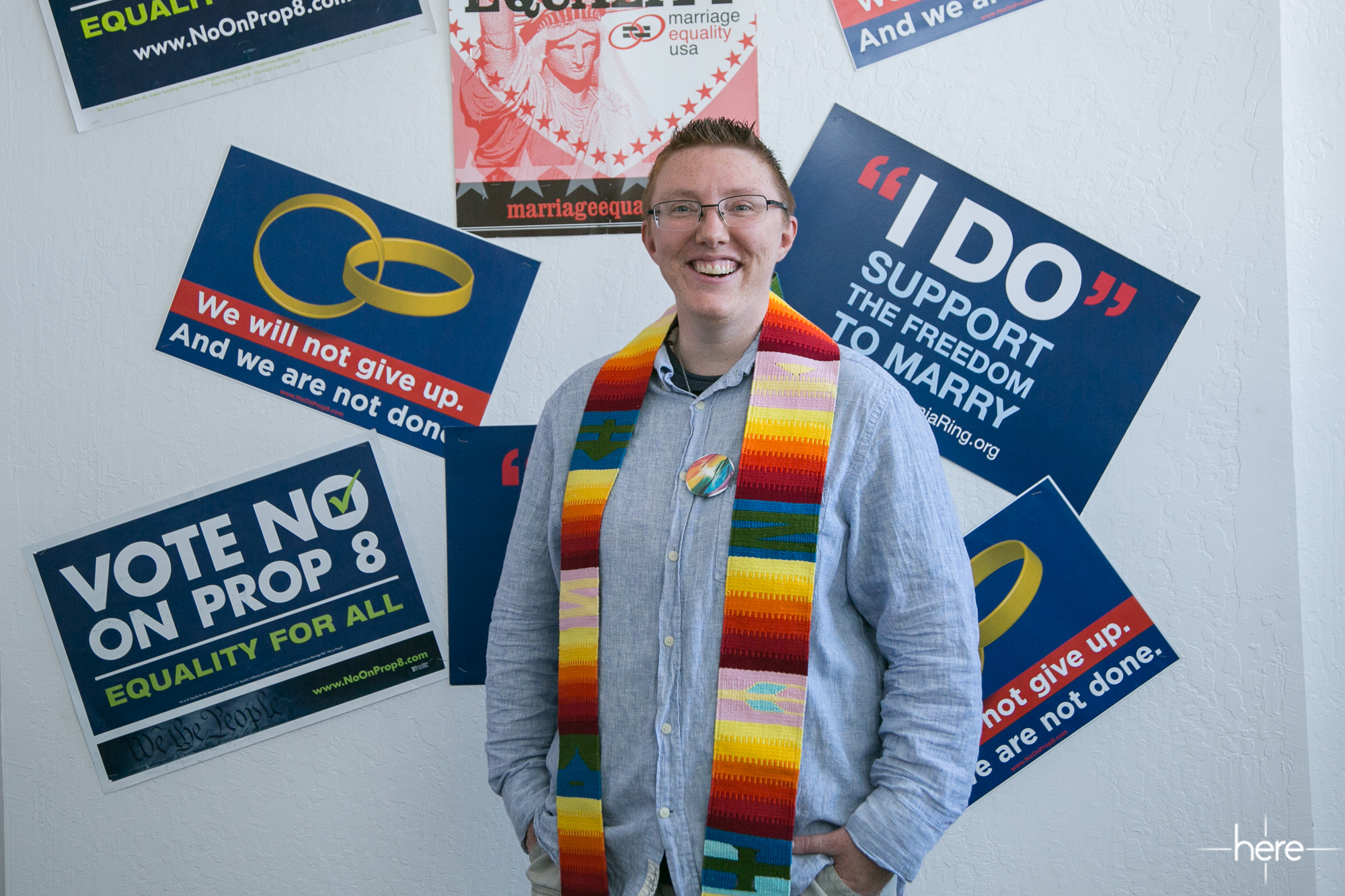 genderqueer pan boi
Gender ID : non-binary
Age : 34
Location : Stockton, CA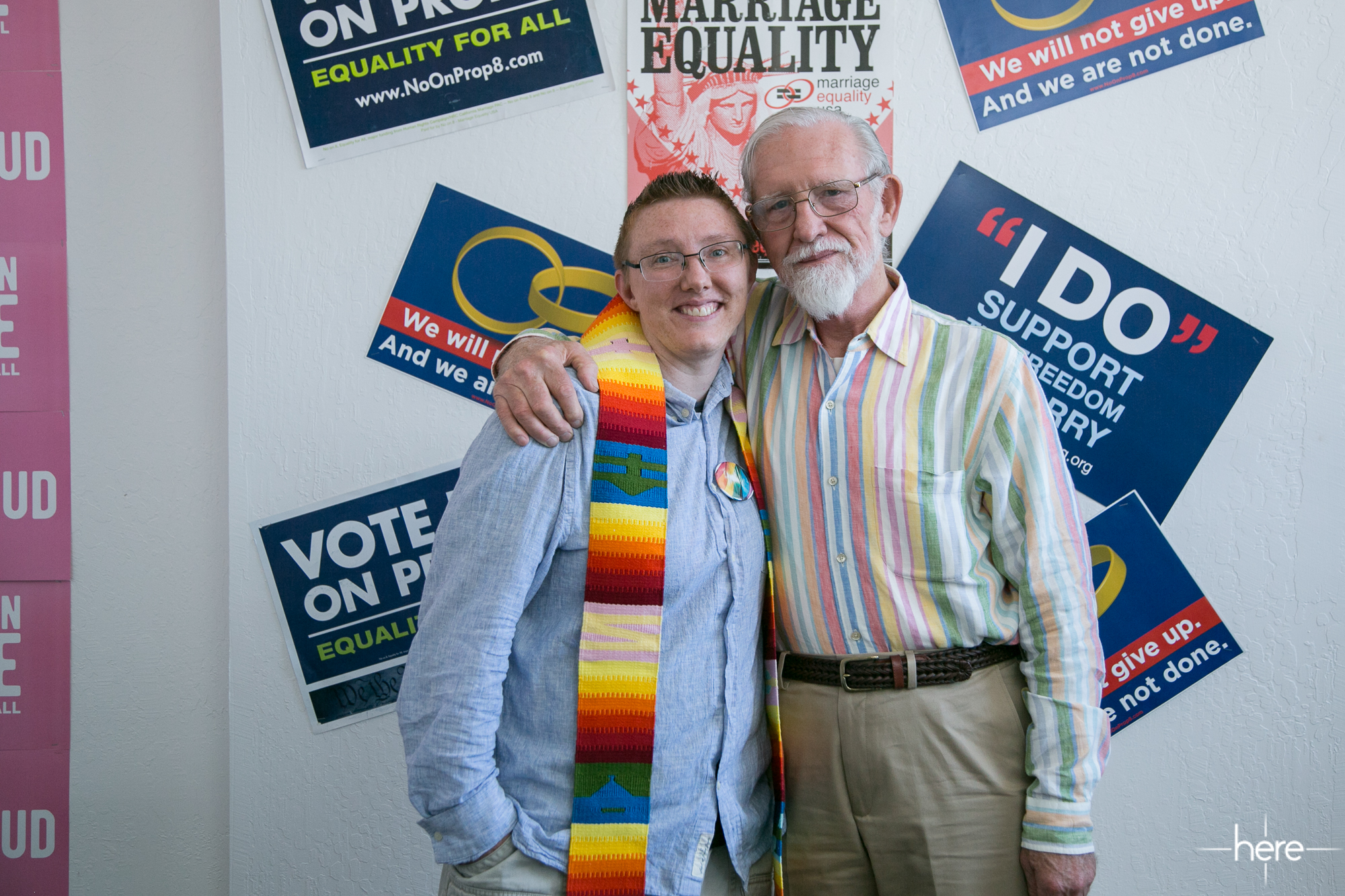 Harold (With Sam Allen)
Generally, I believe how I treat my fellow humans is the important aspect of my life, from that flows all other considerations.
---