---
Growing up, didn't have words for what I was, only that I was not what society expected me to be.
Life is the process of learning to write your own story and then living in it.
I grew up in the very early days of the internet, and so many of us were isolated then. We have more platforms now to connect, and it's changing the world. Working on this project has been a deeply meaningful experience. I'm part of a gorgeous, resilient community. I'm glad I found you all.
---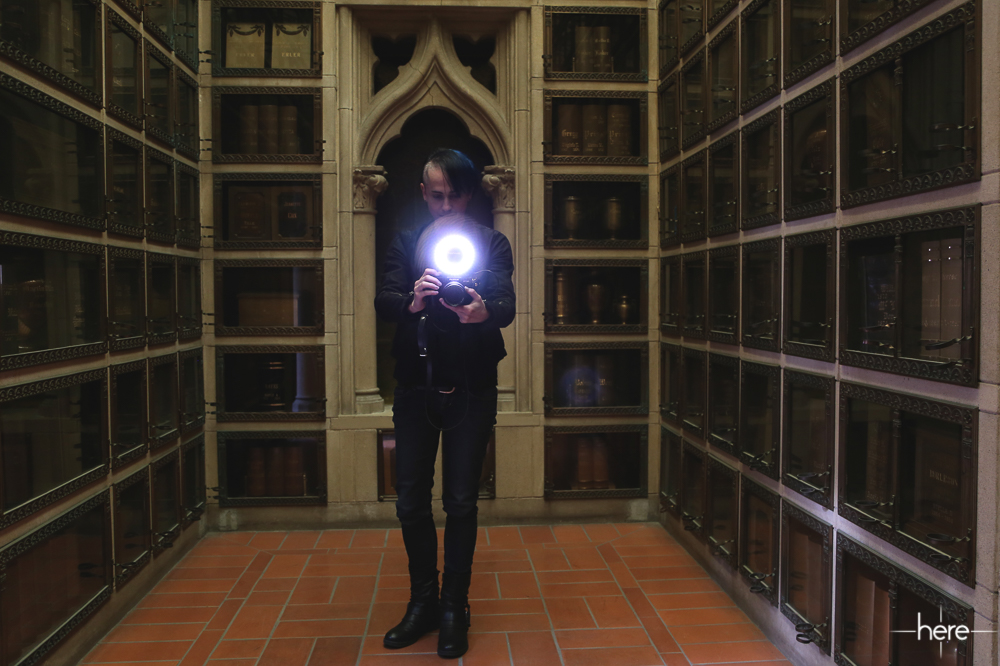 Photo (c) Mirabelle Jones
Androgynous tea drinker, gardener and photographer.
Gender ID : Non-binary, He/They
Age : 39
Location : Oakland, CA
---