---
I make things, like all sorts of things. As far back as I can remember I have always been creating and building and its a strong narrative of my life. Engineering, Arts, and the sciences have been and are my playground. In recent years I have been working on how to tell stories and how to share my and others stories. For me gender is just one part of my narrative but it is not the definitive one but rather all of who I am and what I do builds the colorful tapestry of what defines me.
---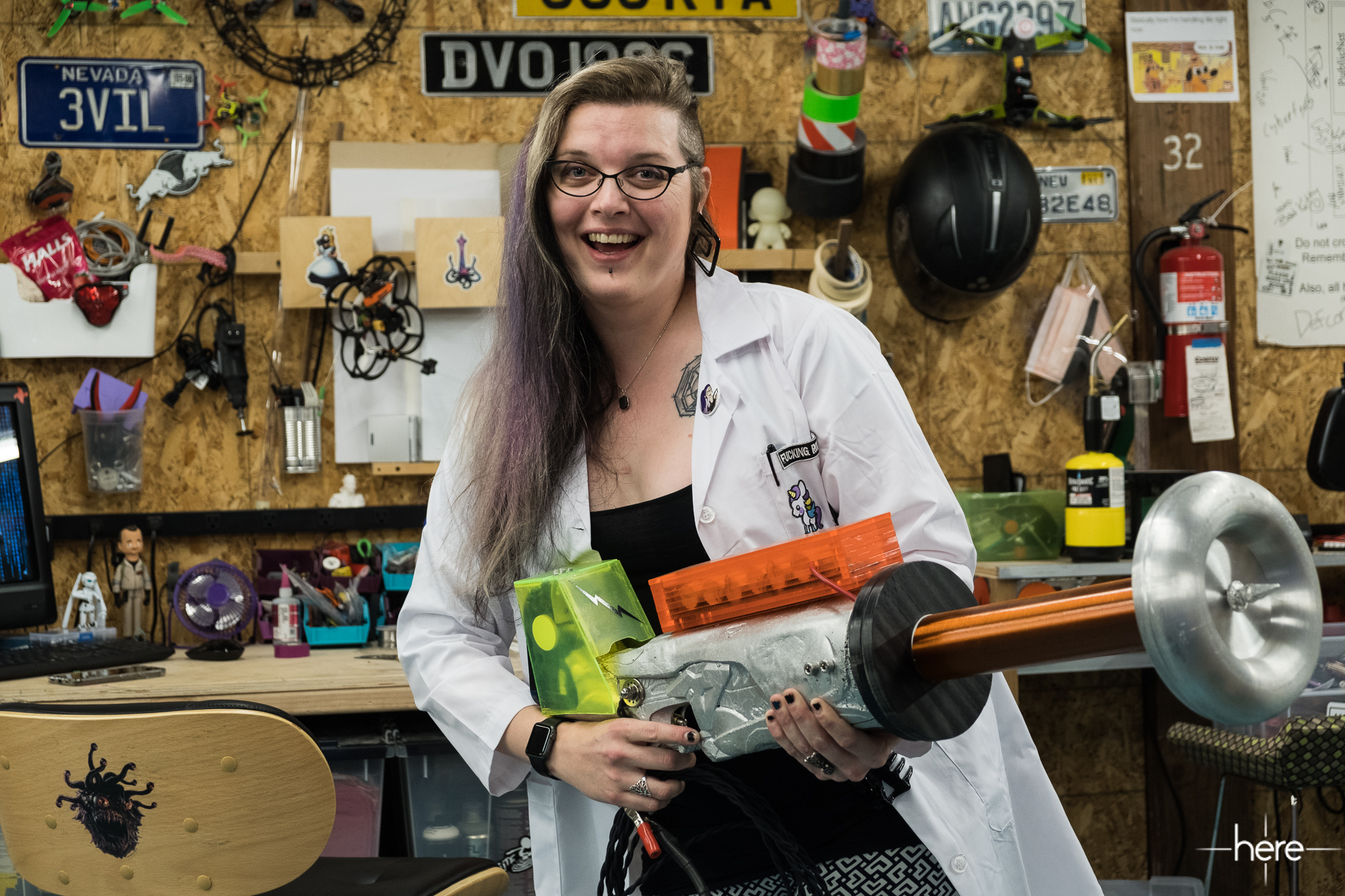 Working hard everyday to be the best queer timelord I can possibly be.
Gender ID : She/ Her
Age : 39
Location : Seattle
Follow her on Twitter.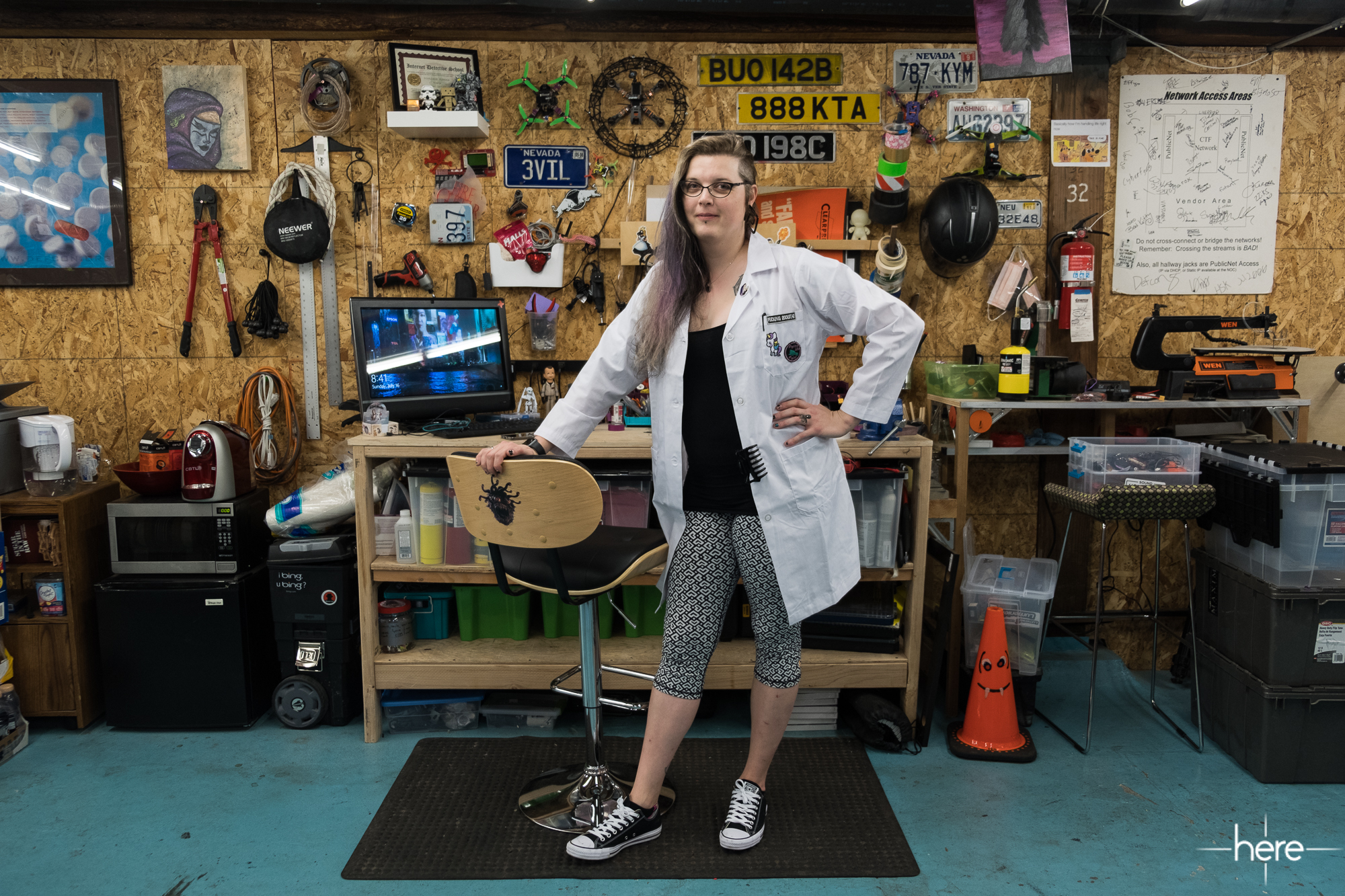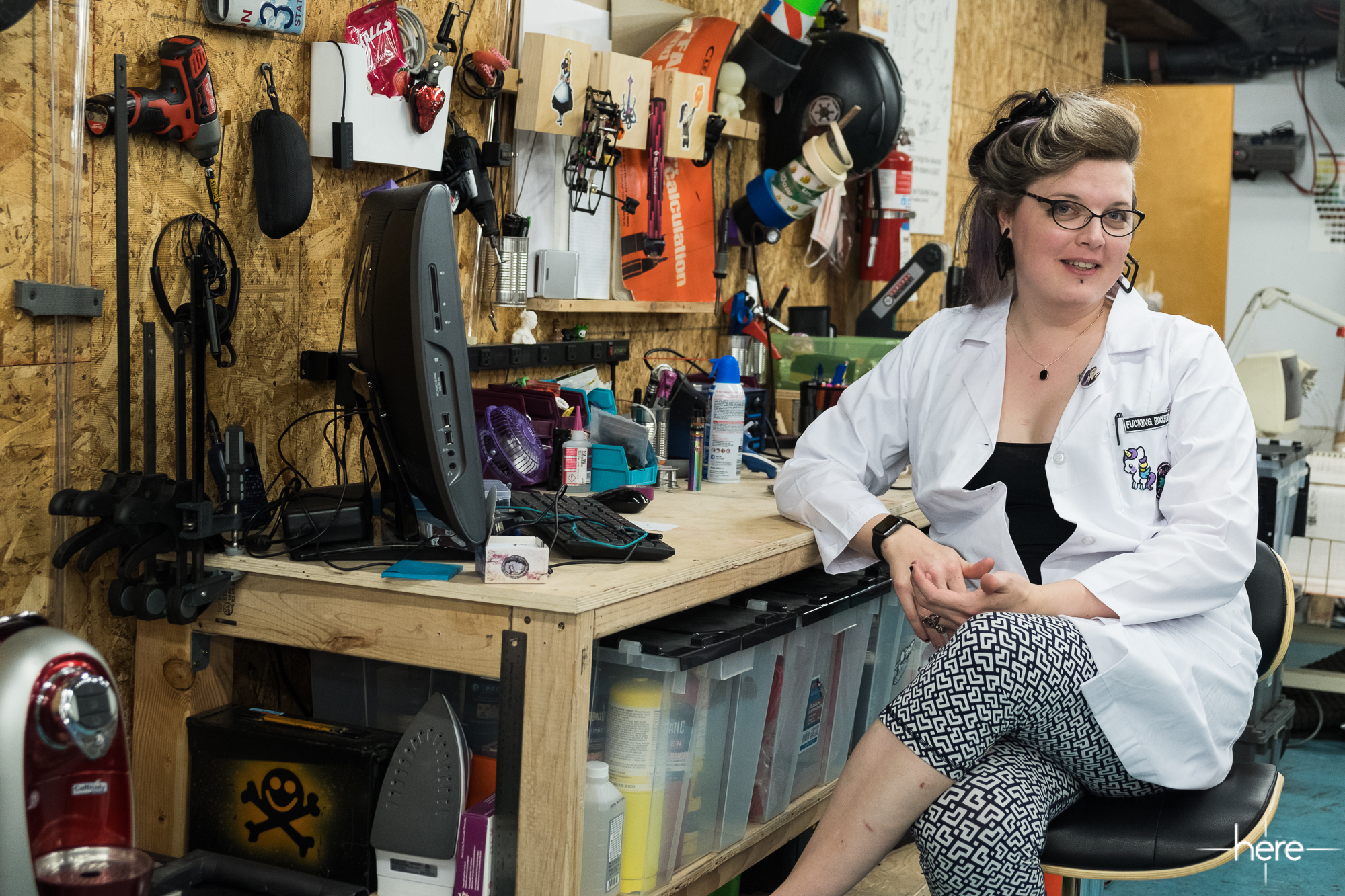 ---