---
I chose the name Quiver because it is a motion caused by strong emotion as well as a holder for arrows, and I am both tenderly emotional and fierce.
Most of my days are spent putting together the Street Sheet, a newspaper written and distributed mainly by homeless/low-income people in San Francisco. By night I also front Wayfairy, a band that started with a banjo on the turnpike and has grown into a six piece music project that fills the sonic space between mournful folk and riotous punk. Getting enough sleep every night is super important to me, and in my dreams I see a world without government, borders, or capitalism in which we care for each other, and I try to spend my waking hours building that world. Ⓐ
---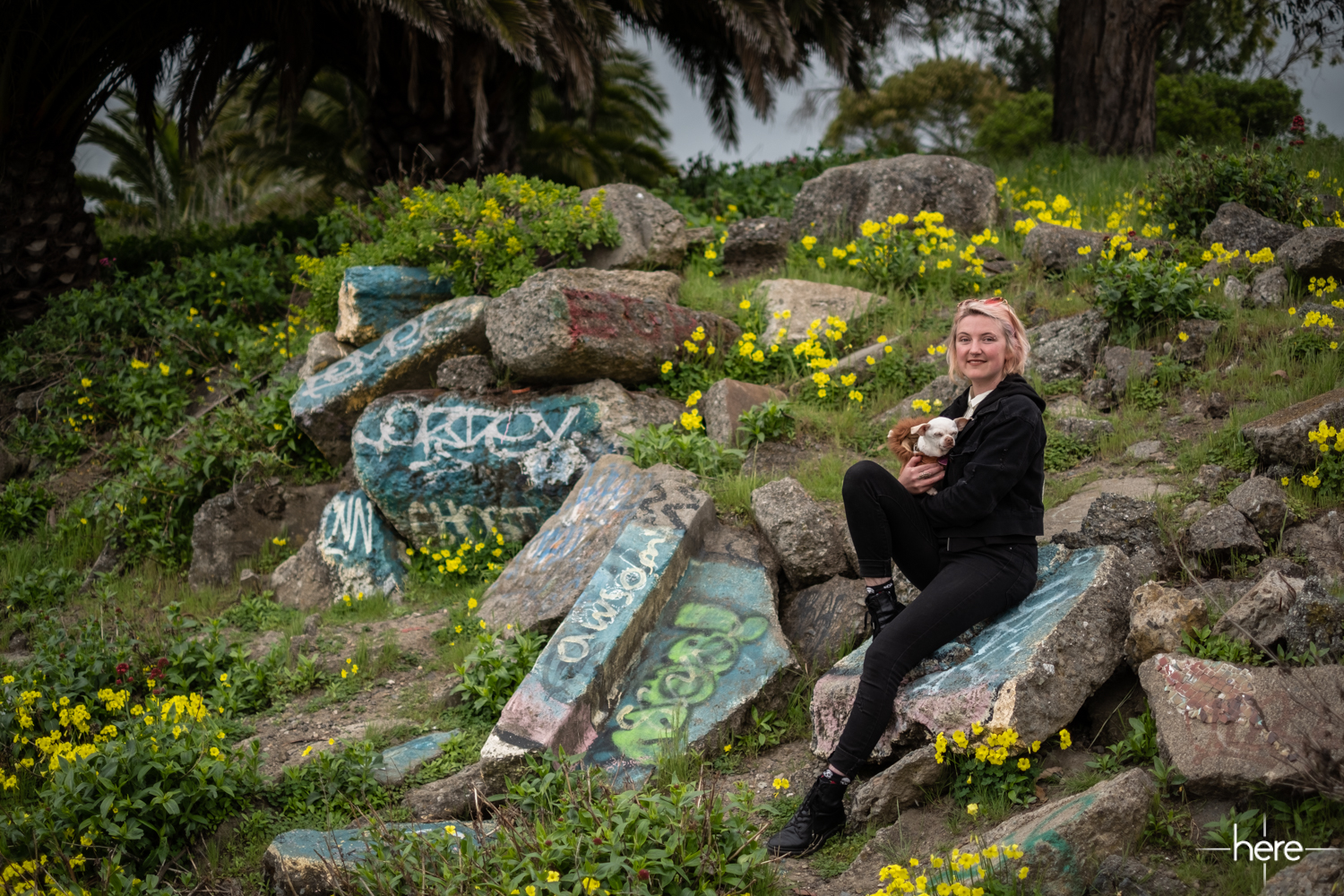 Folk punk anarchist dream boy with an adorable batpig familiar.
Gender Id/Pronoun : I am a boy and I generally use they/them pronouns, but I like he/him when I'm wearing dresses 😉
Age : 27
Location : Bay Area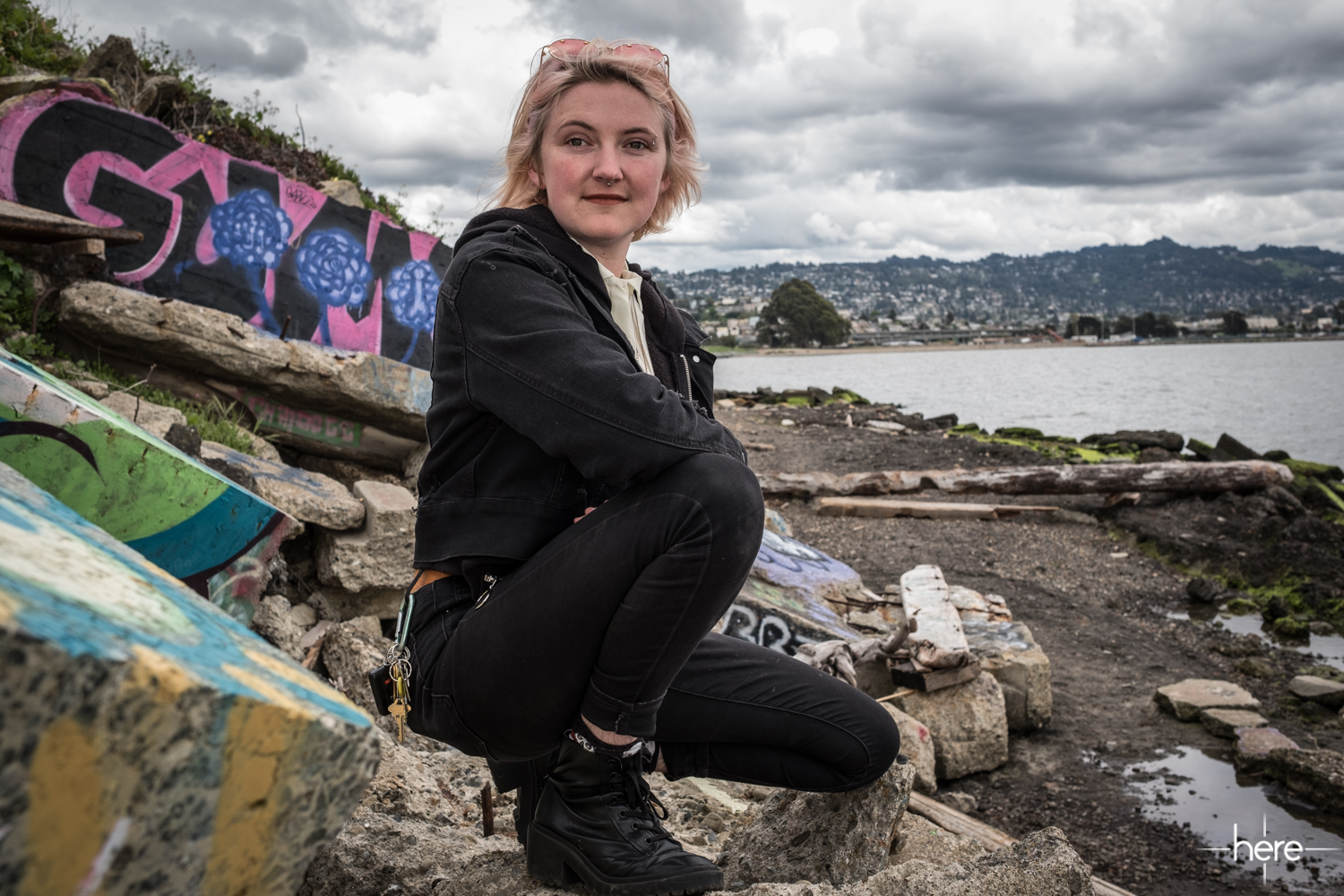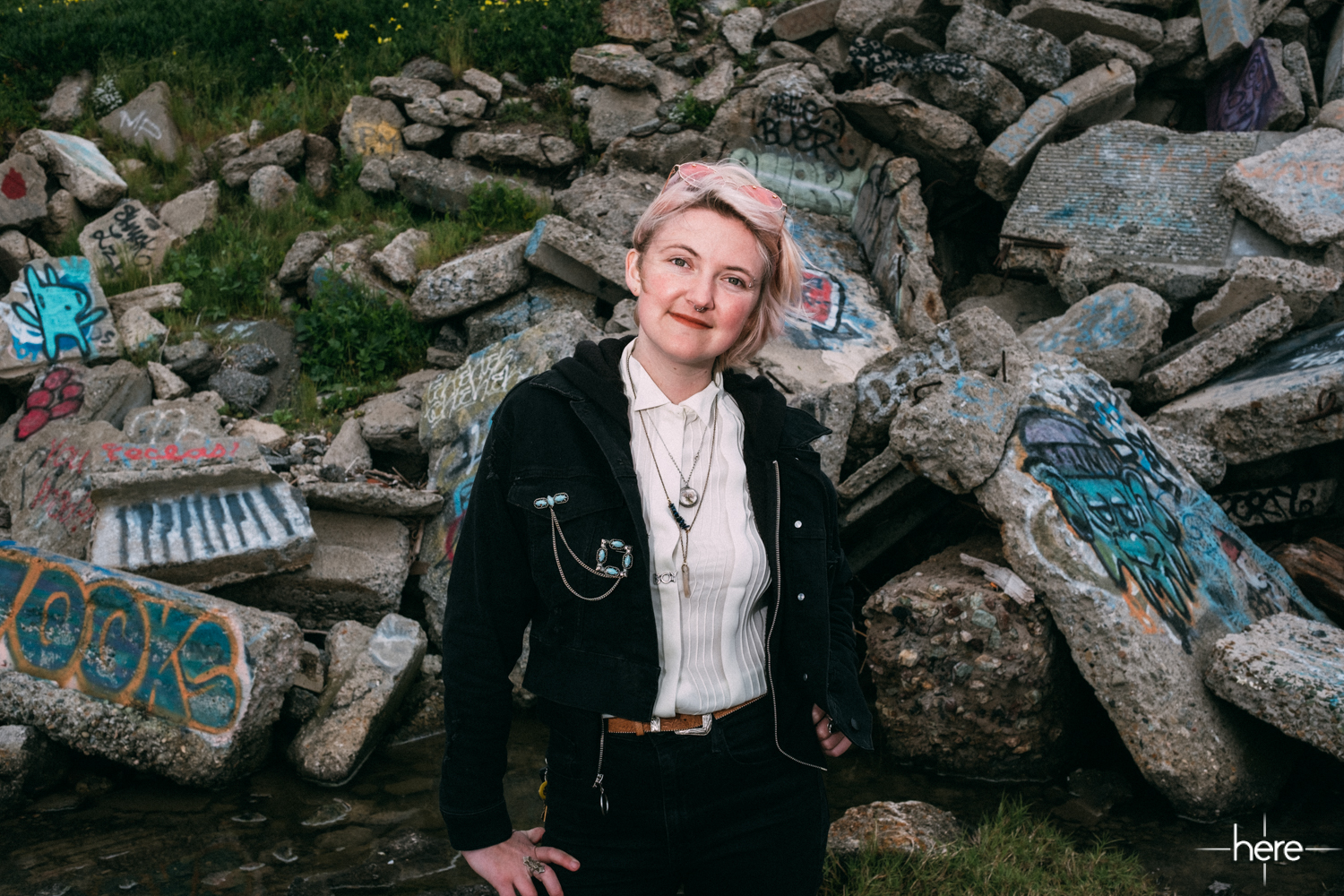 ---