---
My gender has been consistently changing over nearly a decade. It was through being a porn performer that I first discovered the concept of being nonbinary, and came to terms with the fact that this was my identity. For some years, I lived as masculine of center genderqueer. Most of my performances and photography modeling was done either identifying as cis male or genderqueer.
Ever a late bloomer, I came to terms with being trans feminine shortly after I turned 30. It was a huge challenge, and only my friends made it easy. I've only done a little modeling in the time since, but I'm excited to have done it all under one name, and see the changes that take place in all of the art I've loved being a part of.
My self perception has always been fickle and inaccurate, but I love how photographers and videographers see and show me. Like "Oh, they can find the person I am, even when I can't." It keeps me coming back to performing.
---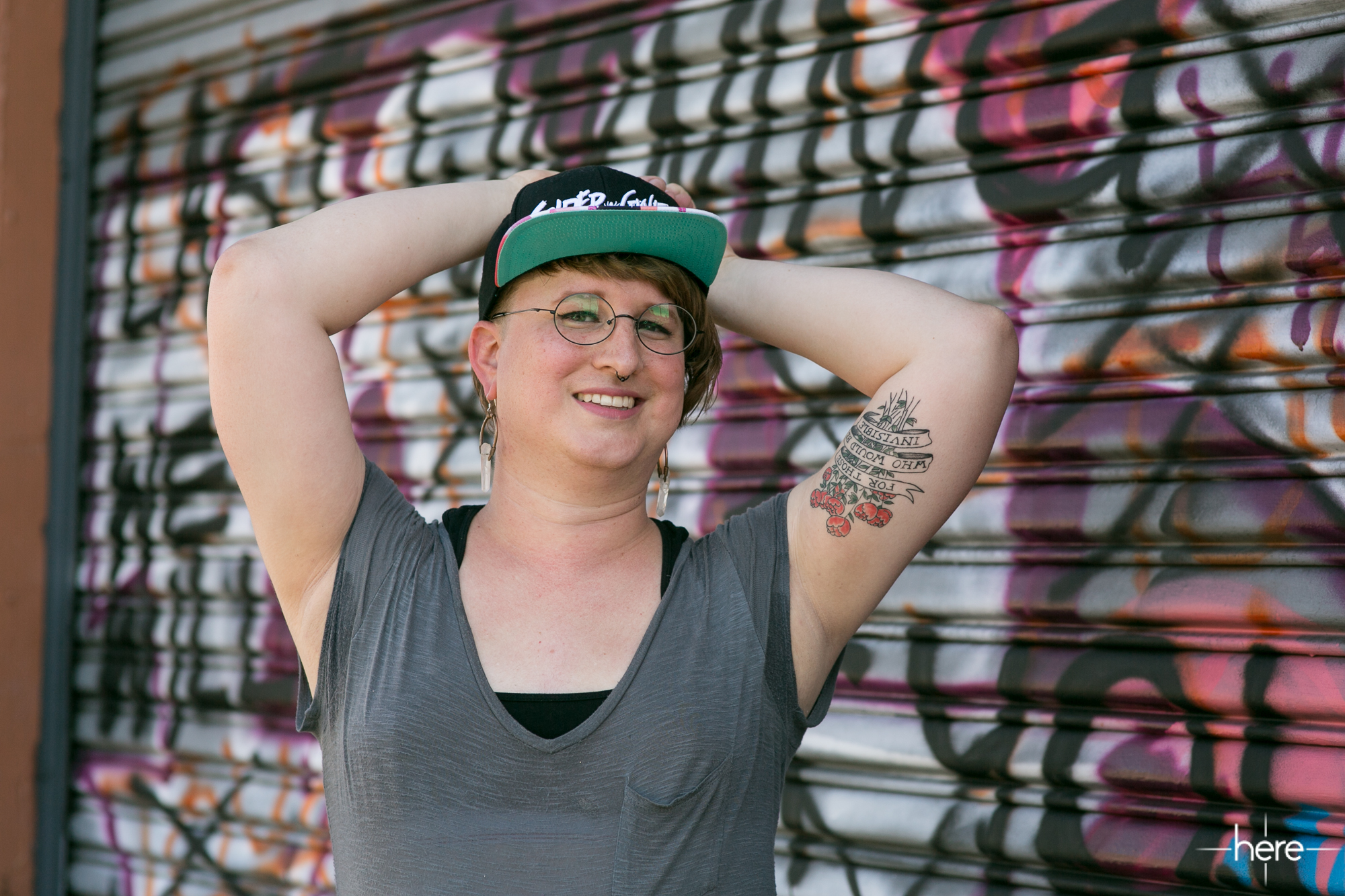 Enby femme
Gender ID : Trans feminine genderqueer
Age : 33
Location : Oakland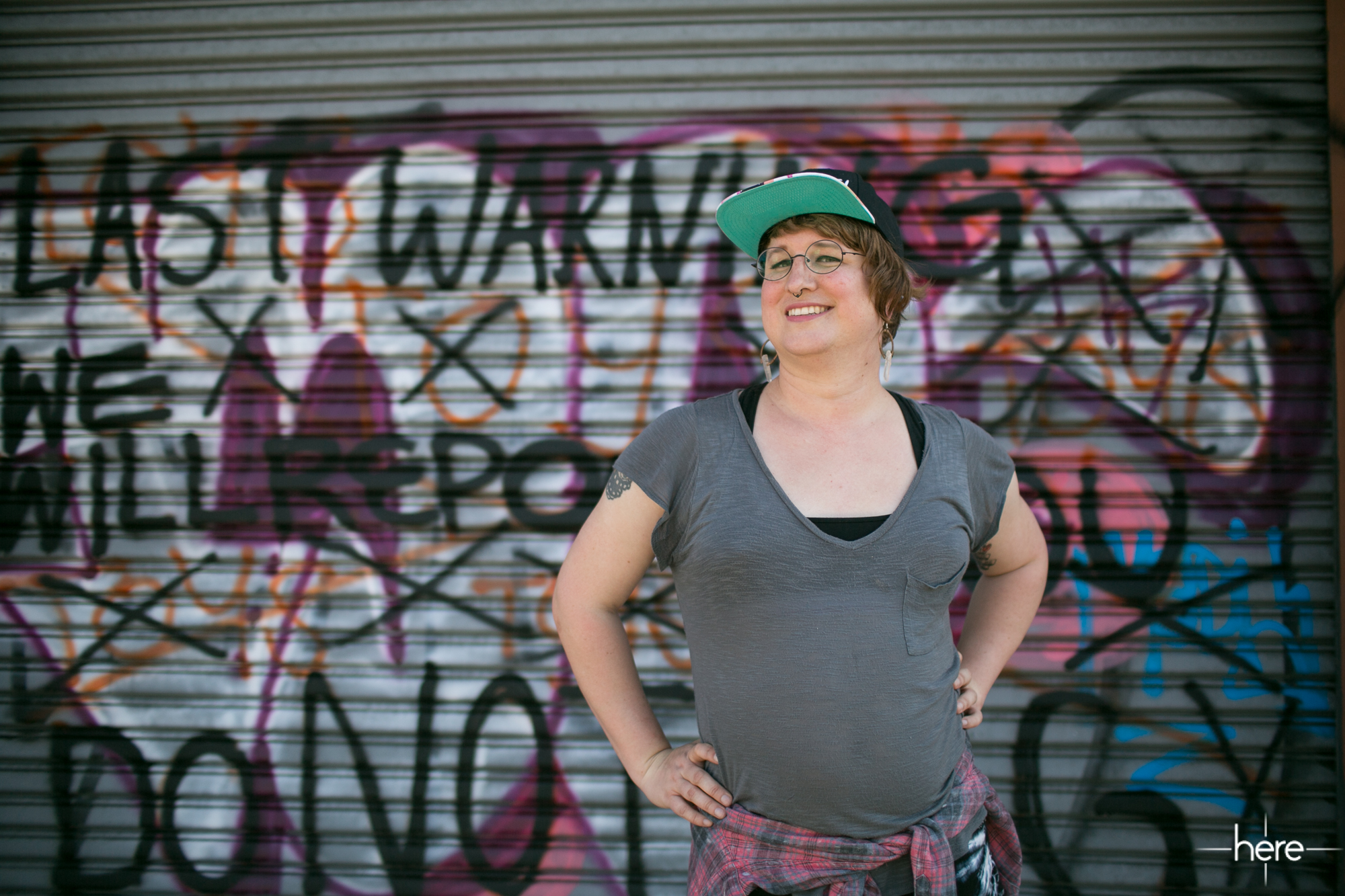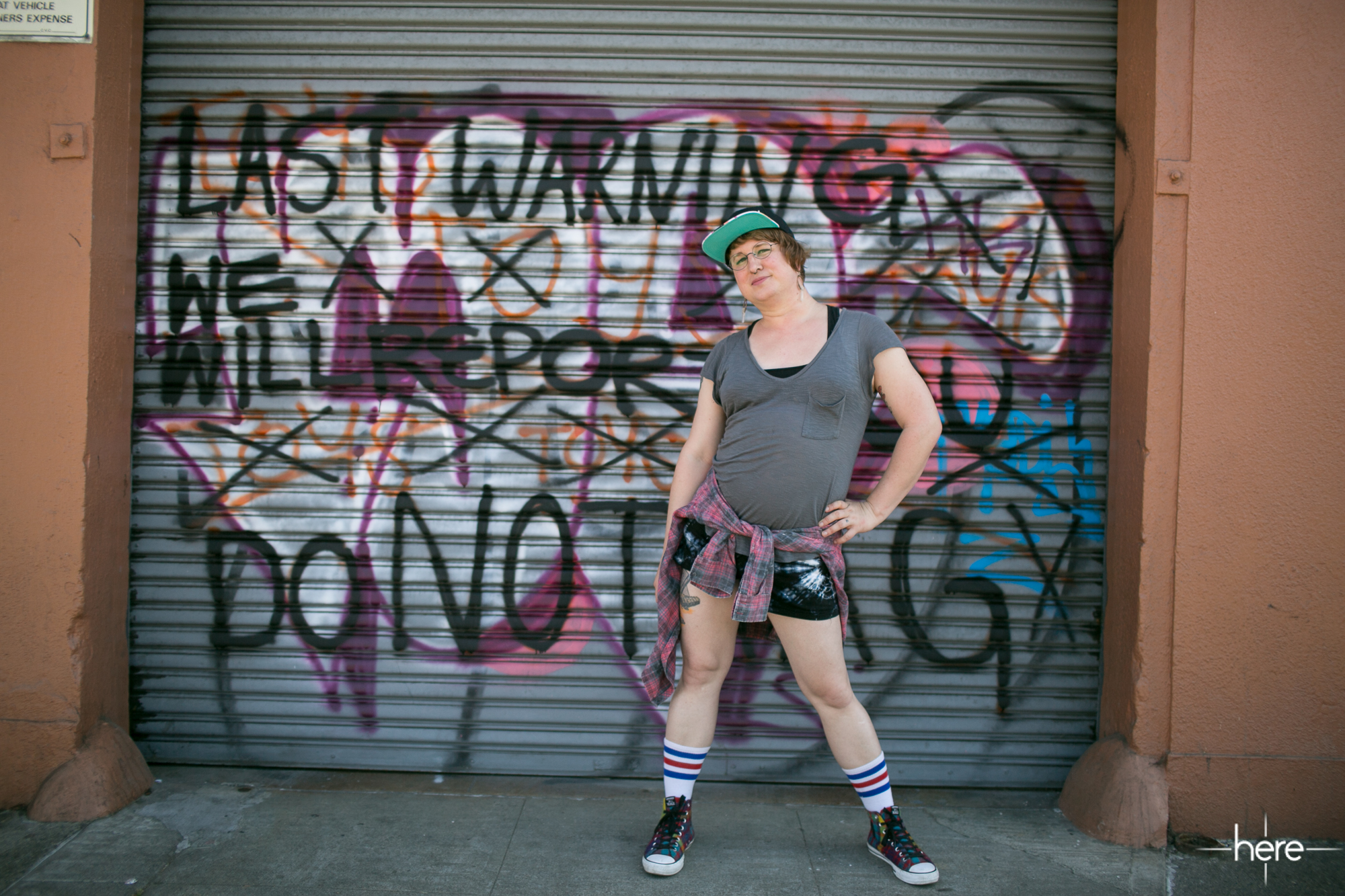 ---