---
I've always said I have been blessed since birth. From the parents I was born too. To the extended family that has always accepted me. To my core group of friends that I've known since kindergarten.
I don't have your typical trans story for my generation. As I came out and transitioned no one in my family once bat an eyelash or made any comments as I started my transition back in 95. I'm from the don't ask don't tell era. But it was never a secret not was it ever truly a surprise that I was living my true life.
They say mothers always know. Such was in my case as well. Although I had the ideal childhood losing my father hit me hard and I ended up getting into some trouble. So much so I landed in the custody of the California Department Of Corrections for three years. All three of those years in a Male institution.
Getting out coming home was the best feeling I've ever experienced. And in my 42 years of life. I haven't experienced that same feeling again. I'm a free Spirit and being confined for that time was not easy. I say all this because at the core of my life the main thing that has been consistent in my life is love.
Anything we face be it alone or as a group as long as we have love we can get through it. Be it love of oneself. The love of our family ( be it blood or chosen) the love of our friends. Especially in this current political climate we must love each other. Respect one another. United we stand divided we fall. XOXOX
---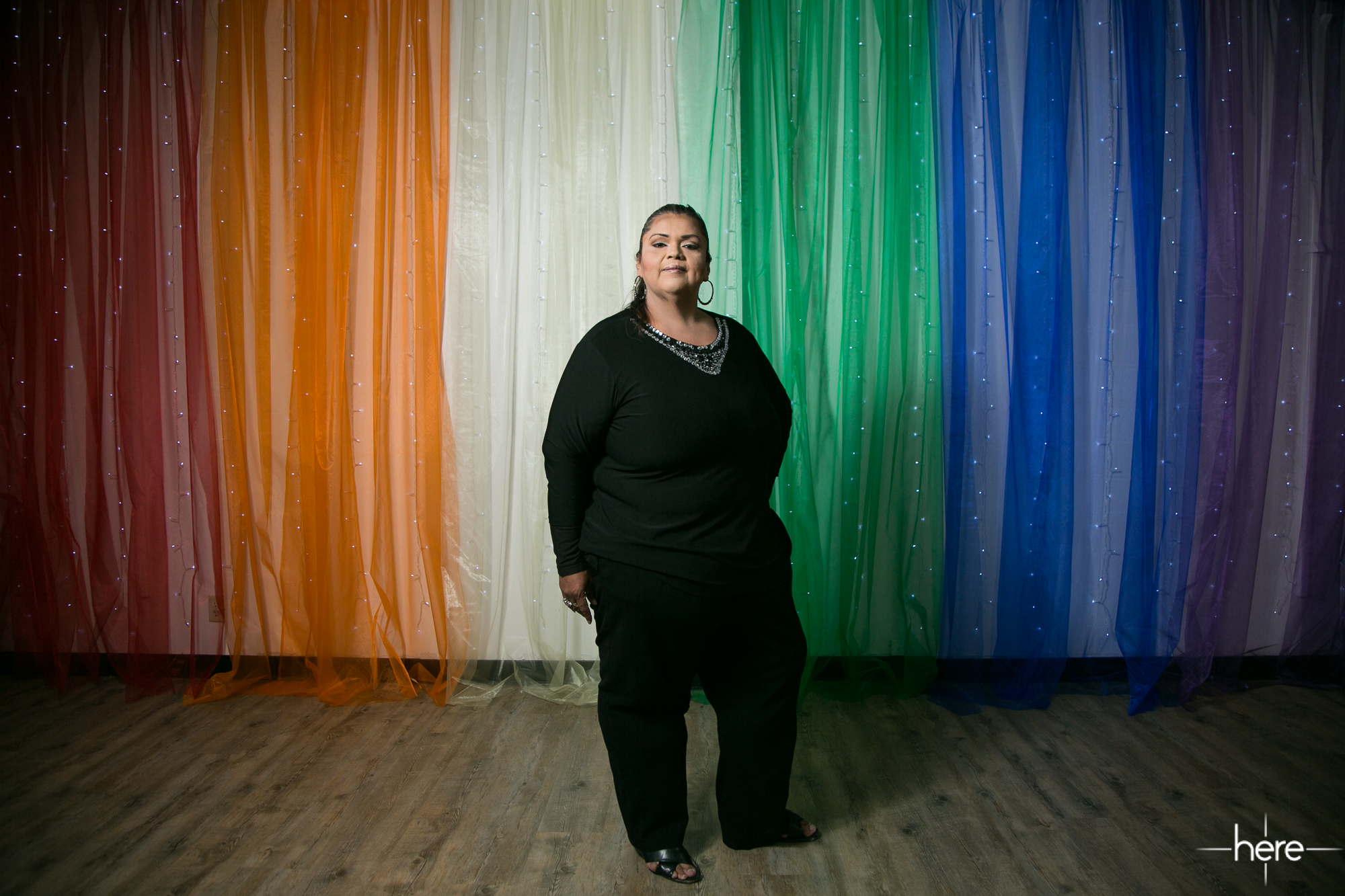 Strong, loud, proud, trans woman.
Gender ID : Trans woman
Age : 42
Location : Stockton, CA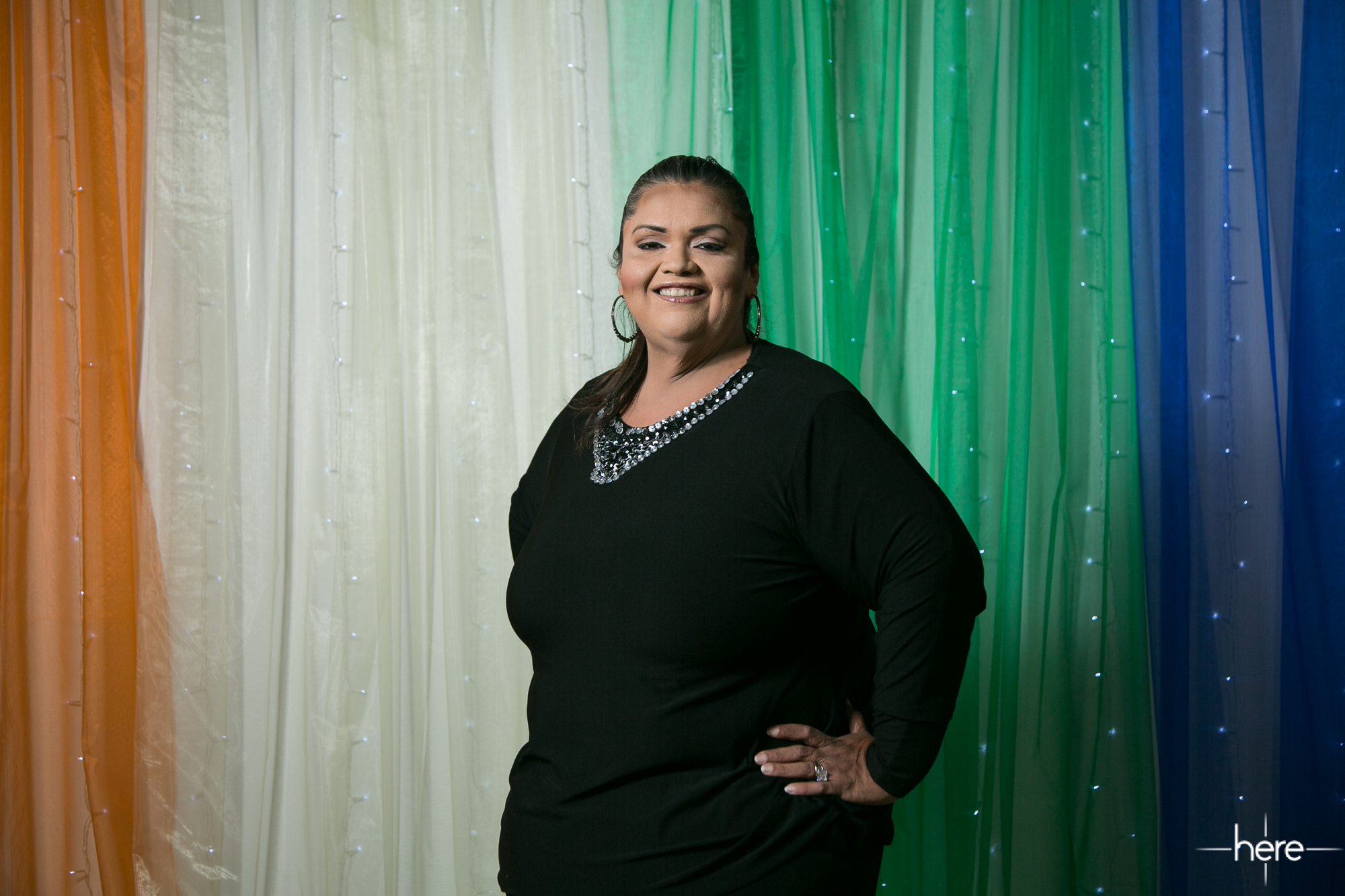 ---