---
It took me a very long time to understand what I was feeling about myself. I never had any exposure to the trans community, or even just to trans individuals when I was growing up. I didn't even have a word for what I was feeling, or a concept of ever being able to change my gender. I thought I was bad or something was wrong with me because I never felt like I was a girl. I felt like I was always acting. I felt like I was alone.
It wasn't until I saw a post about trans people on tumblr that I realized I myself am trans. Suddenly all those years of hating myself and my body made sense. 4 years later, I don't hate myself anymore. I finally feel like I am myself.
Being a part of this project means a lot to me because maybe there's another kid out there who sees this, and won't have to agonize for years over their feelings about their body like I did. I'm visible for those who can't be.
---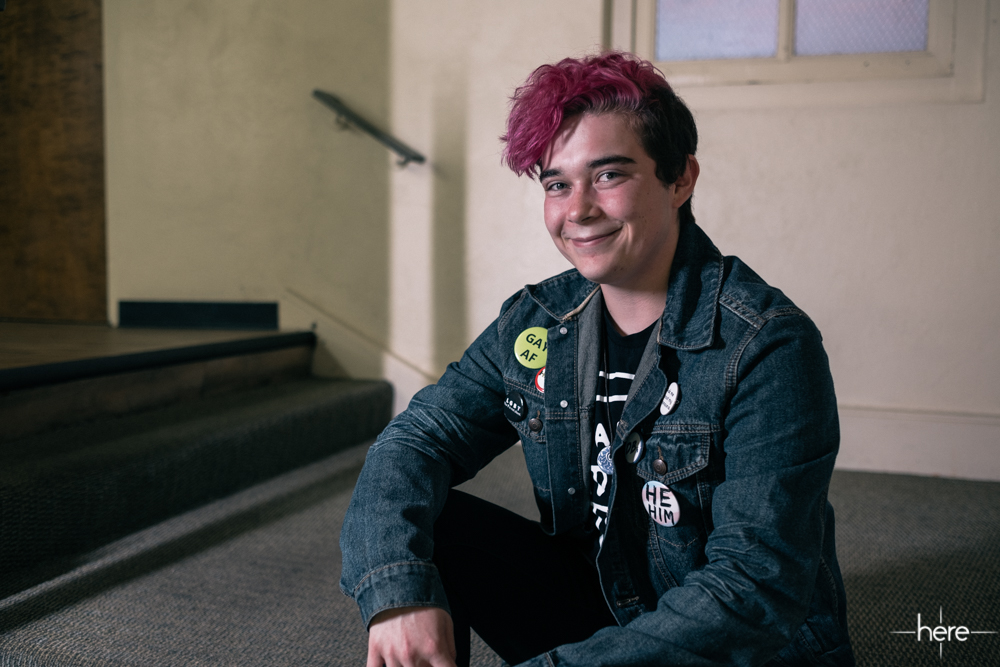 Self-made man
Gender ID : Trans man
Age : 19
Location : Stockton, CA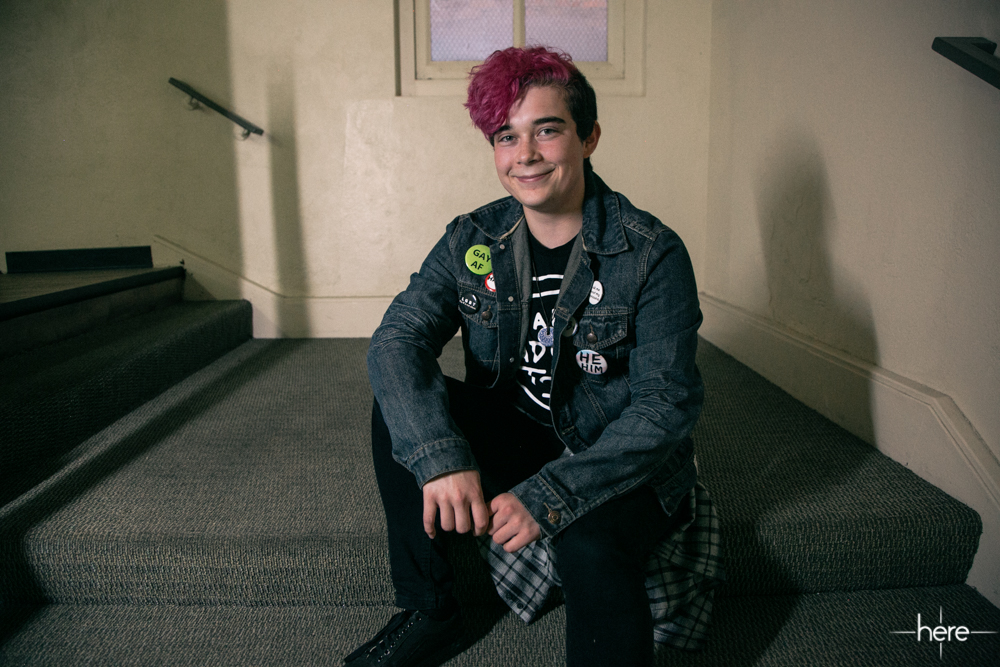 ---