---
I make movies with the best people, in the best place in the world, and am engaged to a person I love as of Fall17 whom inspires me.
Filmmaking excites me more than anything. I'm always seeking new challenges in moviemaking. For more info check out my videos at Ajapop.com
---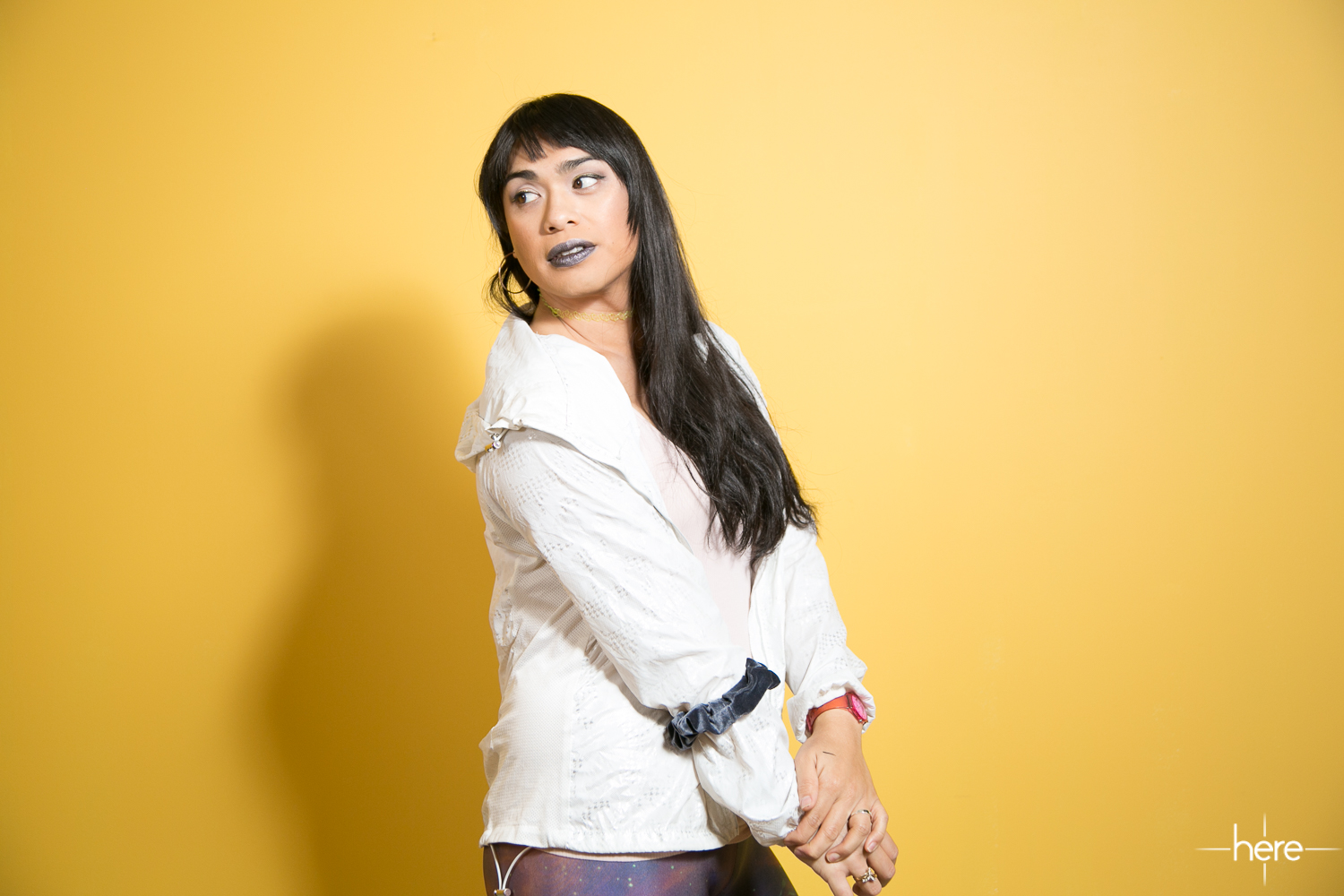 As far back as I can remember, I always loved movies.
Gender ID/Pronoun: Pronouns are oppressive actually. If we're going by brands then, Femme. Trans-femme according to some zines.
What's a gender again? If we're playing with words, she/her me, I won't get mad.
Age: over 25
Location : Bay Area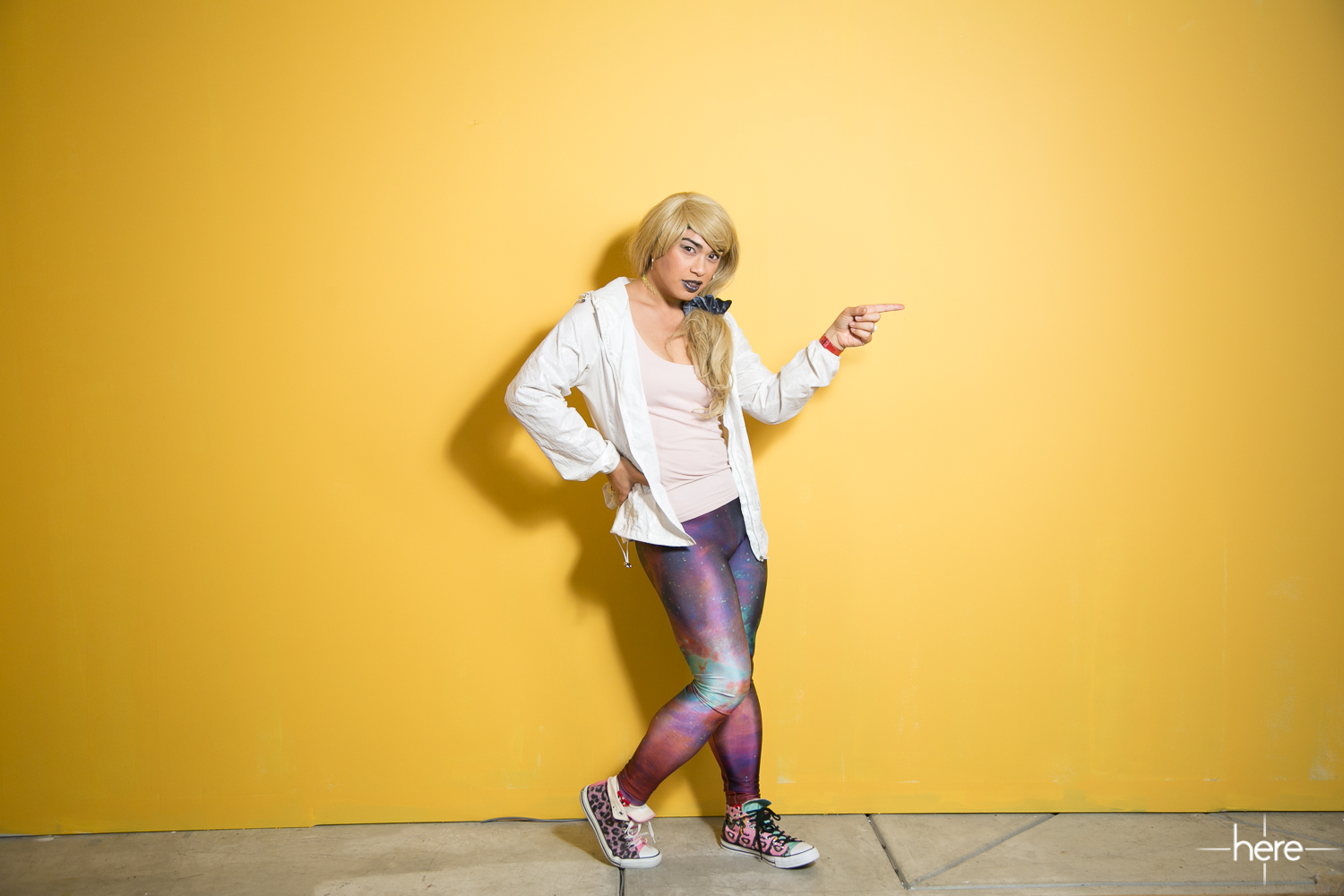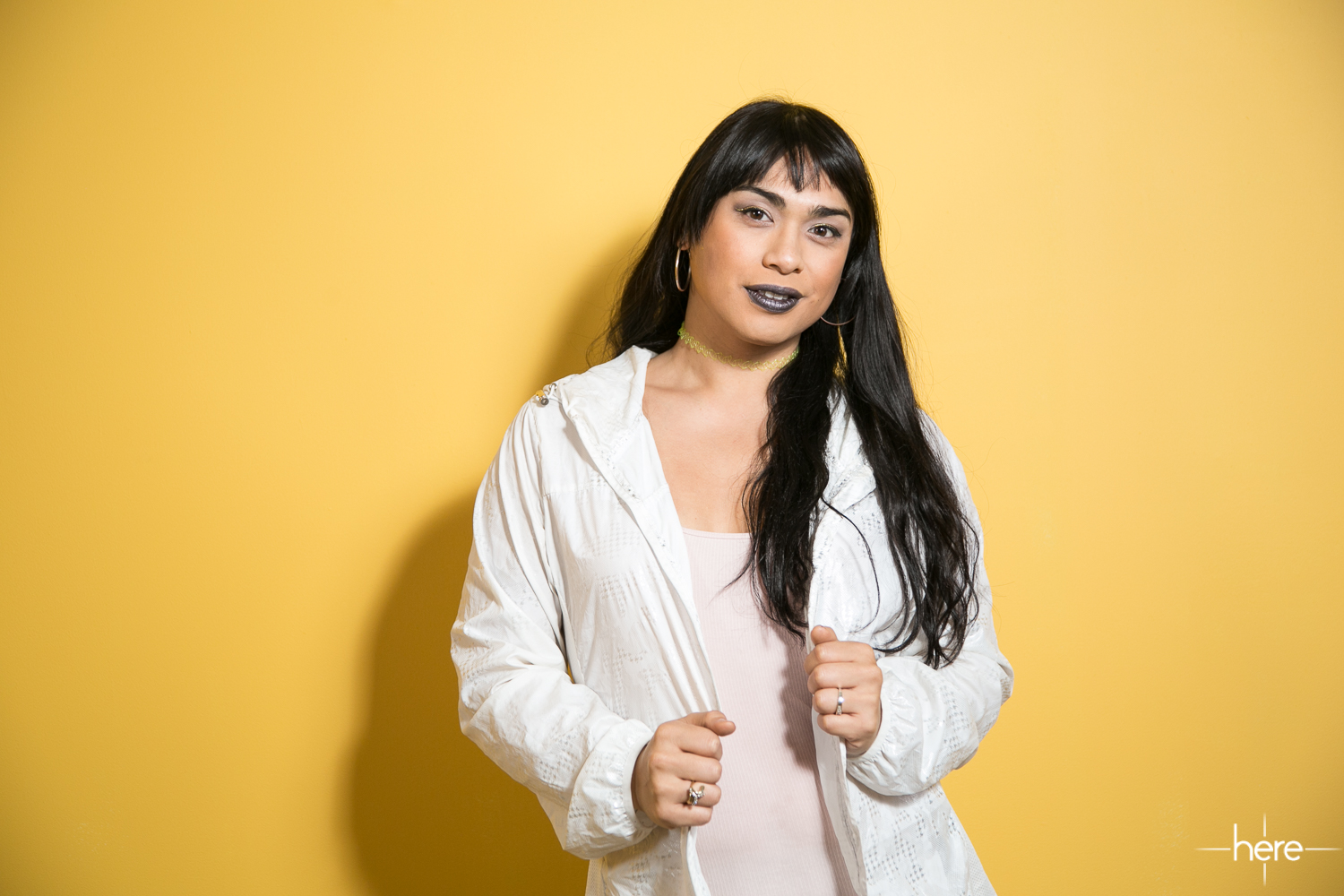 ---