---
I've spent most of my life faced away from my identity and have suffered in the black pain of dysphoria as a result, including 12 years in the military. Now as I am acknowledging my real self and embracing who I am, I feel the love of myself and am freer than I have ever been. I just want to live how I am and be in love with my partner.
---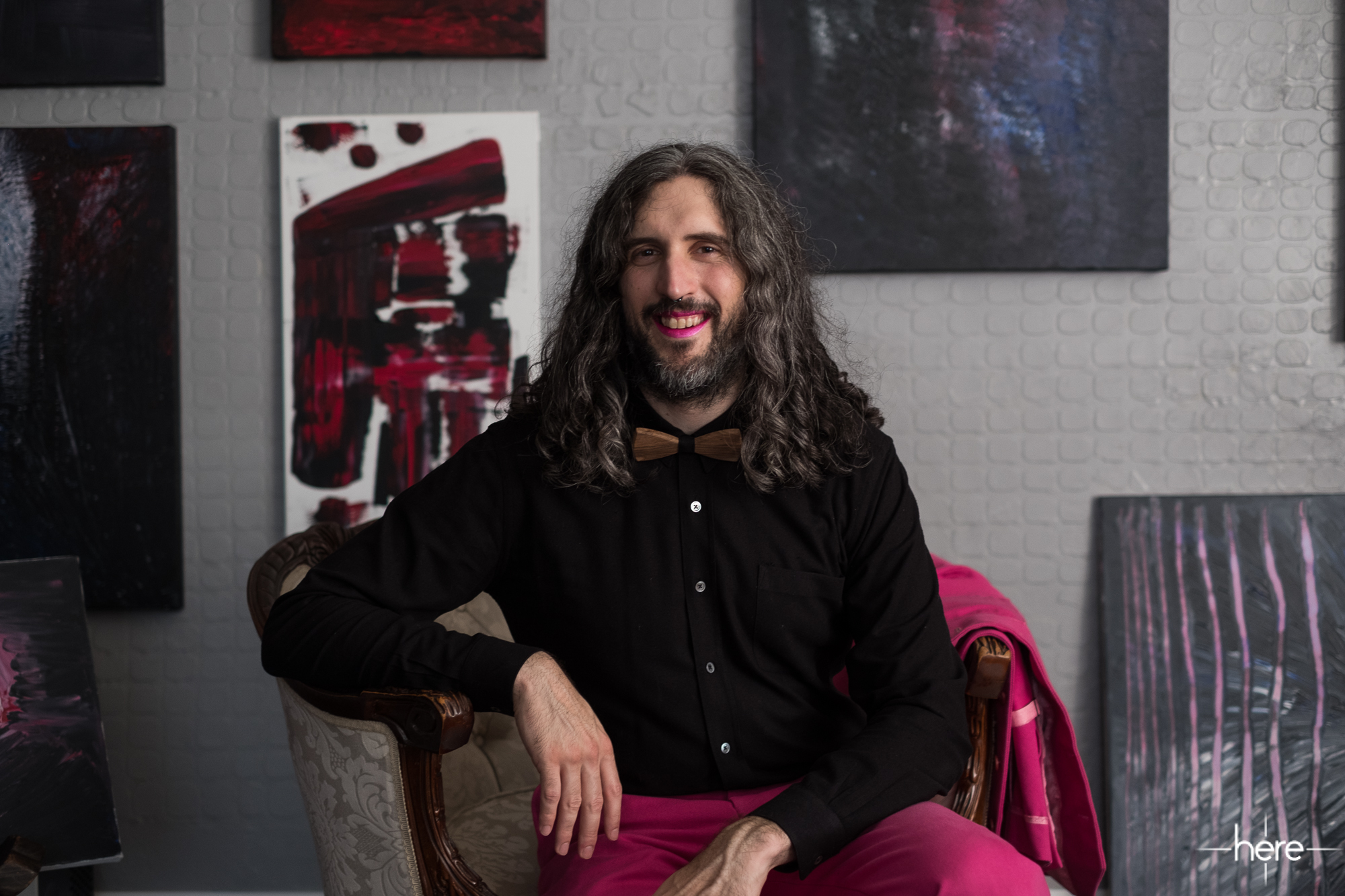 Bisexual genderqueer person!
Gender ID : Male presentation, female identity
Age : 36
Location : San Francisco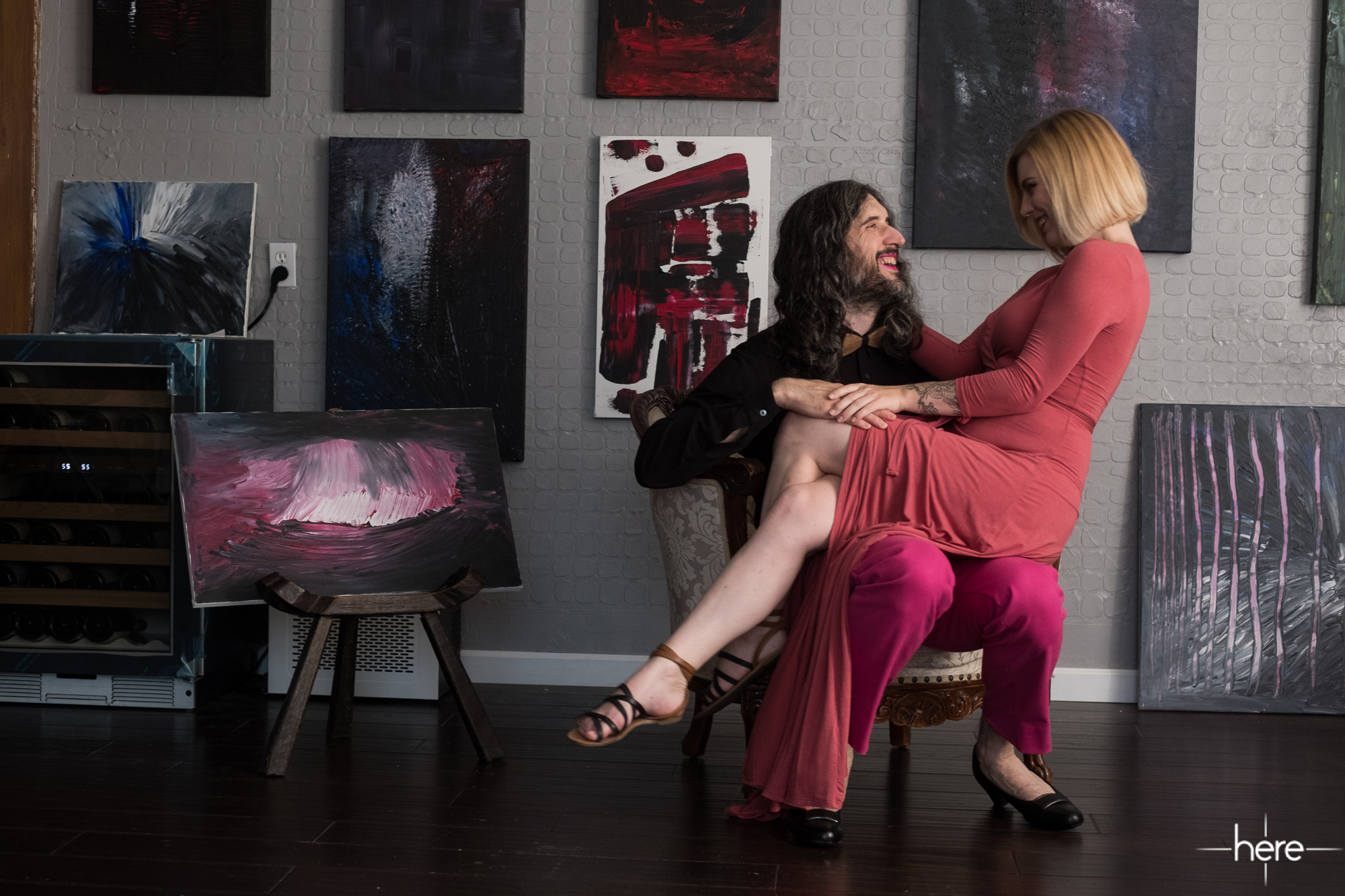 ---
As Christopher's partner, I am extremely happy that they have decided to embrace the person they have always known themselves to be, and I feel very lucky that they have shared this journey with me. I want to do all I can and continue to be a supportive partner, and make sure that they are safe and happy.
---
Kelsey
pansexual femme
Gender ID : cis female
Age : 26
Location : South SF