---
As a child and teenager, I often felt out of place, unfitting, lonely, wrong, and left behind. For many years I sought where I belong. Slowly now I begin to understand that belonging isn't found but made. These days, I play around with creating my own sense of purpose and meaning. The people who get pulled in by my explorations are the ones I can be most myself with.
This past year I've lived by the mantra that 'I can only belong as myself.' Gradually releasing my own tensions and to be more open with my struggles has done me a lot of good. I try to share this feeling of openness through my friendship and my work, hoping it can support some people to find their own ways to work through the shame and pain we inevitably end up carrying when we grow up without role models who helps us talk about sexuality, bodies, and relationships in healthy ways.
---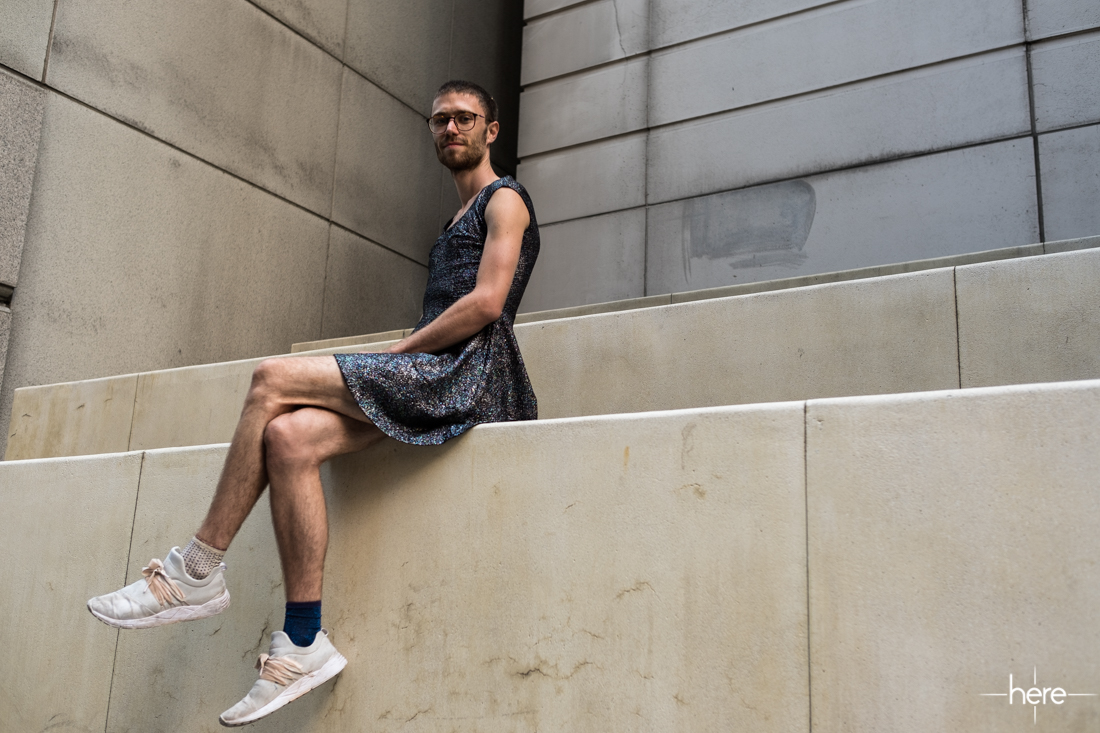 I turn houses into homes.
Gender Id/Pronoun: queer, questioning, always changing
Age : 27
Location: From Europe, through San Francisco, with love.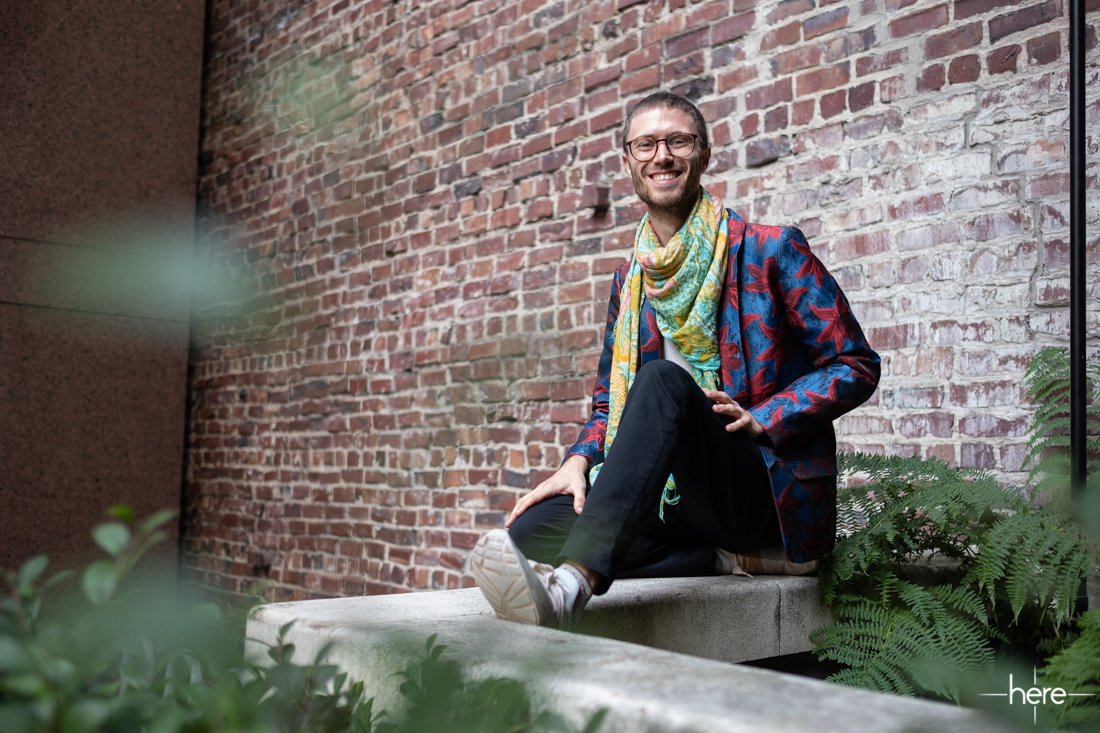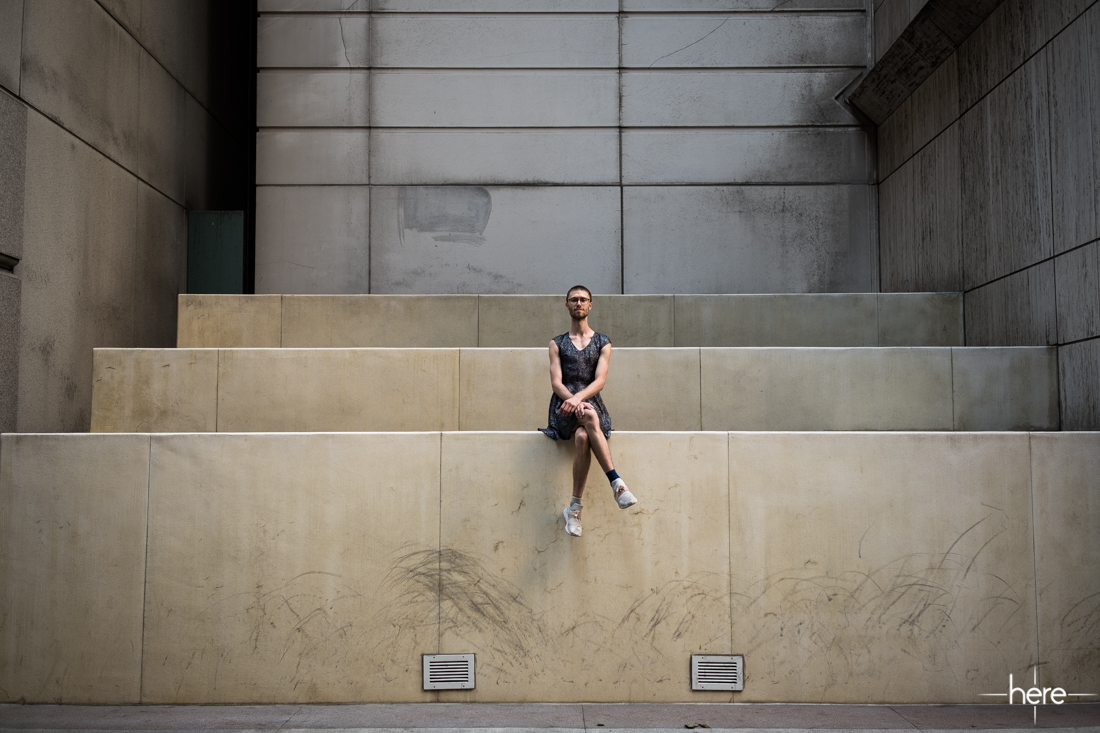 ---