---
My gender is complicated. I identify as a queer, genderqueer, switchy unicorn.
Some days I feel more femme, some days I feel more masculine, and some days I feel like I have no gender at all.
I've learned to just accept my gender as it presents itself to me, and I think genderqueer is the best term to describe that. I've always known that gender is performative, and I love to dive into different parts of the performative spectrum, depending on how I feel that day.
I adore transcending labels and expectations.
---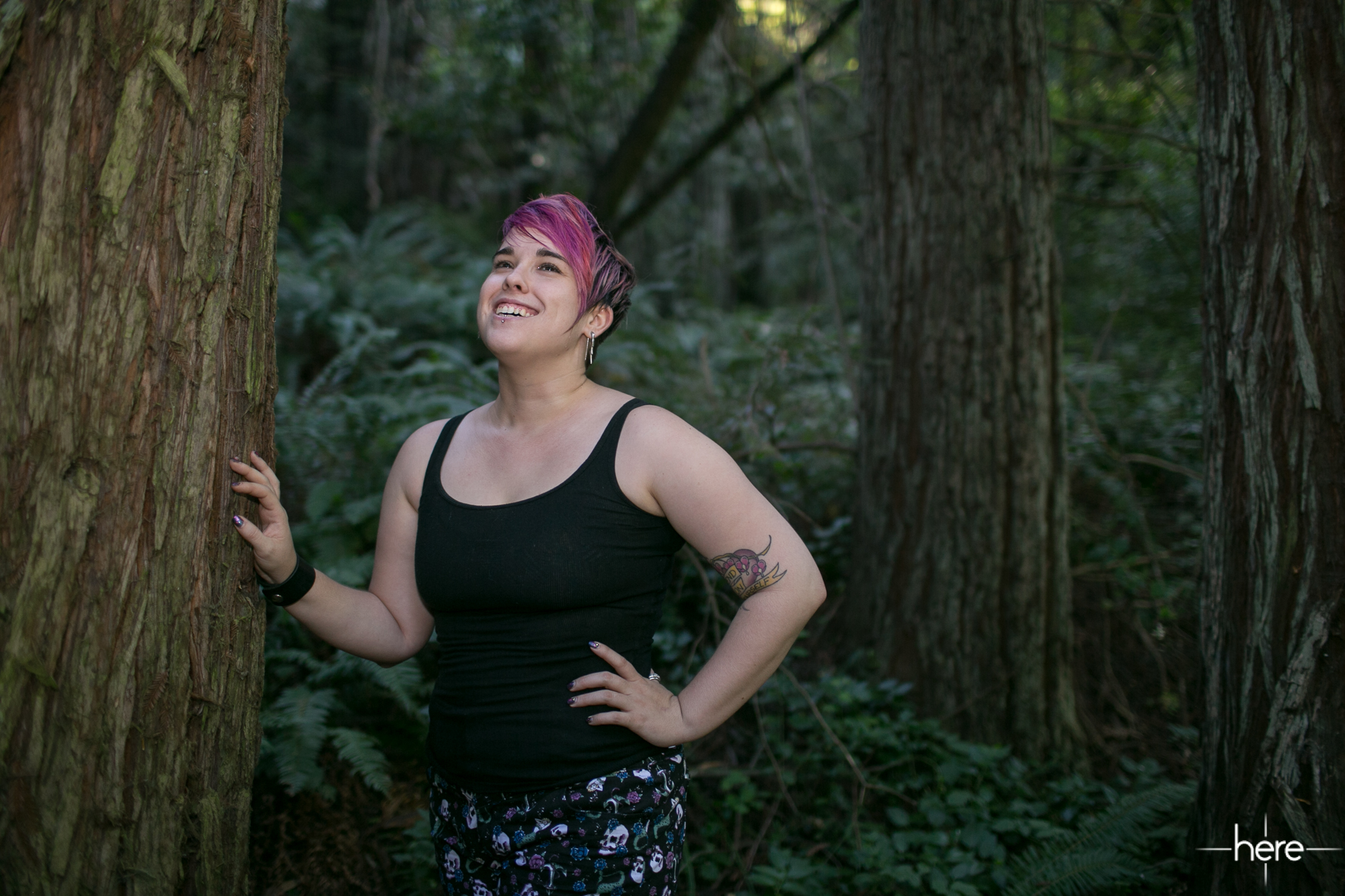 genderqueer unicorn
Gender ID : genderqueer
Age : 29
Location : Oakland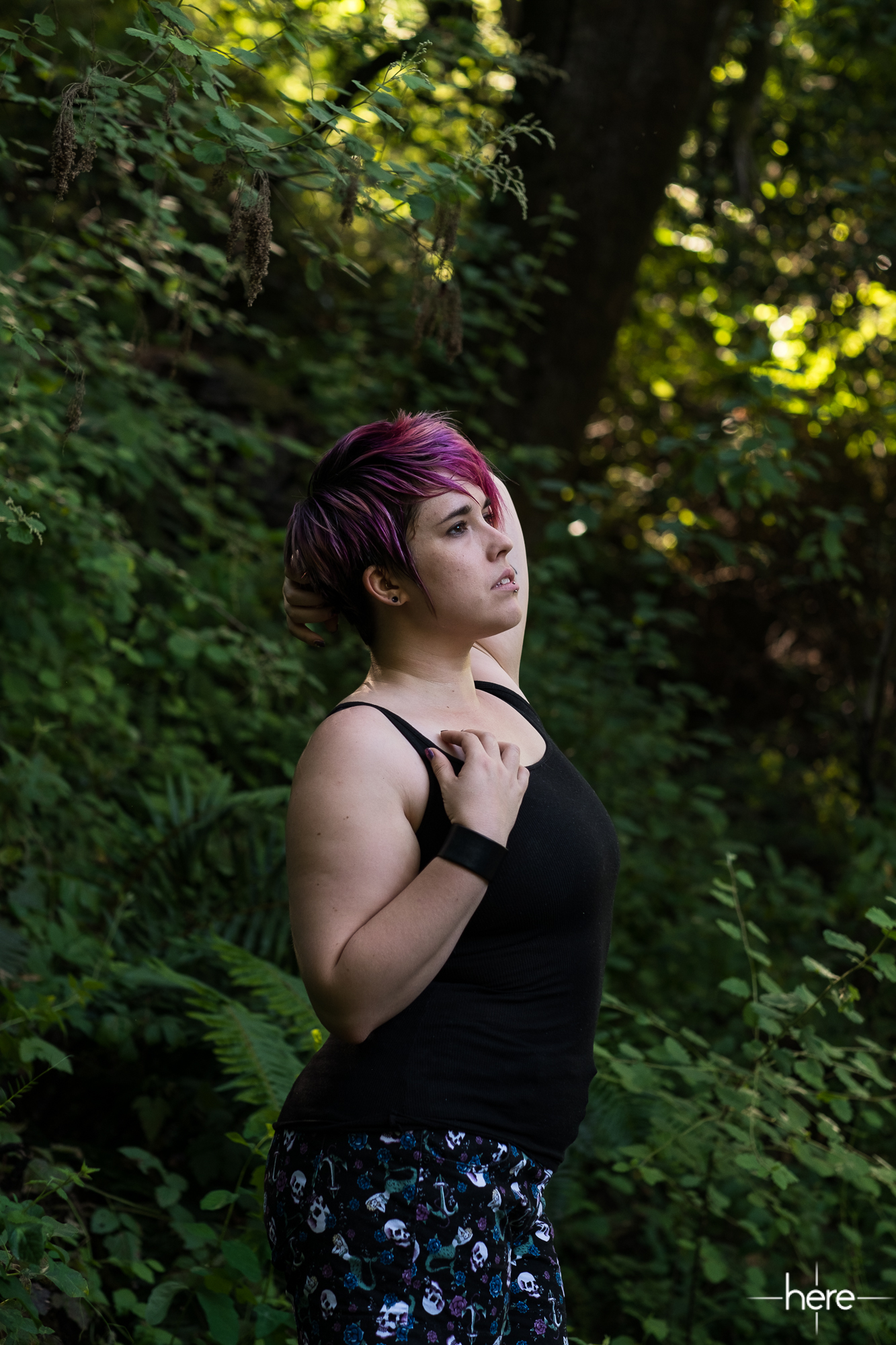 ---